How I spend my free time whilst studying at university
06 June 2022
Undergraduate ambassador, Sanskruti shares her top tips on how to make the most of your free time whilst at university.
Your academic studies will be your main priority no matter what course you are studying at Warwick Business School however it's important that you strike a balance between your studies and your free time. In this blog, I want to share with you a few things that I like to do in my free time whilst studying at university.
Travel
Being an international student, on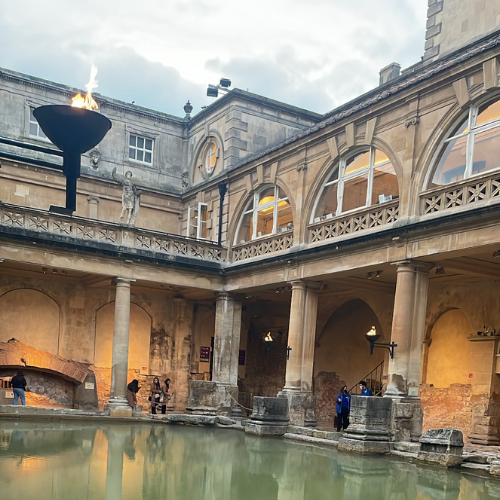 e thing that attracted me to the UK was traveling to the historic towns and cities and finding out more about British culture. There were two ways through which I fulfilled this objective. Firstly, by joining the global connections community, I was able to travel to places such as York and Bath during my first year where I made some amazing friends. Secondly, I also planned some trips with my friends over the weekends and made it a goal to travel to at least four different towns or cities each term. I feel that this really helped me to refocus at university and stopped me from feeling too overwhelmed with my studies.
Volunteer
Warwick Volunteers is an incredible society as you are able to participate in weekly events which helped you to feel like you are contributing to society in a meaningful way, and giving something back. Joining Warwick Volunteers is one of the best decisions I've made since joining WBS as helping people is something I really enjoy and gives me a sense of fulfillment and happiness. A key highlight of my first year was preparing and participating in Kidz Camp during spring week where we took some local students from a school in Coventry to a camp in Derbyshire. It was such a fulfilling experience to feel like I was making a difference to those children's lives in a small way.
Stay healthy
A crucial thing that you can often forget when joining university is to remember to take care of your physical and mental health, particularly during your third term when your studies can become quite intense. With the state-of-the-art Sports and Wellness Hub on campus, you can access a multitude of different activities to ensure that you remain physically healthy. I decided to join the gym and also some dance societies to ensure that I could follow my passion and remain healthy at the same time. Focusing on your mental health is also hugely important. I make sure I have a clear balance between my studies and my free time so I can spend time relaxing with friends.
Join societies
There are so many societies to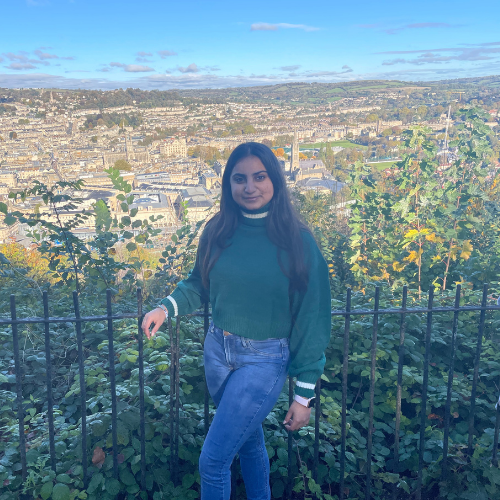 choose from at Warwick, you'll definitely be able to find something that interests you. Societies are a great way for you to meet new people, discover a new hobby and learn something new. My passion has always been dancing so I joined various dance societies which enabled me to meet some amazing people and build a friendship network outside of my studies. Through these societies I also had the opportunity to go to Gracepoint Theatre in London and perform at a national dance competition which was an truly enriching experience.
Become an ambassador
During my time at WBS, I have applied to be a student ambassador allowing me to participate in paid activities to help current and prospective students find out more about the opportunities available at WBS. This has enabled me to network with a variety of different people and helped me to develop both personally and professionally.
As you can see, there are a multitude of ways in which you can utilise your free time whilst studying. My best piece of advice would be to do something that you are passionate about and that you enjoy as this will really help you to keep a clear balance between your studies and your social life.
Discover more about Sanskruti's course and our range of undergraduate courses by downloading our undergraduate brochure.