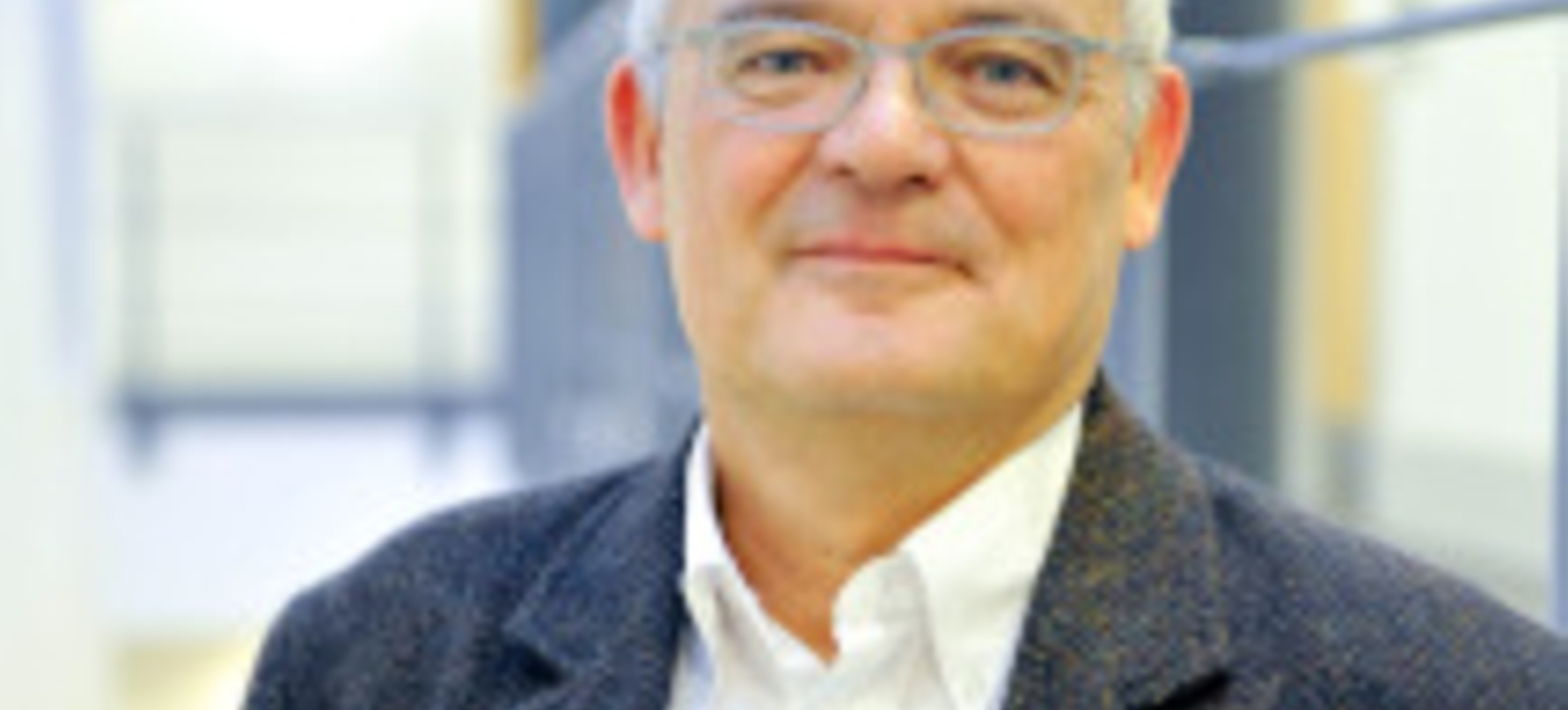 IT managers, consultant engineers, economists and regional directors are learning from acting out Shakespeare's plays as part of the Warwick MBA at Warwick Business School.
For the first time the school, recently ranked third in the UK by the Financial Times, is giving its MBA students a different perspective on solving business problems with lessons from the legendary playwright built into the course.
Participants on the Warwick MBA by full time study have been given a two-week Shakespeare boot camp as part of their course induction, which ended with them pitching to the Royal Shakespeare Company, who already work with Warwick Business School on the Teaching Shakespeare online learning platform.
It is all part of Warwick Business School's aim to bring creativity and innovation back to the boardroom as companies around the world look to pull free of the economic downturn.
Professor Jonothan Neelands, who is is an experienced workshop leader and international drama practitioner, has injected the Warwick MBA programme with creativity as Chair of Creative Education at Warwick Business School.
"We looked at ways that challenged them, but didn't make them feel too uncomfortable," said Professor Neelands. "As part of their induction we gave them a real world task to identify business opportunities to pitch to the RSC. They went to Stratford to look at the RSC headquarters, did a Hamlet workshop at the RSC Clore Learning Centre and then also saw a performance of Twelfth Night.
"On the surface they were making a pitch to the RSC, but in order to do that they had to work creatively together, rise to the challenge of a workshop, manage a team, socialise, network, quickly understand different cultures and bond as a team - we packaged all of those together.
"Because it was a real task, with a real-time outcome, it gave them huge motivation -they were up until the early hours of the morning preparing. We were overwhelmed by how much work and effort they put in. These presentations were so good.
"The Shakespeare workshop had a direct effect on their pitches. It felt as though there was a confidence in themselves and the team that perhaps wasn't there before.
"Traditionally the team management is done in isolation from the pitch and your team building in isolation from the business training, but we combined it all together in a real world task."
Valuable lesson for business
Aadish Nair, an IT Project Manager a full-time student on the Warwick MBA, said the Shakespeare workshop and pitching to the RSC taught him some valuable lessons he can apply to the business world.
"I used to run away from Shakespeare in my school days, but this was pretty insightful and useful," said Nair.
"In the workshop we used our body to express an emotion, talked about the expression that we were portraying. We were also asked what is the best thing that resembles you? You had to do it using your body - I did a house.
"A lot of us are pretty rigid. Having worked in a corporate environment, we have lost touch with our emotional side and the actors helped bring that out - it was a very useful experience.
"The biggest thing I learned was how to deal with people and how to work in a group. It will definitely help me in my work."
Denys Shortt, founder of DCS Europe plc, Enable Software and DealTrack Ltd, was a judge as students pitched to the RSC and said: "The presentations were superb and the students had clearly done a huge amount of work in just a couple of days.
"We were very impressed with the ideas that were 'outside the box'. I am sure they all learned presentation skills and how to think fast when being quizzed by the judges on the numbers behind their business plan."
Leadership & the Art of Judgement
And participants on the Warwick Executive MBA and the Warwick MBA by distance learning have recently taken part in the Leadership and the Art of Judgement module where they were put through a Shakespeare workshop to encourage them to look at problems through the eyes of a whole range of employees for a 360 degree solution.
Warwick Executive MBA student Bhavn Curtis, who is Head of IM Governance and Change at synthetic diamond manufacturer Element Six, took part in the module and said: "I would never have thought of using Shakespeare in terms of portraying a management problem, but it was actually quite relevant.
"At work you only play one role. Here you act out different scenarios on the same problem in the play; you think, feel and sense the characters. At work you only see a problem from your own perspective, but here we were made to look at it in different roles, so it presents a multi-dimensional view of addressing an issue."
Watch our film about how Warwick MBA students learn from Shakespeare