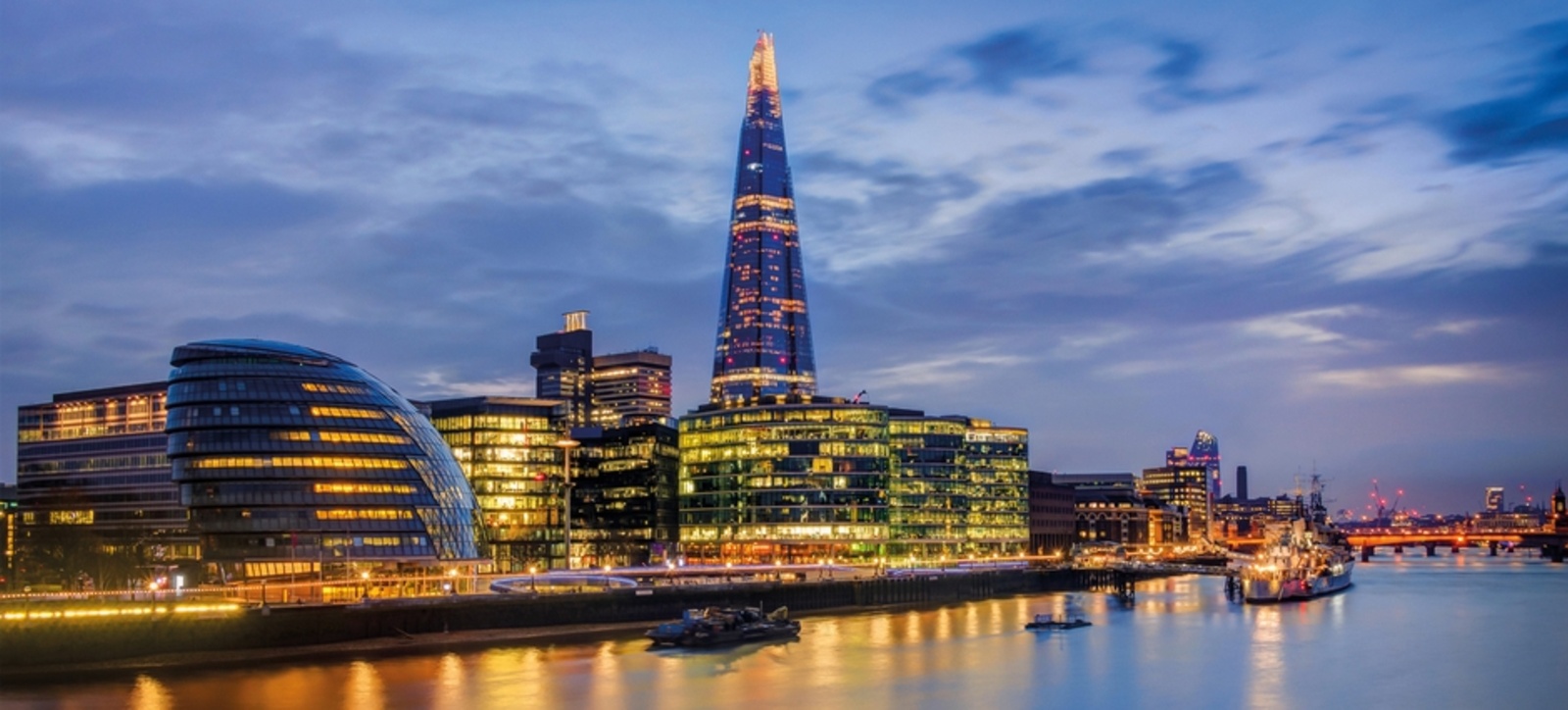 Policymakers are looking to collaborate with WBS academics on research around the UN SDGs
Economists from the Bank of England and European Bank for Reconstruction and Development were among a host of policymakers at the first Early Career Research Network for Enviro-related SDGs event.
Academics from Warwick Business School interested in researching subjects related to the United Nations' 17 Sustainable Development Goals (SDGs) met with policymakers at WBS London at The Shard to strengthen links and build new research collaborations.
The Early Career Research Network for Enviro-related SDGs has been established by Giorgia Barboni, Assistant Professor of Finance, with funding from the Economic and Social Research Council's Impact Acceleration Account.
Dr Barboni said: "We hope this will be the first step towards many fruitful collaborations. The matchmaking event was the culmination of a year of activity, which has brought together a community of researchers with the aim of building capacity among members, via workshops, training and mentoring, to work in partnership to tackle the complex challenges posed by climate-related issues.
"We want to strengthen the links between junior scholars at Warwick Business School and the University of Warwick working in environmental and climate-related topics with policymakers.
"The main objective of the workshop was to bring together assistant professors and researchers from the public and private sector in the UK to explore synergies and common research interests, and promote new research in this field.
"We are hoping the event will foster new ideas, develop research projects, grant proposals, and, importantly, collaborations."
John Thanassoulis, Professor of Finance, was the keynote speaker, with researchers and policymakers delivering short presentations to pitch their research interests and ideas under the environmental and climate research 'umbrella'.
The network also provides early career researchers mentoring, links to professional support staff specialising in research impact and opportunities to work with senior academics.
Dr Barboni added: "The next step is to look at the ideas and proposals that have come from the event to use the small seed grants available from the University of Warwick to continue collaboration and develop them into research projects."