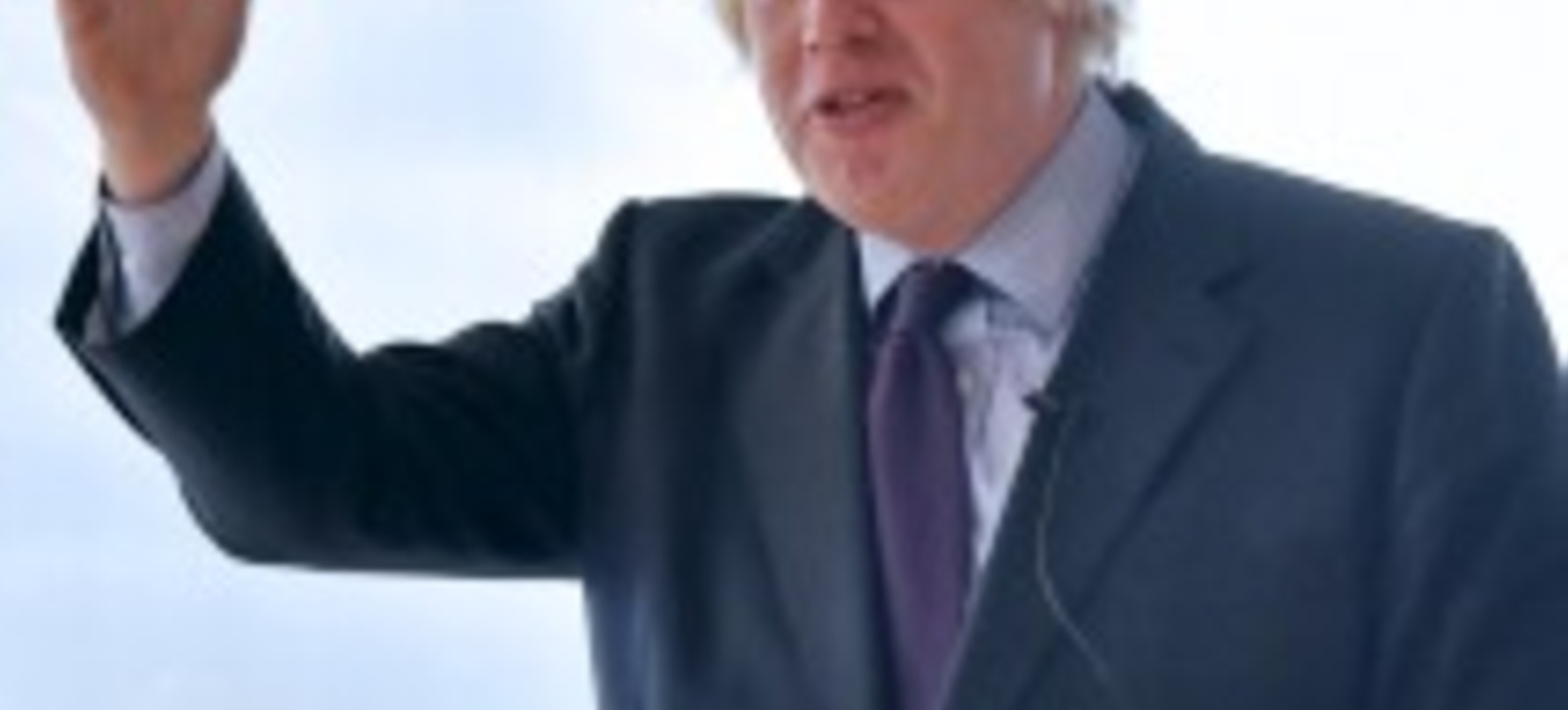 Mayor of London Boris Johnson has officially opened Warwick Business School's new base at The Shard.
More than 100 guests watched Mr Johnson unveil a glass sculpture to commemorate the opening of the new site on the 17th floor of the tallest building in the European Union as part of the University of Warwick's 50th anniversary celebrations.
At the heart of the London Bridge Quarter neighbourhood, one of London's most vibrant and fast developing districts, WBS London will see part-time postgraduate courses and executive education delivered from one of the capital's most iconic buildings.
Mr Johnson said: "Our city is a world leading centre for higher education and Warwick Business School is a welcome addition to the first class academia that can be found here.
"The Shard is an inspirational venue and I'm sure the students that come here will find successful careers within our city's thriving business sectors."
Evening courses for MSc Finance and MSc Human Resource Management & Employment Relations are already being taught at WBS London with the two-year, part-time Executive MBA set to be delivered from September from the 306-metre skyscraper.
The Mayor of London was given a tour of WBS London by the Dean of WBS, Professor Mark Taylor, and University of Warwick Vice-Chancellor, Professor Sir Nigel Thrift.
WBS London houses a 100-seat lecture theatre and a smaller one at 60 seats, plus eight seminar rooms and an IT lab. Designed by Italian architect Renzo Piano and opened in July 2012, The Shard is just minutes from the City, the financial capital of the world.
Professor Taylor said: "We are delighted to have the Mayor of London open our new premises. This is a very exciting development for WBS; to establish a base in one of London's most iconic buildings is a tremendous moment for the School.
"London is one of the great capitals of the world and a global financial centre, so it seems only right that one of Europe's top business schools should have a presence there. We will bring our academic excellence to London to help form the business leaders and City professionals of the future.
"The University of Warwick has a great history of being entrepreneurial and a world innovator, and this move to The Shard continues that spirit of enterprise and ambition to do things differently.
"The Shard is a spectacular sight on the London skyline and is a fitting base for Warwick Business School, which has creativity at the heart of its business teachings."
Founded in 1967, Warwick Business School currently attracts 6,500 students from 125 different countries and has recently begun work on a £30m state-of-the-art extension of its current facilities at the University of Warwick.
The distance-learning MBA at WBS was ranked second in the world by the Financial Times, who also rated its executive MBA in the world's top 20.
"We want to become the leading university-based business school in Europe and a base at The Shard will be another step towards that," said Professor Taylor, who worked in the City as a managing director for BlackRock before taking over as Dean at WBS in 2010.
"We are already in Europe's top bracket, but we want to keep pushing upwards and a presence in London will help us do that. Our mission is to produce and disseminate world-class research and world-class business leaders, while providing a lifelong return on investment for our students and alumni."
Take a tour around WBS London in our new film.