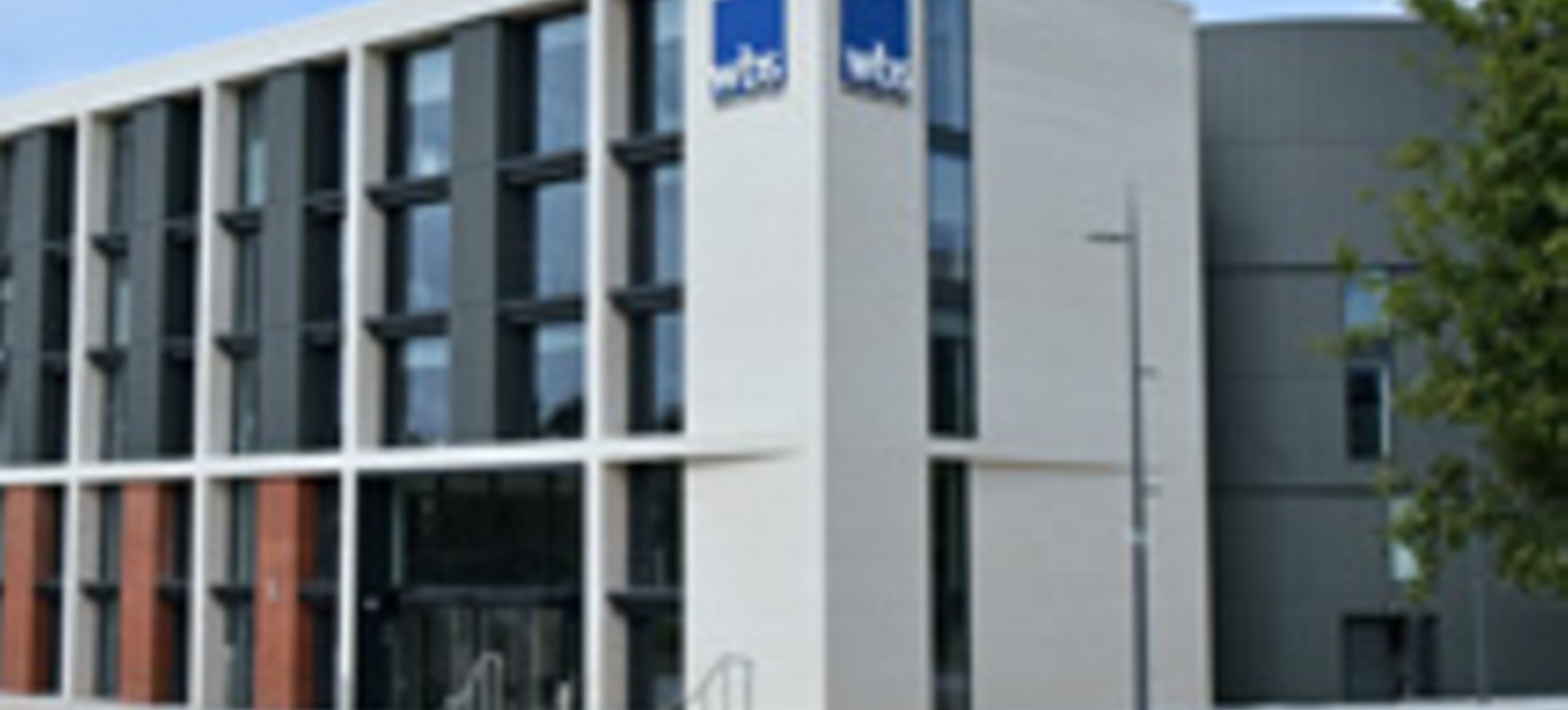 Sepsis results in the death of 44,000 people in the UK each year
The UK Sepsis Trust is one of the partners for the competition
Teams of MBA students from all over the world entering two-day challenge
Winners will receive £4,500 for the most innovative solution
Students will tackle one of the UK's biggest causes of death - sepsis - in this year's Warwick Business School Case Challenge.
WBS has partnered with GE Healthcare, GE Healthcare Finnamore and The UK Sepsis Trust to set this year's challenge, which once again is focused on healthcare and will see the winners pocket £4,500.
According to The UK Sepsis Trust every year in the UK there are 150,000 cases of sepsis, resulting in 44,000 deaths - more than bowel, breast and prostate cancer combined.
Teams of students from business schools all over the world will be handed the specific problem when they arrive for the two-day challenge on May 5 and 6.
Director of the WBS Case Challenge Ashima Goyal said: "We will have multi-discipline teams tackling this hugely important healthcare problem. There will be experienced practitioners and academics on the judging panel ready to offer advice and help to teams.
"Not only will this challenge test students' capabilities, it offers a tremendous opportunity to learn about the healthcare sector and meet and talk to leading industry experts and academics."
This year 11 teams from leading business schools in Canada, Mexico, Spain, Italy and the UK have entered, including Alberta Business School, SDA Bocconi School of Management, IE Business School, Panamerican University, and Manchester Business School.
Last year's challenge, which focused on helping dementia sufferers live in their homes longer, was won by a team from WBS.
Mark Ebbens, competition judge and Senior Partner at GE Healthcare Finnamore, said: "At GE, leaders inspire others to be their best. This is the foundation of our commitment to leadership development, and underpins our ranking as number one in the world for leaders.
"We believe that, as one person grows and improves, we all can grow and improve. We are honoured to be supporting the Warwick Business School case study competition as part of our dedication to fostering emerging talent.
"This is a chance to see how today's brightest minds conceive of a better future and to explore with them ideas for embedding high performance and continuous improvement whilst managing operational performance day-to-day.
"Innovation, improvement and positive change are the goal, and we look forward to working with participating teams to explore the role of committed leadership and visionary business approaches."
Teams have been sent background information on the case study and will receive further details on the day. Each team will then have 20 minutes to give a presentation and answer questions from the judges about their proposal.
Ashima added: "This student-led event offers participants the opportunity to network with MBAs and masters students from across the globe and with a plethora of people from the healthcare industry, including academics, researchers and potential graduate employers.
"Participants will develop key consultancy skills and gain exposure to a multi-trillion pound sector. This competition provides an excellent opportunity for networking and the chance to showcase your talents."