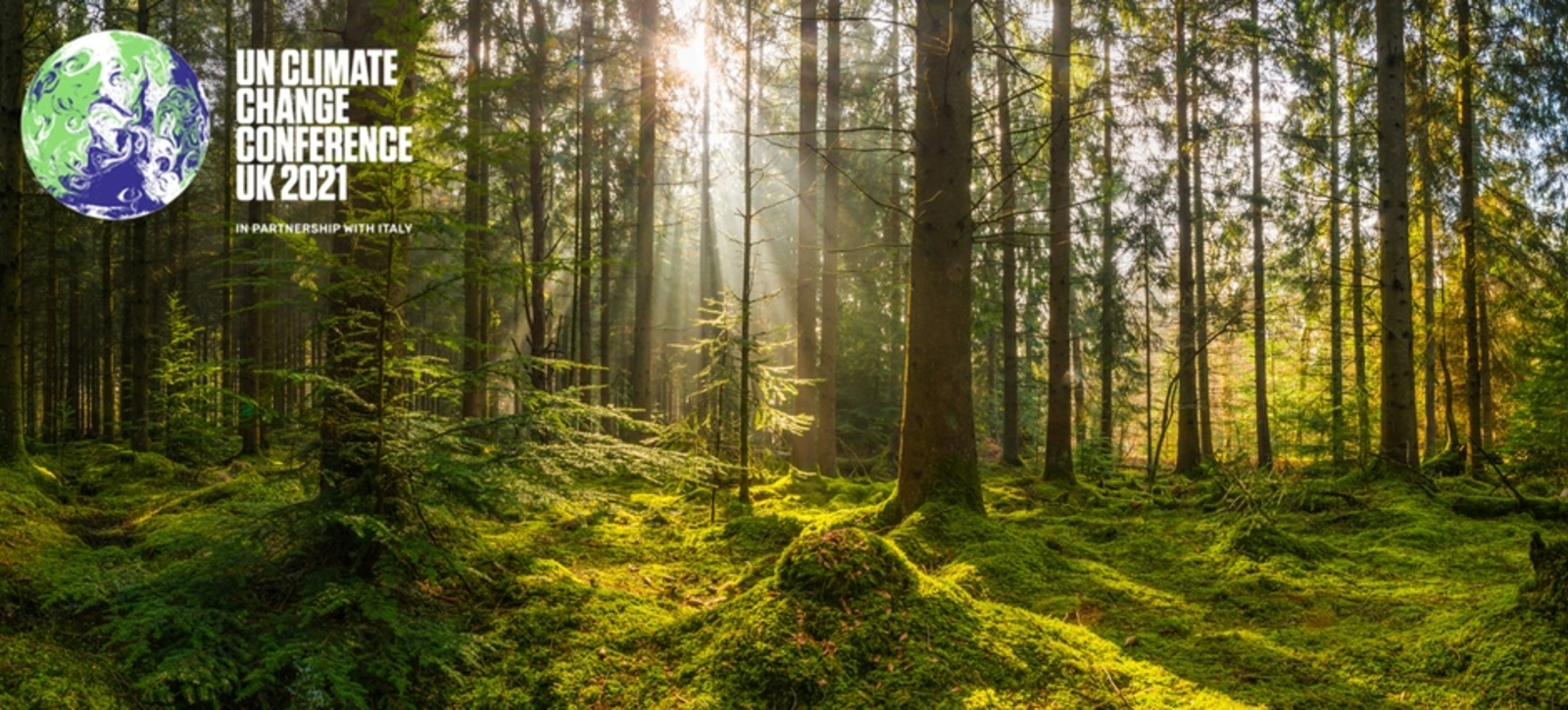 Research body British Academy published its Principles for Purposeful Business last year, in which it argued that Milton Friedman's doctrine of focusing solely on profits should be consigned to the history books and that companies should embrace their role as central stakeholders in society.
Big business has made bold statements at COP26, but too often this has not resulted in action. Indeed, the British Aacademy report says: "If we are to see businesses move towards solving problems and not profiting from producing problems for people or planet, then we need businesses that commit to their corporate purpose and create reciprocal relations of trust and mutual benefits both for the firm and its stakeholders."
One of the principles outlined in the report is to encourage organisations to measure the impact they have on workers, society, and natural assets both inside and outside of the organisation. While this sounds straightforward, the reality is it is anything but, with a plethora of different approaches serving to muddy the waters rather than provide the clarity which is sorely needed in order to convince managers and organisations to take a more purposeful approach to their work.
For instance, while 95 per cent of the 250 largest companies in the world are measuring social impact, the ways in which they do this differ enormously. The variety in the field is reflected by the 300 tools cited by Social Value International to measure social value or the 1,000 social value indicators identified by Global Value Exchange. That these tools are largely used in the public and third sector illustrates the sheer range of options available to organisations when striving to measure the sustainability of their operations.
Indeed, there are also multiple different philosophies and terminology that loosely fit under the umbrella of 'social impact', including impact investing, Corporate Social Responsibility, and Environmental, Social, and Corporate Governance (ESG) - all of which have their own social impact measurement instruments (see, for example, the Global Reporting Initiative, World Benchmarking Alliance, or the Impact Weighted Accounts Initiative).
With the likes of influential academic and consultant Gary Hamel arguing for a more people-centric approach to business, this distinction is important, as traditional performance management approaches tend to focus on technical controls, whereas social value measurement focuses more on the wellbeing of individuals and groups. If we are to create Hamel's vision of 'Humanocracies' then we need to adopt more human-centric approaches to measurement.
The most common tools used in the measurement of social and environmental factors include cost-benefit ratios, the Social Return on Investment (SROI), the Outcome Star, social accounting, and randomised control trials. Increasingly, there are a host of qualitative tools as well, such as case studies, ethnographies, and interviews. While each of these tools provide instructions and guidance on how and when they should be used, the range of options can be overwhelming for the uninitiated.
In social enterprises, the journey towards measuring one's social impact often begins with external pressure, whether from investors, politicians, or from one's peer group. Organisations typically respond to this pressure in one of five ways:
Compliance, with the external demands accepted and introduced as a new norm for the organisation.
Rejection, with business carrying on as usual.
Resistance of control, which involves a symbolic conceding of ground to the external pressure but with business largely carrying on as normal.
Acceptance, with managers conceding that social value measurement may indeed have some benefits to the organisation.
Strategic decoupling, which requires a more fundamental reorientation of the strategy of the organisation to have a more positive impact on society.
It is often only acceptance and strategic decoupling that lead to benefits for the organisation itself as it's only through these responses that it begins to be both accountable for its actions and willing to improve its performance accordingly. For organisations to produce benefits for both internal and external stakeholders, it's vital to secure commitment from everybody in it.
Recent research from HEC Paris highlights the importance of having executive buy-in for any social impact efforts initiated by organisations, but it's equally important that all stakeholders feel a high degree of commitment to the initiative.
Indeed, it's generally only when organisations are able to secure positive perceptions of social value measurement that they are able to truly benefit from the approach. In cases where measurement is perceived as imposed, regimented and standardised, there tends to be mistrust in the relationship with the external stakeholders that introduced the measures.
By contrast, when all stakeholders have a voice in the direction and focus of social value measurement efforts there is a far greater likelihood of effective implementation. Such an approach is recommended by Rotman School of Management's Sarah Kaplan in her recent book The 360° Corporation.
She addresses head-on the inevitable trade-offs that have to be made when trying to do good as well as doing well. It's a view that doesn't see the organisation in isolation but rather as part of an ecosystem of customers, regulators, suppliers, and investors.
Sometimes, creating an environment in which socially-oriented decision making has a positive impact on the profitability of the business as well as their social impact can require the kind of creativity that is only possible when all stakeholders deploy their energies in unison.
This is by no means an easy or quick endeavour, but as research from UTH Zurich highlights, the public increasingly expects organisations to be good corporate citizens, with a majority quite happy to make good corporate citizenship a regulatory requirement.
If organisations wish to tackle these issues on their own terms, therefore, it's a journey they have to embark upon, and the more successful they are, the more likely it is that they will retain agency over the direction they take. The evidence to date shows us quite clearly that those organisations who are able to engage all stakeholders in their journey are destined for greater success.
The very act of impact measurement provides just such a listening opportunity, and if done well affords organisations the opportunity to do well at the same time as doing good.
Further reading:
Beer, H. and Micheli, P. (2018) "Advancing performance measurement theory by focusing on subjects: lessons from the measurement of social value", International Journal of Management Reviews, 20, 3, 755-771.
Beer, H. and Micheli, P. (2017) "How performance measurement influences stakeholders in not-for-profit organizations", International Journal of Operations and Production Management, 37, 9, 1164-1184.
Arvidson, M., Lyon, F. (2014) "Social Impact Measurement and Non-profit Organizations: Compliance, Resistance, and Promotion", Voluntas 25, 869–886.
Haley Beer is Assistant Professor of Performance and Responsibility and lectures on Creating Sustainable Organisations on the Distance Learning MBA. She also teaches Design in Business on the suite of MSc Business courses and the Undergraduate programme.
Follow Haley Beer on Twitter @_HaleyAllison.
For more articles on Sustainability sign up to Core Insights here.