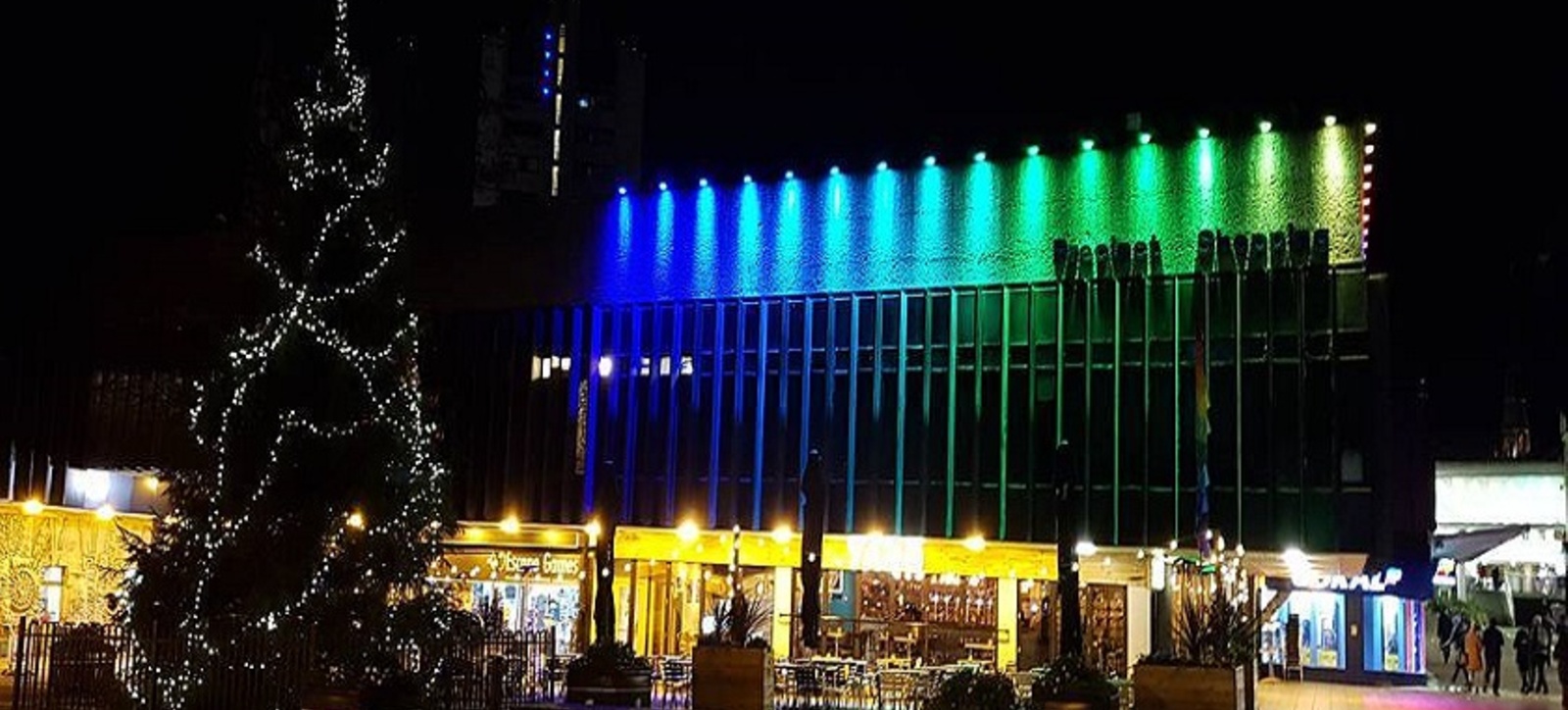 The first ever Coventry & Warwickshire Business Festival was held between 20 November to 1 December. The region came alive with a fortnight of exciting business events put on by local organisations from right across the region, all supporting the Coventry 2021 bid for city of culture.
On Thursday 30 November, Warwick Business School, hosted an event 'how can we boost digital creative industries in Coventry?'
Professor Jonothan Neelands, Professor of Creative Education, and Professor Stephen Roper, Director, Enterprise Research Centre, both at Warwick Business School, spoke at the event and have collaborated with academics at Coventry University on a recently published research report.
The report showcases new research undertaken by Warwick and Coventry Universities, which suggests that digital creative businesses earn around £0.5bn in Coventry each year. Future growth may be limited, however, by a lack of coherent strategy and planning as well as challenges related to skill availability and suitable premises.
Download the recent research report 'Digital creative sectors in Coventry: Trends and potentials here.