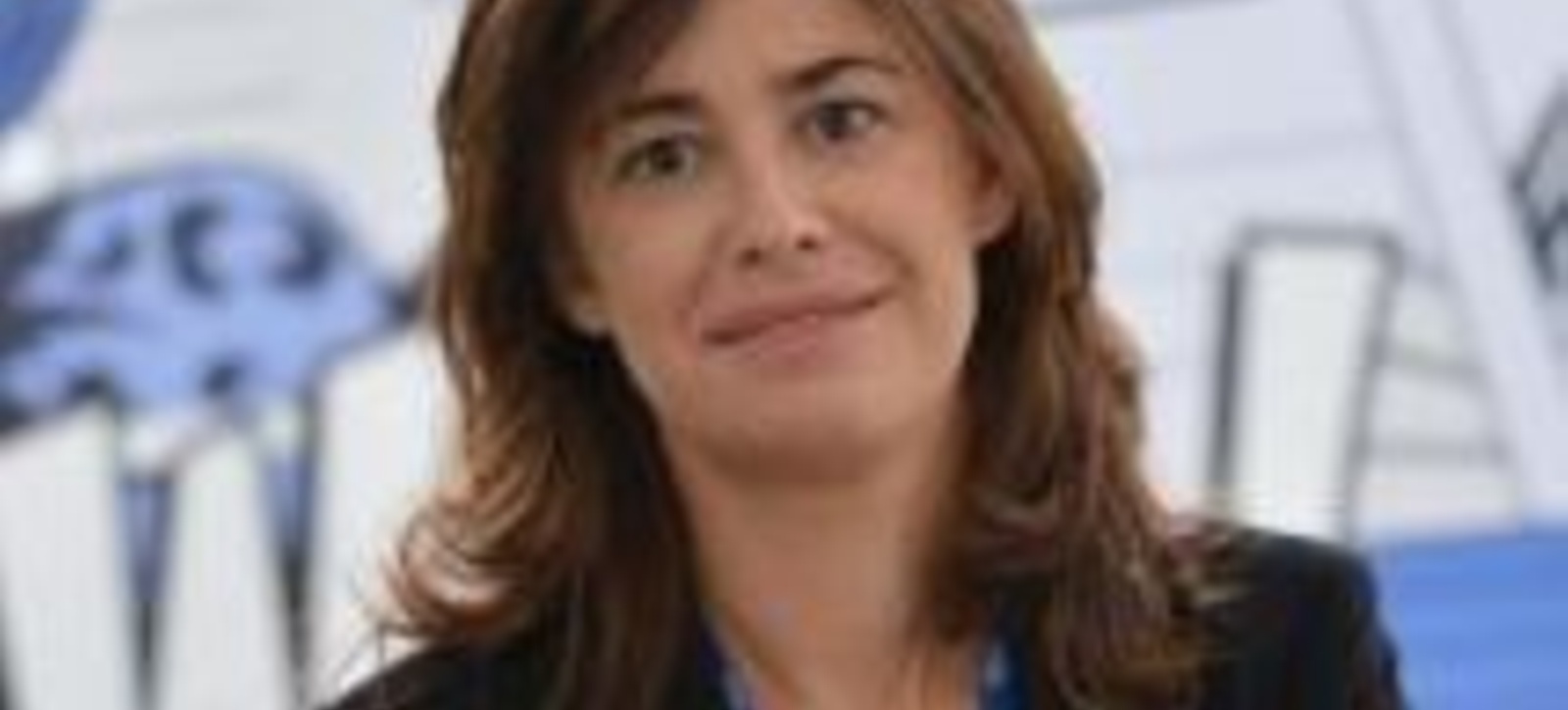 Dr Alicia Melis, Associate Professor of Behavioural Science at Warwick Business School, has been awarded $200,000 (US) from the Templeton World Charity Foundation to explore the evolutionary roots of human collaborative problem-solving by examining chimpanzees' intelligence capacity using communication and collaboration task experiments.
Despite evidence showing that chimpanzees are able to collaborate with each other, we know very little about the socio-cognitive skills that support this behaviour. Similarly, despite extensive research on chimpanzees' communicative behaviour, we know almost nothing about their ability to use communication as a means to support collaborative endeavours. This research project will investigate chimpanzees' capacity to provide collaboration partners with the information they lack to perform their role in a mutually beneficial task, addressing both their reasoning skills and ability to think about their partners' informational needs.
The study will be conducted at Sweetwaters Chimpanzee Sanctuary, where previous behavioural studies have been conducted successfully and will commence in 2018.
An article will shortly be published in Nature Communications journal on related research by Dr Melis and colleagues, "Chimpanzee helping is real, not a byproduct".