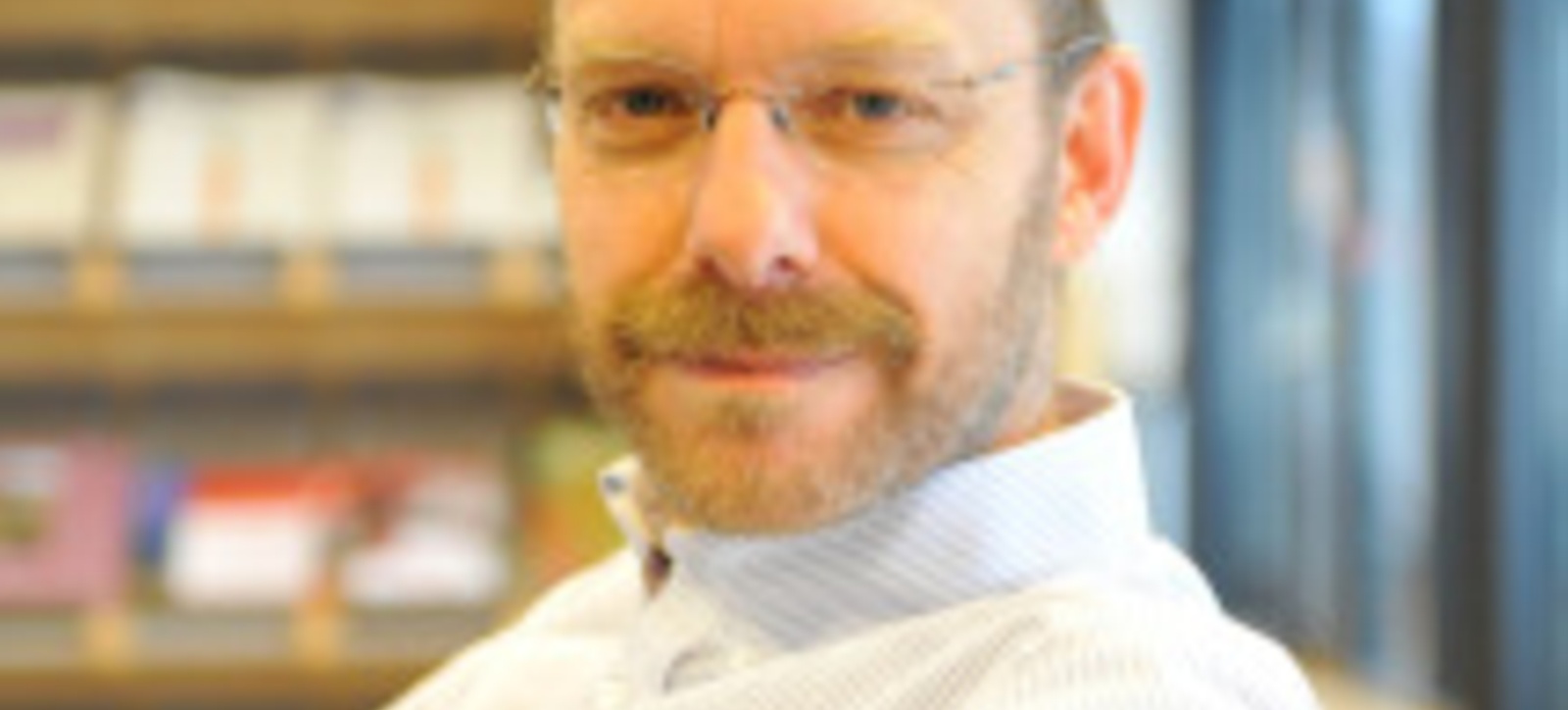 The director of the new £2.9m Enterprise Research Centre says George Osborne's budget will give small and medium-sized enterprises (SMEs) a welcome boost.
Professor Stephen Roper believes the UK's growing SMEs are one of the keys to driving the country out of the economic doldrums and the Enterprise Research Centre has been set up to help them improve performance comparable to Germany's Mittelstand.
The MIttelstand are the backbone of the Germany economy and consistently outperform the UK's equivalent and though the outlook announced by the Chancellor is not good for the UK, in the long term, the measures he has brought in will help bridge the gap says Professor Roper.
The Warwick Business School Professor of Enterprise said: "The budget contains two measures which will particularly benefit mid-sized businesses – the reduction in corporation tax and the removal of Stamp Duty on AIM transactions – both should help to encourage investment and growth in this growing sector of the UK economy."
The ERC is busily building research-based evidence for policymakers in government and at a local level to help grow SMEs in the UK.
It has centred on six research themes looking at finance, leadership, diversity, innovation, exporting and job creation in SMEs and Professor Roper believes that although the Office for Budget Responsibility has halved its growth forecast for 2013 the policies the Chancellor has delivered today can help the UK economy.
"The continuation of slow growth and slow recovery recognised in the budget forecasts will continue to put intense pressure on the profitability of many of the UK's SMEs," said Professor Roper.
"But one measure in the budget which will benefit all SMEs is the Employment Allowance which reduces firms' national insurance payments by up to £2,000.
'The Employment Allowance is useful as it means that many of the smallest firms will pay no job taxes. It is ironic, however, that in cash terms the Employment Allowance is also worth least to very small firms who may be feeling the worst effects of slow economic growth.
"Other measures in the budget are a welcome stimulus to SMEs aiming to innovate and grow. Changes to the rules on R&D tax credits, the expansion of the Small Business Research Initiative (SBRI) and growth vouchers are all positive steps."
Professor Stephen Roper teaches Innovation and Creativity in Organisations on the Warwick MBA by distance learning and the Warwick Executive MBA. He also teaches Innovation and Alternative Energy Technologies on the Warwick Global Energy MBA and International Perspectives on Enterprise and Small Business on the undergraduate courses.