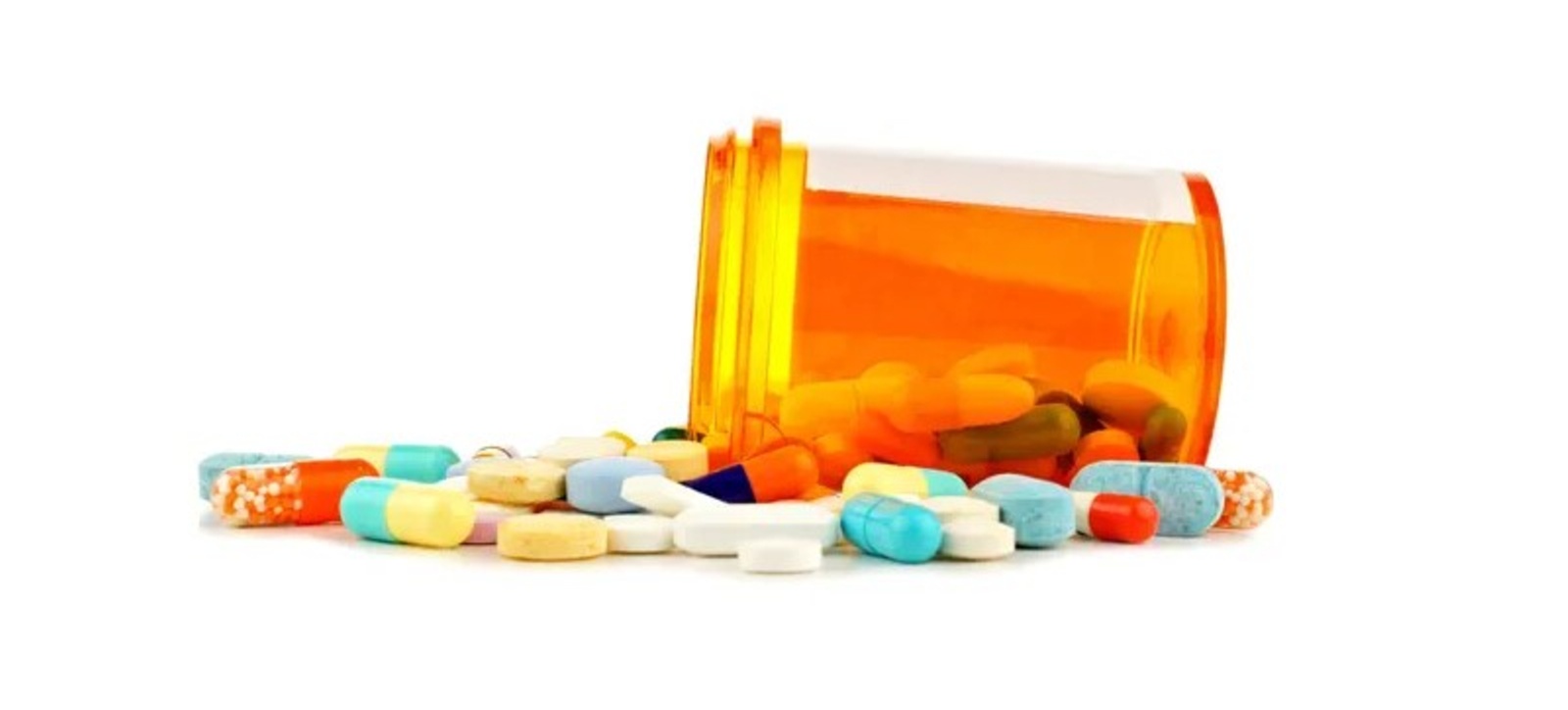 Paying patients to take prescribed antipsychotics could increase adherence as high as 94 per cent.
Paying patients to take antipsychotic drugs could increase the number who adhere to the prescribed dose, according to new research.
A systematic review of patients with schizophrenia and bipolar disorder found that between 20 and 40 per cent did not take their medication as prescribed.
That meant a significant number of patients with psychotic illnesses were under-treated and were at greater risk of suffering a relapse.
Researchers from Warwick Medical School and Warwick Business School found that payments of 2.5 times the minimum wage were required to change behaviour.
The findings were published in the paper, Can incentives improve antipsychotic adherence in major mental illness? A mixed-methods systematic review, in BMJ Open.
Nathan Hodson, Academic Clinical Fellow at Warwick Medical School, said: "Where implemented, financial incentives proved to be an effective and acceptable way of increasing adherence to antipsychotic treatments.
"However, it is important that ethical and public policy issues are also taken in consideration beyond any mental health benefits.
"We recommend that ethicists and policy makers continue to explore financial incentives as a viable means of helping patients to improve their own mental health."
Annually 35.8 people are hospitalised with psychosis per 100,000 population and the cost of relapse it estimated at tens of thousands of pounds
Researchers studying the impact of incentives on antipsychotic adherence reviewed the results of 26 trials.
Over a period of one year, patients receiving financial incentives were more likely to adhere to their prescription that those in the control group.
In some trials, adherence rates exceeded 94 per cent amongst those receiving financial incentives, significantly above those in the control groups.
However, there is currently no evidence that hospitalisations reduce with financial incentives and trials consistently found that in the six months after the financial incentives were withdrawn, the number of patients adhering to their prescriptions fell.
Ivo Vlaev, Professor of Behavioural Science at Warwick Business School, said: "Governments around the world are interested in using incentives to improve health in a wide range of settings including asthma, diabetes, HIV, weight loss, and smoking cessation.
"The UK government recently announced plans for an Office for Health Improving and Disparities, suggesting financial incentives could enter mainstream mental health care.
"Antipsychotic pharmacotherapy is an area where financial incentives are worth considering, not least because of the limited success of other interventions to improve adherence."
Further Reading:
Talat, U., Schmidtke, K., Khanal, S., Chan, A., Turner, A., Horne, R., Chadborn, T., Gold, N., Sallis, A. and Vlaev, I. (2022), 'A systematic review of nudge interventions to optimize medication prescribing',
Frontiers in Pharmacology, 13, 798916
Schmidtke, K., Aujla, N., Marshall, T., Hussain, A., Hodgkinson, G. P., Arheart, K. L., Birnbach, D. J., Kudrna, L. and Vlaev, I. (2022), 'A crossover randomized controlled trial of priming interventions to increase hand hygiene at ward entrances', Frontiers in Pyschology, 9, 781359
Schmidtke, K., Kudrna, L., Quinn, L., Vlaev, I., Hemmings, K., and Lilford, R. (2022), 'An online randomised controlled trial and survey of behavioural factors influencing patient willingness to attend a video consultation', British Journal of Health Psychology, 27,2,283-299
Ivo Vlaev is Professor of Behavioural Science at Warwick Business School. He teaches Behavioural Sciences for the Manager on the Full-Time MBA, Executive MBA, and Distance Learning MBA, and Judgement and Decision Making on the MSc Finance, Business and Finance, and Accounting and Finance programmes.
For more articles on Decision Making and Analytics sign up to Core Insights here.