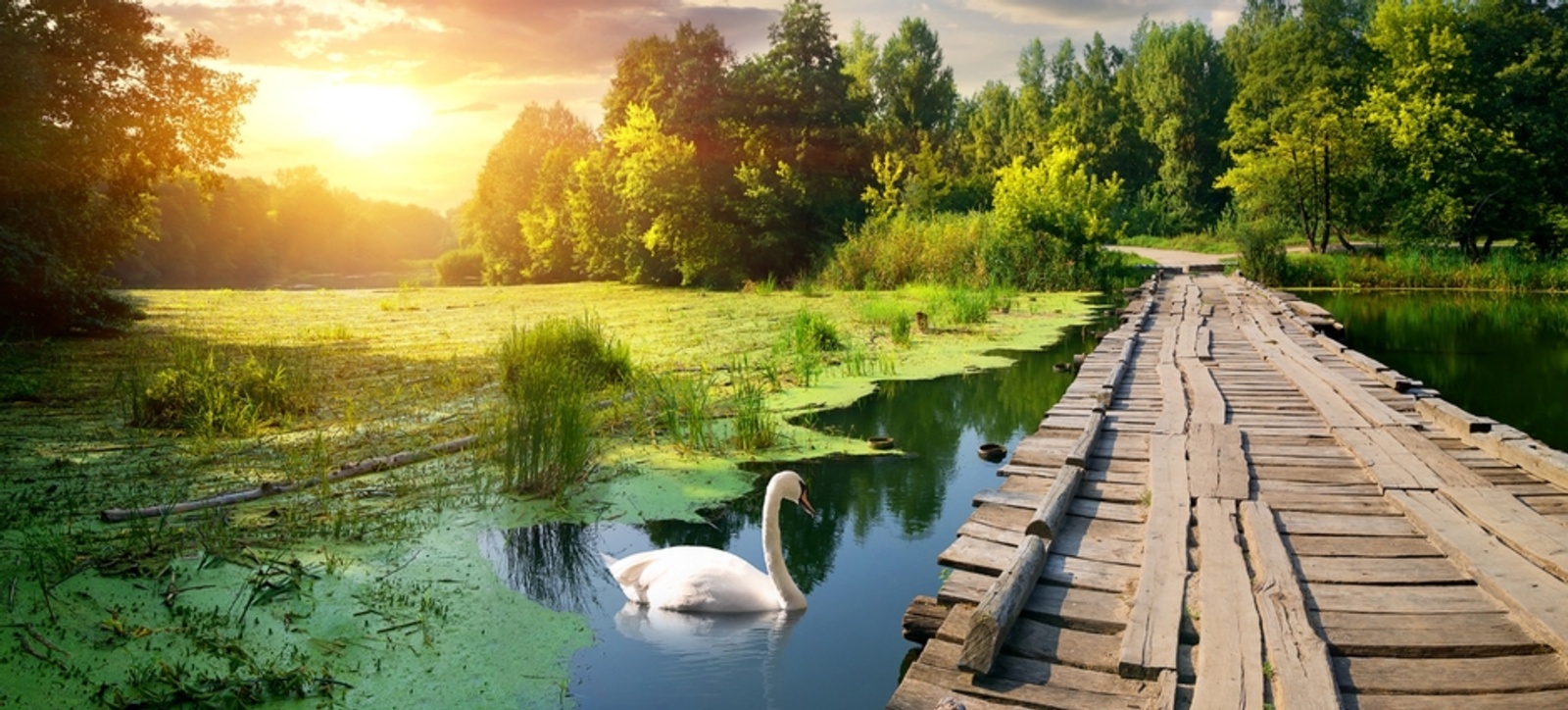 Never before has there been so much understanding and appreciation of the complex interconnections between business, society and the natural environment.
The continuing pandemic is certainly highlighting how difficult it is for many businesses to operate when society is under pressure from wider sustainability challenges.
Yet despite this growing awareness, concern and demand for action, many businesses and managers still struggle with fully grasping the urgency and importance of developing adequate strategic responses. And while the Paris Agreement finally provided some policy clarity on climate change, one year earlier, member states of the United Nations (UN) agreed to work collectively towards addressing 17 Sustainable Development Goals (SDGs) by 2030.
Since 2015, references to the UN's SDGs have been rising significantly and many companies have begun using them as an internationally-recognised framework that covers a well-defined set of sustainability issues.
The SDGs are not without their critics, not least due their voluntary nature, but many in business and policy are finding they provide a valuable starting point for discussion and action.
Perhaps surprisingly, guidance on how exactly businesses should go about approaching and integrating the SDGs remains rare or is primarily provided by consultancies and non-profits.
The following reads, therefore, hopefully offer a useful starting point for anyone seeking to familiarise themselves with the challenges, opportunities and approaches for implementing the SDGs in their organisation.
1 Ages of Sustainable Development
By Jeffrey Sachs (2015). Published by Columbia University Press.
Understanding why and how sustainable development matters is critical. Professor Sachs is an eminent scholar and policy advisor to the UN, and his work offers a comprehensive overview of the different issues and their importance for policy and business in the 21st century.
Knowledge of the interconnections between policy, science, economics, society, and technology are important for anyone seeking to make sense of an otherwise complex and ambiguous debate about the world we (want to) live in.
2 SDG Ambition – Scaling Business Impact for the Decade of Action
By UN Global Compact (2020). Published by UN Global Compact.
One of the fundamental trends currently occurring is that the need for addressing sustainability challenges is moving away from being a peripheral, functional Corporate Social Responsibility (CSR) issue and instead is now demanding high level attention from boards of directors and executives.
The UN Global Compact, working with many of the world's largest businesses, is providing a clear set of arguments and overview to illustrate that both effective and efficient responses to sustainability can only be achieved through strategic integration.
Given the world's pressing challenges, half-hearted efforts are likely to underperform, for the planet, society, and business.
3 The SDG Compass
By UN Global Compact (2015). Published by UN Global Compact.
Understanding how to approach the integration of the SDGs is fraught with complexity.
Who should lead and be responsible? What data and information are needed? What is the company actually trying to achieve? Should it seek to address all 17 SDGs?
The SDG Compass guide offers a simple and generic, but flexible, set of steps designed to help organisations think about their current approach towards sustainability.
It identifies the issues of key importance or materiality, and plans the necessary elements for effective and impactful implementation.
4 Winning Sustainable Strategies
By Jan van der Kaaij and Benoit Leleux (2019). Published by Palgrave Macmillan.
Mirroring the theme of approaching the SDGs strategically, Winning Sustainable Strategies develops a comprehensive overview of the variety of business imperatives demanding high-level attention.
At a time when the financial sector is rapidly beginning to demand significant new levels of Environmental, Social and Corporate Governance (ESG) data and information from companies, this book provides practical guidance that is based on relevant and informative case studies and examples.
5 Green Swans
By John Elkington (2020). Published by Fast Company Press.
Beyond the clear risks and concerns facing society and our planet, John Elkington, inventor of the triple bottom line - the framework that called for business to add environmental and social alongside financial targets - asks to what extent managers pay enough attention to the multitude of trends that are likely to disrupt their industries and business models.
With his take on Nassim Taleb's economically disastrous 'black swans', Elkington sets out the importance of approaching sustainability as a fundamental innovation challenge that will create both winners and losers.
While being able to predict the future remains an elusive goal, Elkington warns that managers must understand how the SDGs offer commercial and often exponential opportunities that will change the nature of business in the years to come.
Frederik Dahlmann is Associate Professor of Strategy and Sustainability and lectures on Creating Sustainable Organisations on the Distance Learning MBA plus Business & Sustainability on the Executive MBA and Executive MBA (London). He also teaches Business in Practice on the suite of MSc Business programmes.
For more articles on Sustainability sign up to Core Insights here.