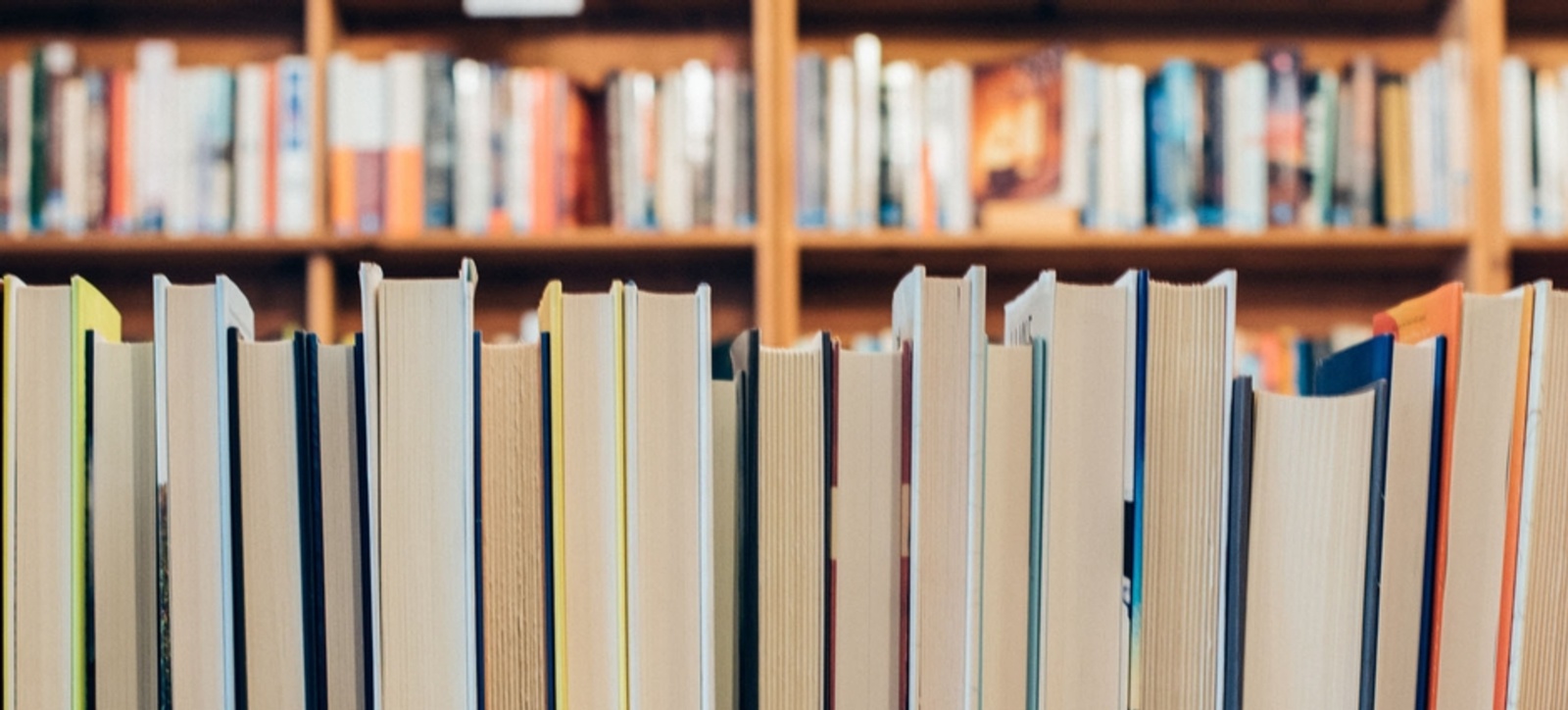 Core Insights: Sustainability
There is a growing enthusiasm for measuring social impact from policymakers, industry leaders, investors and social sector organisations.
Whether going under the name of social impact, social value, or social performance – the underlying goal is to use organisational resources to create positive changes for people and communities.
The reasons for wanting to measure social impact vary widely, from wanting to understand and steer positive social change, to designing more environmentally and socially responsible business and operating models, to wanting to determine whether or not investing in impact created a 'return'.
The dynamism in background positions and motives have a large effect on what social impact measurement tools will be most appropriate. Here, I have tried to highlight articles that represent different audience's needs.
1 What impact? A framework for measuring the scale and scope of social performance
By Alnoor Ebrahim & V. Kasturi Rangan. California Management Review, Spring 2014.
This is a foundational piece explaining how organisations can approach the measurement of social performance. It advocates for organisations to firstly distinguish between different levels of impact occurring in the immediate, medium, and long term.
Secondly, it highlights the importance of measuring what is within the control of the organisation - specifically by defining the targeted scale and scope of the given impact intervention.
2 Who and what really counts? Stakeholder prioritization and accounting for social value
By Matthew Hall, Yuval Millo & Emily Barman. Journal of Management Studies, June 2015.
Impact measurement approaches usually require creative engagement with beneficiaries, suppliers, partners and employees. Yet, this is one of the few articles that critically examines how organisations can embed stakeholders' voices in the process of social impact measurement.
It proposes that the ability to prioritise diverse stakeholders' voices is influenced by managers' epistemic beliefs (what they believe is valid knowledge) and the amount of resources provided to make changes to internal reporting systems (ie adaptations to data collection processes, finances and labour).
For example, to be successful organisations must provide resources for the grassroots development of indicators rather than rely only on pre-standardised selections.
3 Caring Capitalism: The Meaning and Measure of Social Value
By Emily Barman (2016). Published by Cambridge University Press.
An in-depth and reflective book that outlines the historical definition and appraisal of social value across different sectors.
It emphasises that what counts as and gets rewarded for being 'social value' shifts when new types of organisations pursue and seek to evidence the creation of social value (ie dual profit and purpose-oriented organisations rather than only non-profits).
Ultimately, it draws attention to the fact that measurement choices are not neutral: methods for measuring social value influence what goals, rewards and justifications are acceptable.
4 A general theory of social impact accounting: Materiality, uncertainty and empowerment.
By Alex Nicholls. Journal of Social Entrepreneurship, March 2018.
This is one of the few theoretical elaborations of social impact accounting. Incredibly important for its capacity to highlight the differences and particularities of this practice, vis-à-vis traditional financial accounting and reporting.
One key aspects brought up in the paper is the uncertainty of data, where available standards and norms lag behind the demands and needs of stakeholders requiring impact measurement leading to data collection and analysis being complicated. For instance, how many stakeholders from each group should be included?
It also highlights the necessity of empowering stakeholders within measurement processes, that is including and managing the different perspectives in an iterative manner to identify and improve impacts.
5 How do we know when social innovation works? A review and contingency model of social impact assessment
By Greg Molecke & Anne-Claire Pache (2019). Chapter Six in Handbook of Inclusive Innovation. Published by Edward Elgar Publishing.
This article is one of the most recent overviews of existing approaches to measuring impact. It highlights the importance of firstly deciding on the purpose of measuring: to prove or improve impact.
It then comprehensively outlines different approaches, ranging across monetary metrics, non-monetary metrics, scorecards, experimental methods and sociological techniques that pertain to each purpose of measuring. There are many rich examples provided of each social impact measure in practice.
Haley Beer is Assistant Professor of Performance and Responsibility and lectures on Creating Sustainable Organisations on the Distance Learning MBA. She also teaches Design in Business on the suite of MSc Business courses and the Undergraduate programme.
Follow Haley Beer on Twitter @_HaleyAllison.
For more articles on Sustainability sign up to Core Insights here.