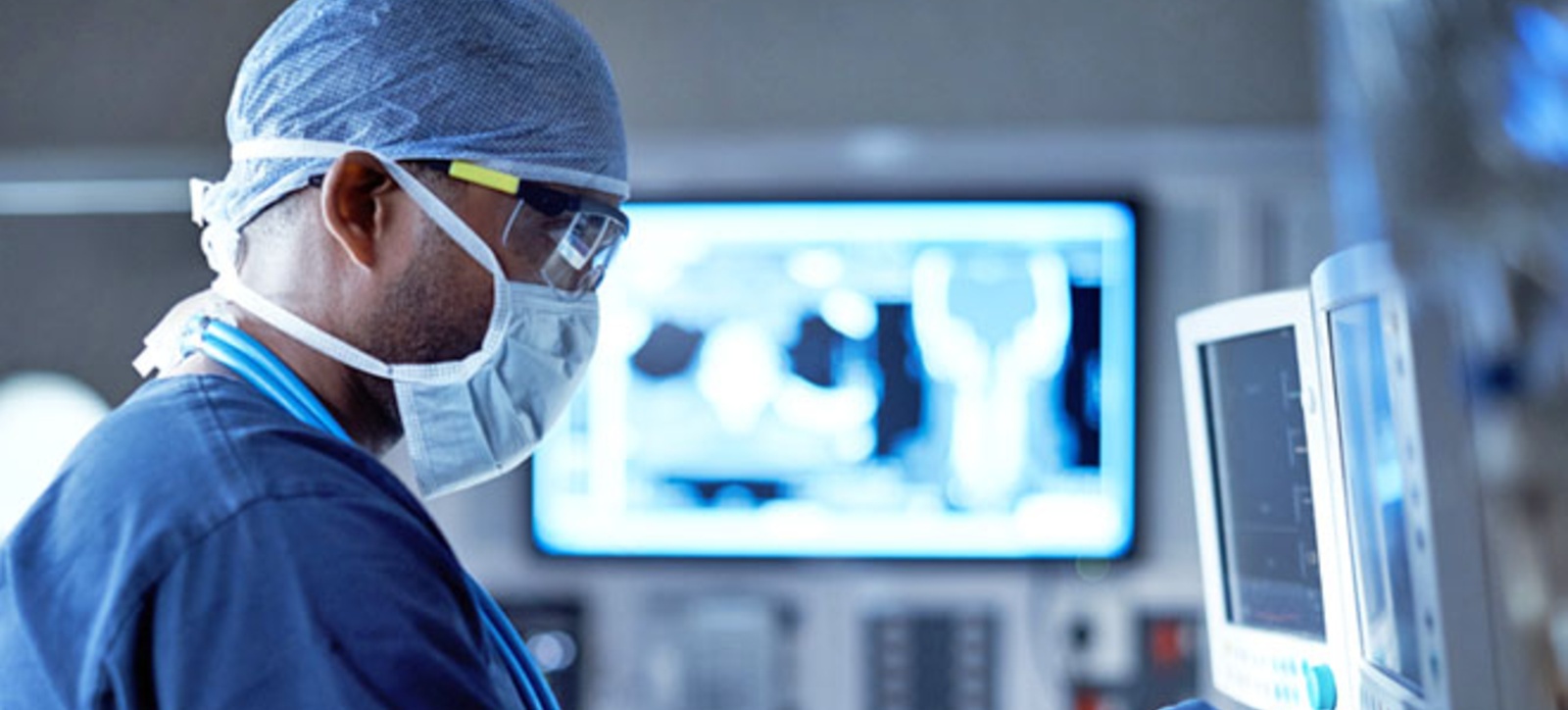 The five trusts gained an extra 377.5 working days
Patient services were dramatically improved at five NHS trusts who saved thousands of hours in efficiency gains as part of a five-year trial with the world-renowned US Virginia Mason Institute (VMI).
The five trusts were part of an NHS partnership with the Seattle-based organisation, which has translated 'lean' based quality improvement methods first developed by car giant Toyota to revolutionise its healthcare.
Known as the Virginia Mason Production System, in 2015 then health secretary Jeremy Hunt launched the five-year trial to use it at University Hospitals Coventry and Warwickshire NHS Trust; The Shrewsbury and Telford Hospital NHS Trust; Barking, Havering and Redbridge University Hospitals NHS Trust; The Leeds Teaching Hospitals NHS Trust; and Surrey and Sussex Healthcare NHS Trust.
A landmark 65-page report published today is called 'Leading change across a healthcare system: How to build improvement capability and foster a culture of continuous improvement – Lessons from an evaluation of the NHS-VMI Partnership'.
It provides a detailed analysis of the trial and has found there were substantial time savings each year, with patient services significantly improved as the five Trusts reduced waste, speeding up multiple processes by a total of 62 per cent.
Lead author Nicola Burgess, Reader of Operations Management, is now calling for hospital leaders to take note of these findings and use the lessons within the report to foster a systematic approach to quality improvement.
Dr Burgess said: "The NHS has reached a critical juncture in its history and our independent analysis of the NHS partnership with the VMI has found that a culture of continuous improvement can produce significant results for patients and hospital budgets.
"Between December 2015 and July 2019, lead times for key processes were reduced by 62 per cent across the five hospital trusts. This represents more than 3,020 hours of time saved - that's 377.5 working days.
"It is now widely accepted that a patchwork of small interventions across hospitals is unlikely to deliver the sustained improvement on the scale that the NHS needs. For this reason, attention is turning instead to the implementation of systematic and integrated approaches that span whole organisations and systems.
"The report shows that the VMI partnership was able to drive some impressive improvements at operational level, but that it must go hand in hand with a focus on culture and leadership in order to deliver trust-wide gains.
"Up to now there have been few independent evaluations of organisation-wide improvement efforts. That is why this evaluation report of the NHS Partnership with the VMI is so significant. It provides an independent analysis of what is required to plan, implement and, crucially, sustain an effective organisation-wide approach to improvement."
The NHS-VMI partnership meant hospital bosses had to drastically change their style of leadership, while also implementing a new culture of 'continuous improvement' that involved all staff, from porters and nurses to doctors and managers.
Helen Bevan, NHS change agent, said: "I can't help feeling that if we embraced half the leadership lessons in this report, the NHS could be in a very different place than it is today.
"I hope that the NHS leadership community will find the space to have some proper discussions about the implications of the VMI experience."
Bryan Jones, Improvement Fellow at the Health Foundation, which co-funded the research, added: "This report greatly strengthens our understanding of how to plan, deliver and sustain improvement across whole organisations.
"Crucially, it shows that successful organisation-wide improvement is underpinned by sustained efforts to create a culture that is conducive to improvement, together with visible and consistent support from senior leaders.
"For national policymakers and trust leaders looking for rigorous, independent evidence and analysis to inform how they support and lead organisation improvement and drive service recovery after the pandemic, this report will be essential reading."
Further reading:
Burgess, N., 2022. Leading change across a healthcare system: How to build improvement capability and foster a culture of continuous improvement – Lessons from an evaluation of the NHS-VMI Partnership.
Johnson, M, Burgess, N, Sethi, S., 2020. Temporal pacing of outcomes for improving patient flow: Design science research in a National Health Service hospital. J Oper Manag; 66: 35– 53.
Nicola Burgess is Reader of Operations Management and teaches Digital Innovation in the Healthcare Industry on the Executive MBA and Operations Management on the Distance Learning MBA.
For more articles on Healthcare and Wellbeing sign up to Core Insights here.