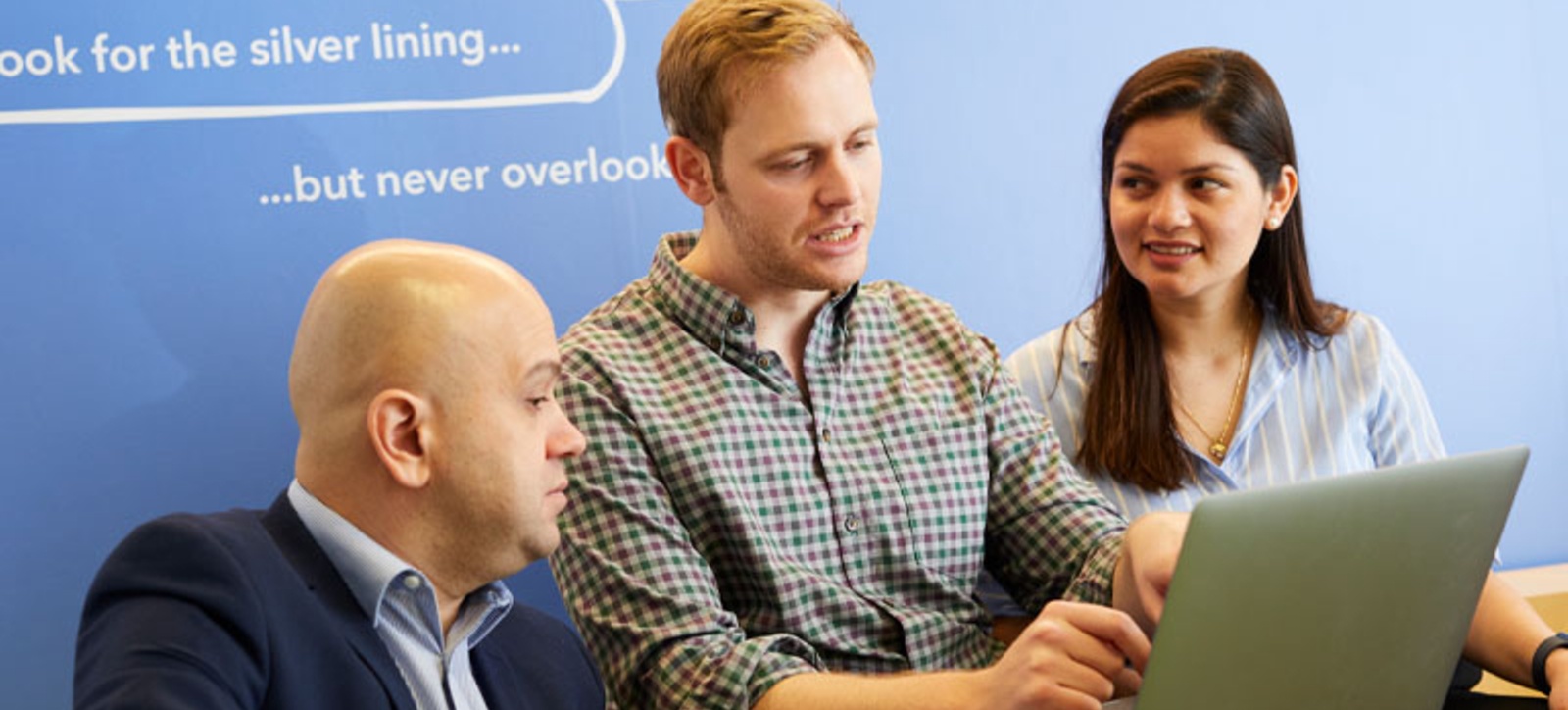 FW Thorpe believes in sending its staff on executive education courses to develop their innovation skills
Joint CEO and Group Financial Director, Craig Muncaster says innovation is not just key for products but also for staff and company processes.
It means lighting manufacturer FW Thorpe invests heavily in its people, excelling in nurturing technical specialists by consistently investing in apprenticeships and further education.
"Innovation is key," says Craig, who is joint CEO of the Redditch-based firm, which exports its products to multiple markets around the world with a portfolio of companies in eight different countries. "It is in our DNA. Innovation should not just be limited to our products; it should apply to our people and processes too."
To make sure his managers are also innovators FW Thorpe places them on Warwick Business School's extensive range of Executive Education courses
And it's new Warwick Leadership Pathways offer an even more flexible route for companies to stay up to speed with the latest research in innovation, strategy, entrepreneurship, leadership and more.
FW Thorpe, which is listed on London Stock Exchange's Alternative Investment Market (AIM) and had revenues of £143.7 million in 2022, owns a host of companies that specialise in designing and manufacturing professional lighting systems.
Craig has worked at the Worcestershire firm for 14 years, joining first as Financial Director before moving into the Joint Chief Executive role in July 2017. In his position working alongside the Chair, he has successfully led a growth strategy across the organisation, completing several significant overseas acquisitions in the Netherlands, Spain, and Germany.
To help with the organisation's growth FW Thorpe has utilised its already close relationship with WBS to develop strategic capability in its leadership.
"Industry experience and technical knowledge are crucial," says Craig. "However, understanding the wider business landscape through education is equally important."
The Executive Diploma offers flexible pathways through key, future-orientated strategic issues: decision making and analytics, digital innovation and entrepreneurship, leadership, the future of work, and strategy and organisational change. It also, says Craig, offers the chance to study modules outside of the programme, like behavioural science, and he is "fascinated to hear all about this as one of the team progresses".
With AI set to transform the business landscape, alongside the need to conquer climate change in a post-pandemic world and unstable economies impacting heavily, there has never been more of a need for companies to invest in strategic leadership professional development. Indeed, the majority of FW Thorpe's participants start on strategy and innovation.
Craig sees three ways the programme has transformed the practice of his managers. One of these is mixing with diverse groups of people at various stages of their career development.
"The social aspect is important, as is networking," he says. "Participants can share experiences and challenges, and learn theory taught by people with real-world expertise."
Craig Meakin, Sales Director at FW Thorpe subsidiary Philip Payne, was especially pleased to meet and learn from managers in his class who came from wildly different backgrounds and sectors.
He said: "WBS has laid good foundations to help me implement and manage innovation and change on a strategic level within my organisation, and the diversity within the group helped the exercises in the classroom cover a broad range of topics leading to good debates."
Another important aspect of the Executive Education programmes at WBS is learning to be agile and adapting to changing circumstances.
Joint CEO Craig has "noticed a step change in how his staff approach challenges and present their ideas."
He added: "The employees who have attended are all in, or on their way towards, leadership roles within different parts of the Group."
Rob Waters, Technical Director at another subsidiary, TRT Lighting Ltd, said: "The course has broadened my understanding of leadership by teaching me more about human behaviour and how to motivate individuals and teams.
"It has changed my perspective on leadership, helping me to see it as more than just a position of authority, but as a responsibility to empower and support others."
Craig says FW Thorpe is now looking to take its relationship with WBS to a new level and build a custom partnership to create a tailored Executive Education programme so the company can "develop a pathway that meets our needs as a business".