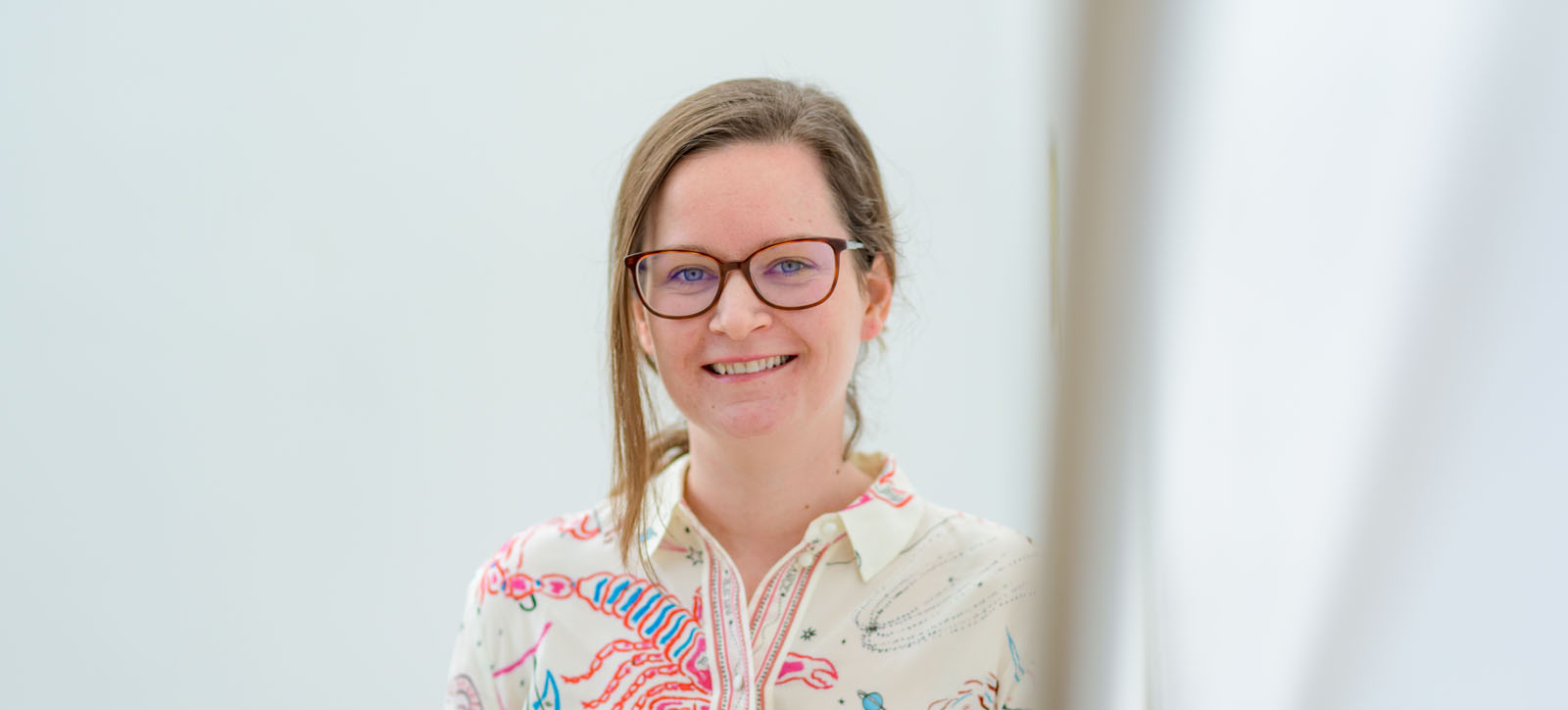 Dr Haley Beer, Assistant Professor in the Operations group, has been awarded an Arts and Humanities Research Council (AHRC) Research, Development and Engagement Fellowship.
The fellowship scheme provides early-career researchers with the opportunity to undertake innovative and collaborative development activities, whilst developing their experience as research specialists.
Dr Beer's research project is titled Uncovering the Social Processes of Impact Measurement: Insights from the Evaluation of Coventry City of Culture. Using stakeholder interviews and diaries, phenomenological analysis, and observations, Dr Beer will look at how the stakeholders of Coventry City of Culture 2021 - frontline beneficiaries, employees, managers, evaluators, and impact analysts - react, interpret and adjust to a range of qualitative and quantitative social impact measurement (SIM) processes, both established and new.
SIM is the process of defining and expressing changes in the human condition that result from organisational operations and interventions (physical, mental, emotional, artistic, cultural, and spiritual). The demand for SIM has never been greater and policymakers, investors and industry want information that helps them understand, plan for, monitor and evidence positive contributions to societal progress.
However, access to SIM depends on frontline stakeholders who are responsible for the delivery of impact work, and these stakeholders are struggling to adopt, apply and learn from the range of SIM approaches.
Through her fellowship, Dr Beer hopes that her research will benefit wider society by enabling stakeholders to gain better access to learning from SIM processes, helping impact efforts to thrive. Her research will also contribute to the development of SIM theory by exploring understudied social processes, and will provide practical insight on how to best design and enact SIM for frontline actor engagement and benefit.
Dr Haley Beer is the Lead of the Social Impact Evaluation for Coventry City of Culture 2021. Her work has been published in journals such as the Journal of Business Ethics and International Journal of Management Reviews. She currently teaches modules across the Distance Learning MBA, MSc Business, and Undergraduate programme.