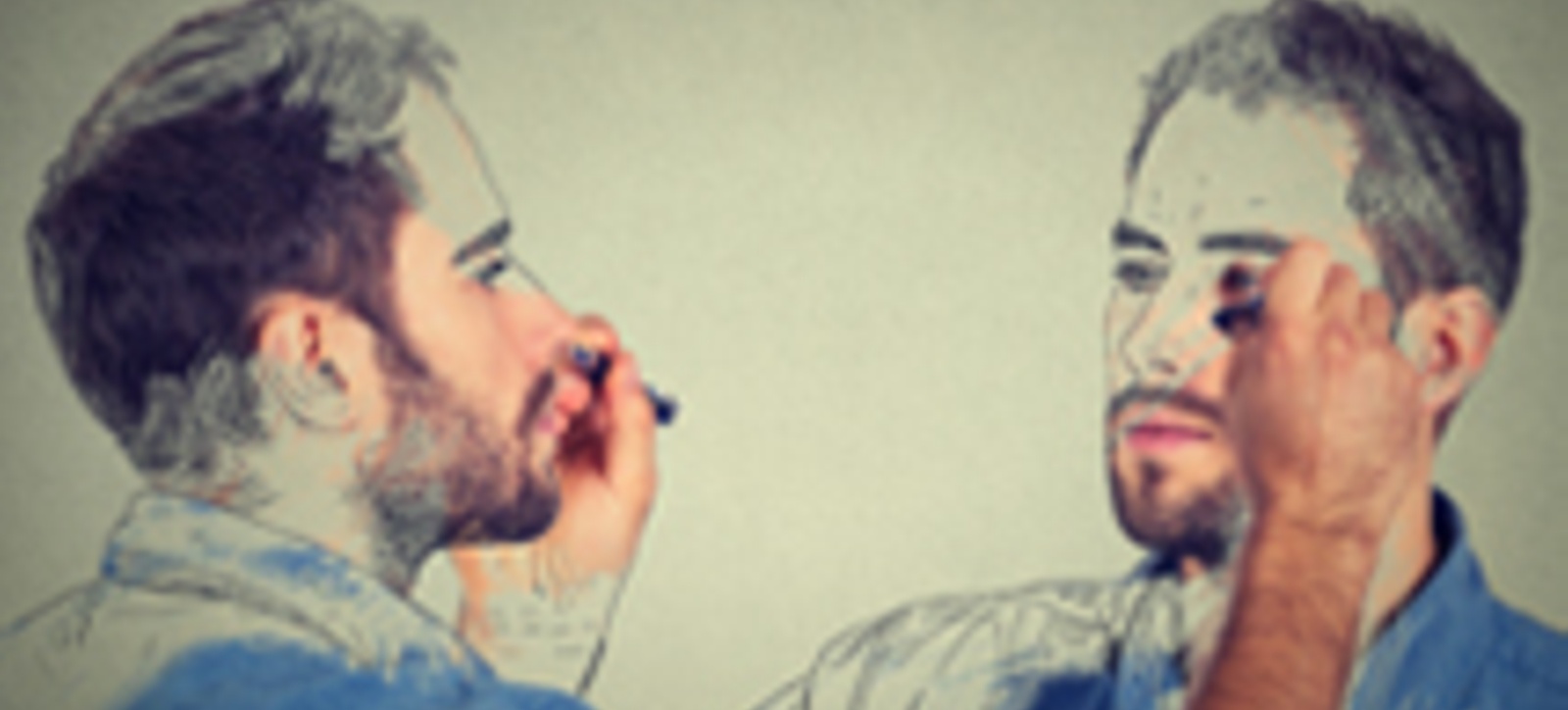 Careers Manager Fay Watkin explores the importance of self-awareness in relation to career development, highlighting some insightful resources to facilitate the process:
We're all familiar with that well-turned phrase 'Information is Power', habitually relating it to the external environment and often neglecting to take the time to look internally and evaluate the purest information source available to us: ourselves!
Many of us inherit our image of self-awareness from our childhood, typically through projections others have placed on us.
When asked to discuss our strengths and weaknesses we quickly resort to these familiar and time-served labels, readily given by parents, siblings and teachers – but how well do these hold up in adulthood? As adults we inevitably change and adapt and therefore the need to revisit self-evaluation becomes somewhat essential if we are to truly capture a candid image of 'self' in order to articulate this to the outside world.
Self-awareness and your career
Imagine yourself as a sales professional, and the product you've been asked to peddle is you.
Arguably you won't be able to identify a target market unless you are clear on what the product you're trying to sell actually does, and can convincingly demonstrate its worth.
Therefore by making self-awareness a priority, in effect you give yourself value and a clear identity, both of which can be used to create your USP (unique selling points) and quintessentially your personal brand.
This makes it much easier to then identify where you will best fit and what companies will be interested in what you have to offer. So in a world where branding and image is everything if you are unsure of what you stand for the one thing you can be sure on is how your competitors will capitalise on this.
Additionally, employers are increasingly placing emphasis on self-awareness and strengths, with many now using personality tests to evaluate a candidate's suitability, by assessing if their strengths and values are in line with that of their organisations.
Therefore if you are currently in the marketplace for new employment, and haven't previously experienced this form of testing, doing so can be an interesting way of evaluating if your own perceived strengths actually translate to what is revealed in the test results.
Finally, an awakened sense of self-awareness can be instrumental in giving you the confidence to initiate career change or progression as it allows you to recognise the achievements you have made, in turn helping you to re-evaluate yourself against your existing role.
As part of our many MBA programmes WBS offer and encourage the participation in Executive Coaching sessions in order to consolidate the MBA learning process and support the journey of self-awareness, as this ultimately helps to propel participants towards their coveted career goals.
Becoming self-aware
When articulating your own self-awareness to employers and the outside world, how you validate the labels you place on yourself has just as much importance as the labels themselves, therefore a useful starting point is to reflect on both previous and current successes and failures.
Identifying recurring themes and taking time to really single out not only what you have excelled at, but importantly what has energised you, will give you a clear picture of what you have to offer and the skills you'd like to progress. To help you start this process you could take advantage of the self-assessment framework available on the WBS CareersPlus page, designed to help you define your key skills, abilities and knowledge areas.
Additionally the WBS CareersPlus department also administer several venerated personality tests and these are available to purchase exclusively to the WBS community, complete with feedback to help interpret the test results.
In summary, self-awareness is something you need to gain and maintain if you are to remain competitive in an ever challenging employment market. If you don't know what you stand how can you possibly expect others to?