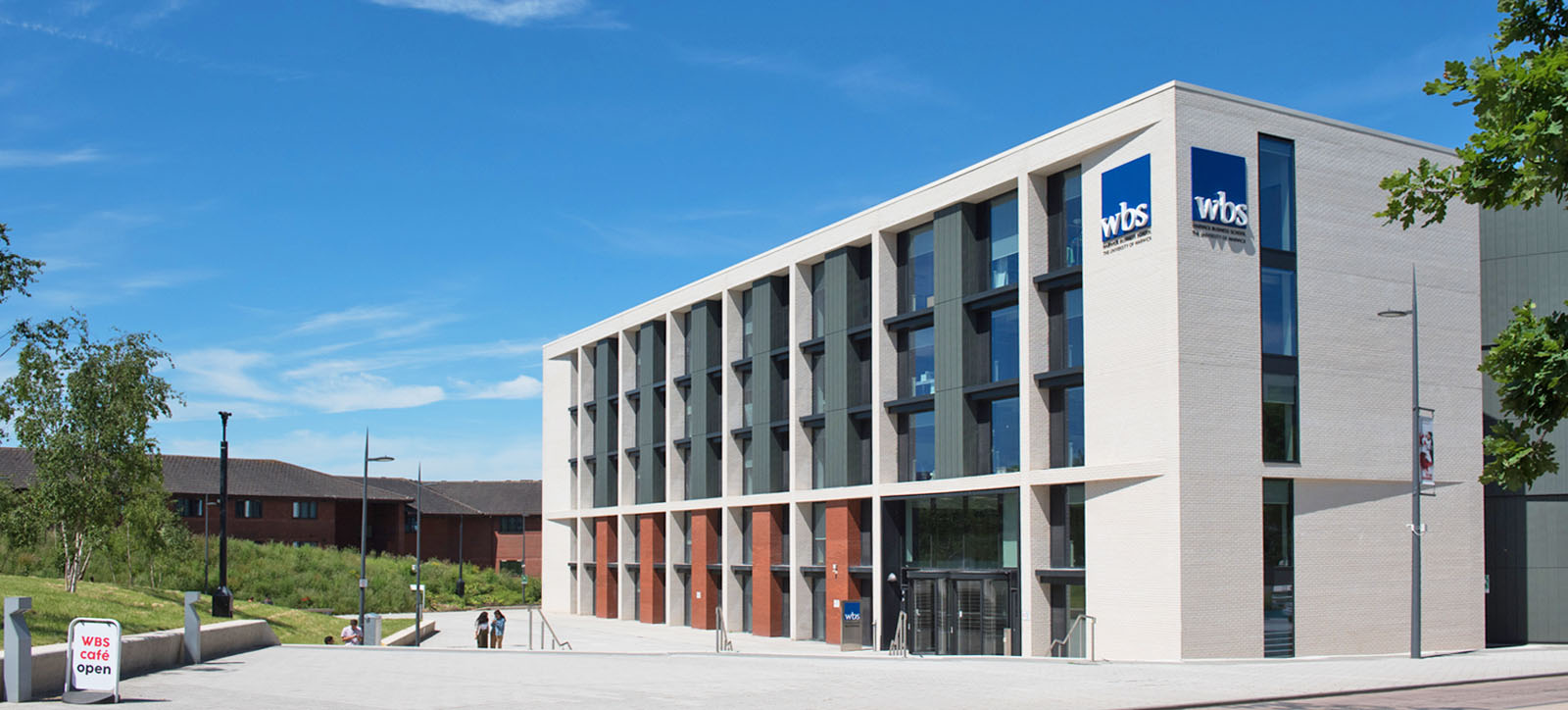 New programme aimed at senior leaders in medium-sized companies
Designed to help organisations build resilience and sustained growth
Taught over six two-day workshops, starting in September 2021
Led by world-renowned faculty and focused on application in practice
As COVID-19 continues to change the way in which companies do business, it has never been more important for leaders to think strategically and adapt quickly to address new challenges.
This is why, as part of Warwick Business School's commitment to boosting the West Midlands economy, WBS has designed the Senior Leaders Business Growth Programme to equip participants with the latest tools and theories to navigate this rapidly evolving business landscape.
The programme focuses on five key themes that are critical to business performance; Innovation, Productivity, Digital, Resilience and Leadership. These themes will be explored in the current business context and how to deliver strategically, particularly during periods of uncertainty and a challenging economy. It will be essential that participants bring along an identified strategic challenge they are facing, so the programme can be directly applied to their business needs.
Throughout six workshops, participants will gain access to learning focused on practical outcomes, and the opportunity to apply sessions to real issues facing their businesses. The workshops will feature expert faculty, peer-learning, and executive coaching to ensure learning is both direct and indirect from the group of senior leaders who will participate.
Commencing in September 2021, the workshops will be taught in two-day blocks hosted by WBS, at Warwick Conferences, the in-house conferencing centres that are fully committed to delivering a safe and engaging in-person experience
Course Director Paul McCarthy, outlines how the programme came into being: "Building your business has always been the central challenge for business leaders, even when the market, economy and business landscape was relatively stable and understood. Re-building, adapting and creating new business in this transformed and uncertain landscape won't be possible just with what we used to know.
WBS has worked in partnership with businesses facing these challenges to create the Senior Leaders Business Growth Programme. It will give you actionable learning, via access to breakthrough ideas, practical insights, and direct support for you and your business to find a successful way forward."
Find out more:
The Senior Leaders Business Growth Programme starts in September 2021 and WBS is currently accepting applications online. Find out more about how to apply and fees here.
Whether you are a company looking to upskill your Senior Management, or an Individual looking to futureproof your career and business, you can find out more about the programme through a call with our Executive Education team. Book an appointment here.