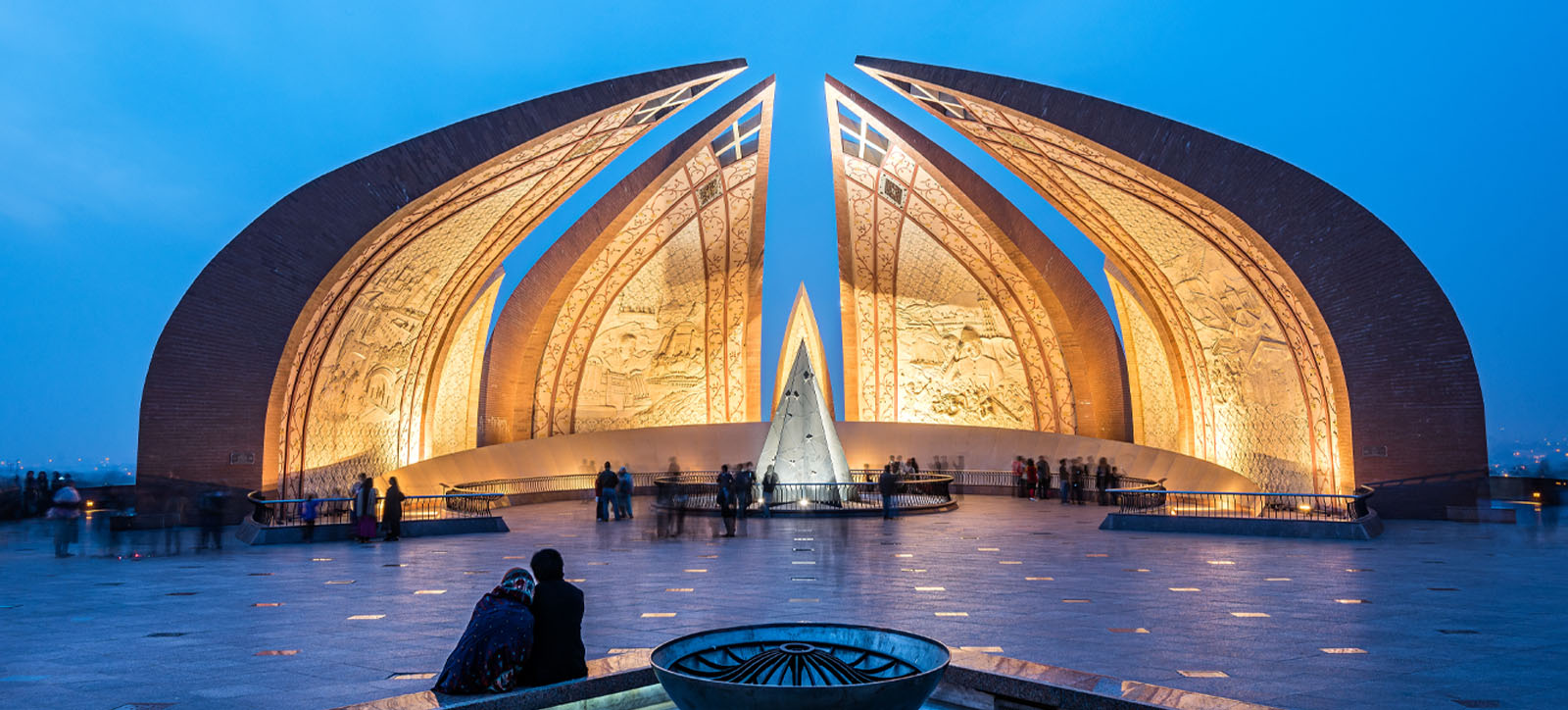 WBS researchers help UN and Pakistan Government create ringtones
Vital health messages about coronavirus heard by 113 million people
Awareness of symptoms rose by up to 70 per cent
Mask and hand sanitiser use increased more than 40 per cent
Innovative ringtones featuring health warnings have been used to raise awareness of coronavirus.
The messages were created by the Ministry of Health in Pakistan and its partners to combat misleading information and confusion that emerged following the country's first case of COVID-19 in February 2020.
Experts identified the need for a novel way to raise awareness because less than 10 per cent of people in Pakistan listen to radio, and while 80 per cent watch television it is quite an expensive medium to advertise on, but 90 per cent have a mobile phone.
More than 113 million people heard the ringtone messages, which played down the line when they rang other people and waited for them to answer. Researchers found this raised awareness of some symptoms by 70 per cent and increased mask and hand sanitiser use by more than 40 per cent.
Umar Taj, a behaviourial scientist and research fellow at Warwick Business School who worked on the project with the United Nations Development Programme (UNDP), said: "Health risk communication at times of a crisis requires simple, clear and convincing messages with the widest audience reach. The ringtone message ticked all those boxes.
"Evidence showed that using mobile phones was the most effective option, but we couldn't use text messages due to the low literacy rates in Pakistan. So we came up with the idea of replacing ringtones with a recorded health message. The idea was simple – every time you call someone, you hear the ringtone message."
The team analysed the most effective messages to encourage people to wash their hands, wear masks and socially distance. They then developed three ringtones messages, with each version improving on the last.
Thanks to the ringtone messages, people were:
71 per cent more likely to identify fatigue as a symptom of coronavirus.
53 per cent more likely to identify breathing difficulty as a symptom.
31 per cent more likely to perceive the serious threat COVID-19 posed to them or their family.
45 per cent more likely to use hand sanitiser and 43 per cent more likely to wear a mask.
Dr Taj said: "This has been one of the most successful behavioural change interventions when it comes to COVID-19 in Pakistan. We managed to reach almost the whole adult population in Pakistan, with barely any cost and robust positive outcomes.
"A crisis like COVID-19 demands innovative thinking and governments need to look outside their usual toolkit to create impact. The ringtone intervention is quite powerful as it can be adopted fairly easily by other governments around the world.
"We knew the ringtone messages needed to empower people to stay safe, rather than spreading fear, and contain the most important points in the first 15 seconds as most calls are answered within that time.
"We still have some way to go. More than half of people in Pakistan still perceive the threat of coronavirus to be exaggerated, but we have made great strides and there is a lot more we hope to achieve."
Umar Taj is a Research Fellow at Warwick Business School. Behavioural Science in Practice is a three-day executive programme taught at WBS London at The Shard.
Follow Umar Taj on Twitter @umar_taj.
For more articles on Healthcare sign up to Core Insights here.