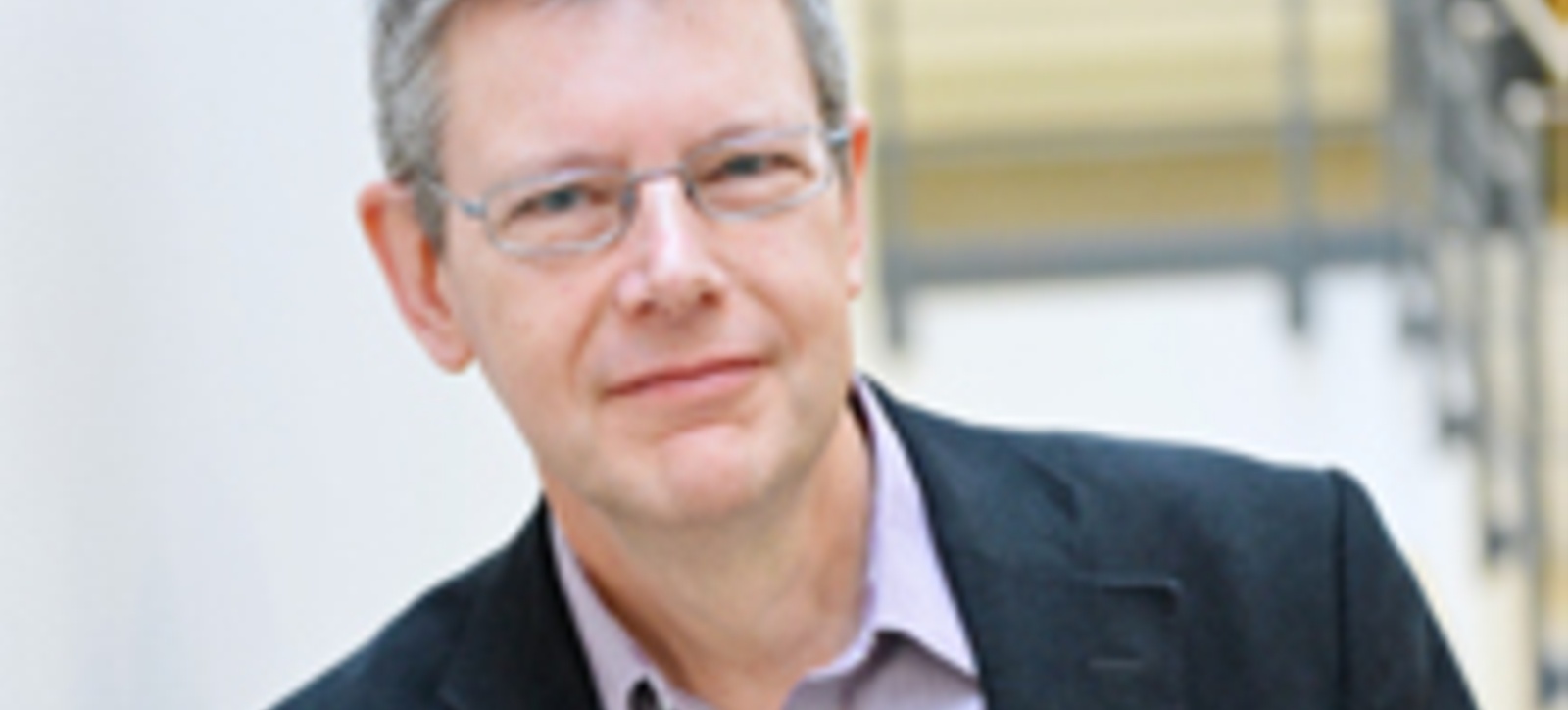 In 1950 the volume of world trade was worth $296 billion, by 2005 the World Trade Organisation calculated it had increased 27-fold to $8 trillion, plus between 1980 and 2002 international trade more than tripled and international investment increased eight-fold while world output only doubled.
The financial crash may have put a slight dent in many countries' exports, but the acceleration of international growth has continued and many governments around the world – including the UK's, who aim to double exports to £1 trillion by 2020 – are looking to trade with new markets abroad as a way to recover.
Indeed some economists are tipping the new Transatlantic Trade and Investment Partnership (TTIP), currently being negotiated between the European Union and the US, as the dawning of a new era of expansion for the world's economy with more trading and investment opportunities set to open up.
It means there are more and more opportunities for business people with the knowledge to help companies trade and invest abroad. To meet this growing demand Warwick Business School has launched a one-year MSc International Business course that will give graduates the skills to exploit the acceleration in international business.
"Rather than being a small part of a company's strategy, I would argue international business is absolutely central to the success of a company," said Jim Love, Professor of International Business and Innovation, who has put the course together.
"This course will teach students how to run a business in the increasingly globalised world we live in. The world is more connected than ever, so international trade and investment is not just the preserve of multinationals, small and medium-sized enterprises (SMEs) want to know how to trade abroad and need to know how to operate abroad if they are to grow.
"With virtually all companies now having a presence on the internet, many have found they have accidentally become an international business, exporting to markets they have not explored, which can be dangerous. There are risks involved; companies need to be aware of them and outline a proper strategy before moving into exports. In some markets, like China, until recently it was impossible to enter the market without a local partner; companies need to have a partner, and then they have to find one they can trust.
"Also there may be cheaper and more effective ways to enter new markets that need to be explored, rather than simply responding to a demand."
The course will teach students how companies design, implement and manage international strategies; develop a critical awareness of the issues; learn the links between strategy and performance; data analysis; the latest academic research in international business; the role of government; economic behaviour; marketing internationally; global branding and much more.
Instead of a 10,000-word dissertation students will be asked to take what they have learned and apply it to a practical situation in the real world, and it could even be used to look at a problem they have in the sector they are looking to make a career in or the family business they are part of.
"There is a big demand for this kind of expertise from companies of all sizes," said Professor Love, who is also part of the £2.9 million Enterprise Research Centre, gathering evidence on boosting international trade for SMEs.
"Firms need to decide what the right international market for their product is; should you export or licence your product or make a joint venture or build your own capacity and invest in that country? How different is it doing business in emerging markets compared to developed economies? What are the cultural pitfalls of the market? What help is there from governments?
"All these questions and many more will be examined in the course so by the time they have finished graduates will have a critical understanding and the tools to do international business in the modern age. International trade and investment is growing faster than global production; this really is a vital area for anybody in business."
Find out more about the MSc International Business course here.