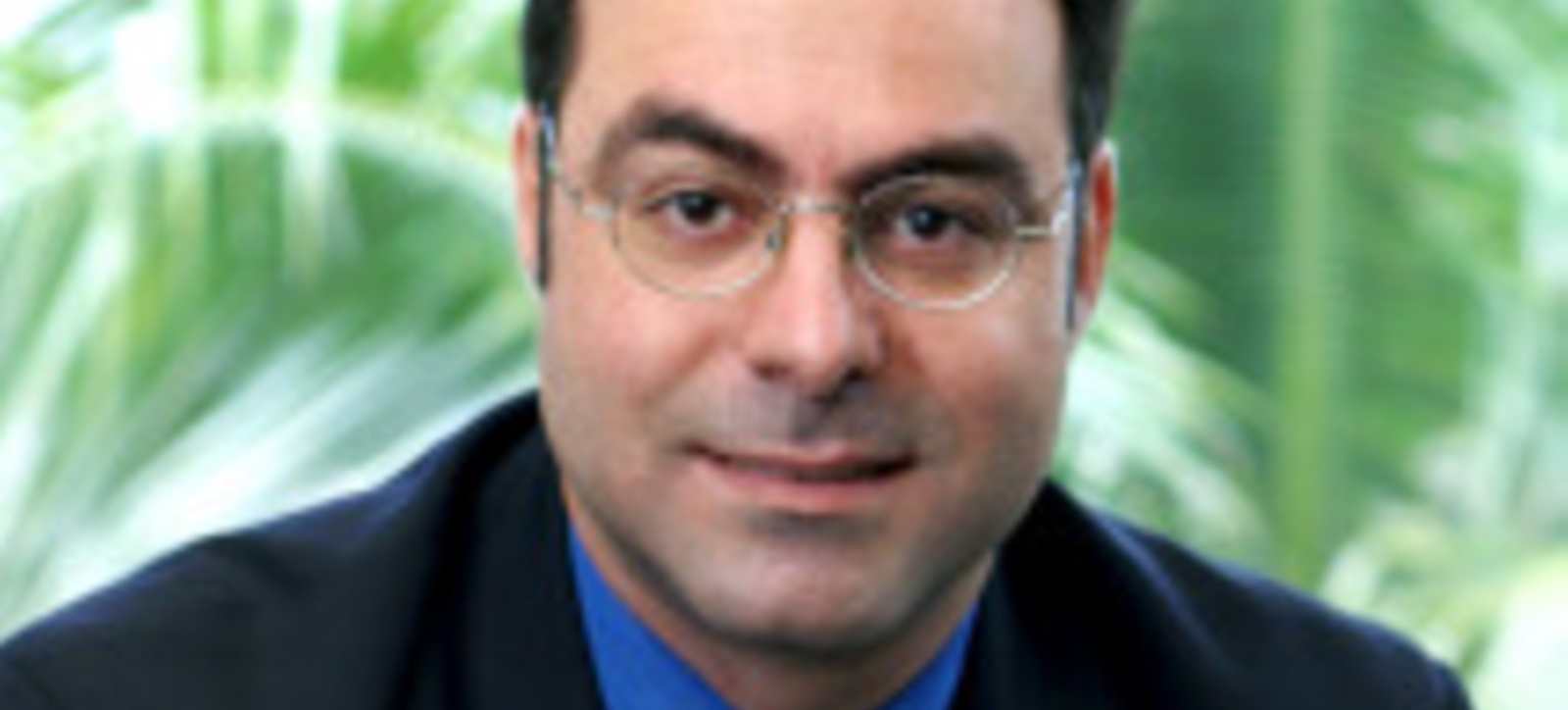 Loizos Heracleous presents study at the Johnson Space Center
Research uses Xerox PARC as a case study
Firm developed groundbreaking ideas, but failed to commercialise them
Mouse, first tablet, Ethernet - all technologies developed by Xerox
Loizos Heracleous, Professor of Strategy at Warwick Business School, has given a talk on "barriers to ambidexterity" at NASA's Johnson Space Center.
Professor Heracleous looked specifically into the Xerox PARC case, in particular Xerox's lack of ability to be ambidextrous. This is a term used in a business sense to look at a firm's efficiency in its management of today's business, as well as adaptability for changing demand and future conditions; and how organisations to use both exploration and exploitation techniques to be successful.
Xerox Parc, one of Xerox's research laboratories, has repeatedly invented groundbreaking and influential technologies such as the Ethernet network technology, graphical user interface, the mouse, the first tablet and the first personal computers, and the WYSIWYG keyboard, which displays text on the screen without all the formatting.
Despite all these inventions Xerox failed to commercialise them and instead sat by as such technologies have then been taken and used by competitors according to Professor Heracleous.
Professor Heracleous said: "The disconnect of inventions (exploration) and commercialisation of those inventions (exploitation) indicates historically a lack of ambidexterity at Xerox.
"Our research shows that this was due to a combination of factors including management mindset, which had an overly narrow definition of the core business therefore ignoring other opportunities; organisational separation of research facilities without sufficient integration back to the main business; cultural clashes, and politicking."
The event was hosted by the Science Applications International Corporation (SAIC) and Safety and Mission Assurance (S&MA) Speaker Forum in partnership with the JSC Exploration Integration and Science Directorate.
Professor Heracleous added: "It is crucial for senior management teams to regularly question their assumptions about what their core business is, how it is changing, and how they can offer value to their customers.
"They should ensure they are well connected with how the external environment is changing and that they welcome diversity of thinking and experimentation. Under these conditions, any worthwhile inventions are more likely to find their way to market rather than be exploited by competitors."
Earlier this year NASA expert, Steven Gonzalez, who is Deputy Strategic Partnership Officer at the US space giant, visited Warwick Business School to discuss NASA's shifting strategies to sustain its success, after writing a paper with Professor Heracleous on the subject.
Read more about what he had to say, and watch his video interview here.
The full presentation has been made available online, click on the link to view Loizos Heracleous on barriers to ambidexterity (Professor Heracleous' talk starts around the 14mins mark).
Professor Loizos Heracleous teaches Strategy and Practice on the Warwick Executive MBA and MSc Marketing & Strategy.
Follow Professor Loizos Heracleous on Twitter @strategizing.