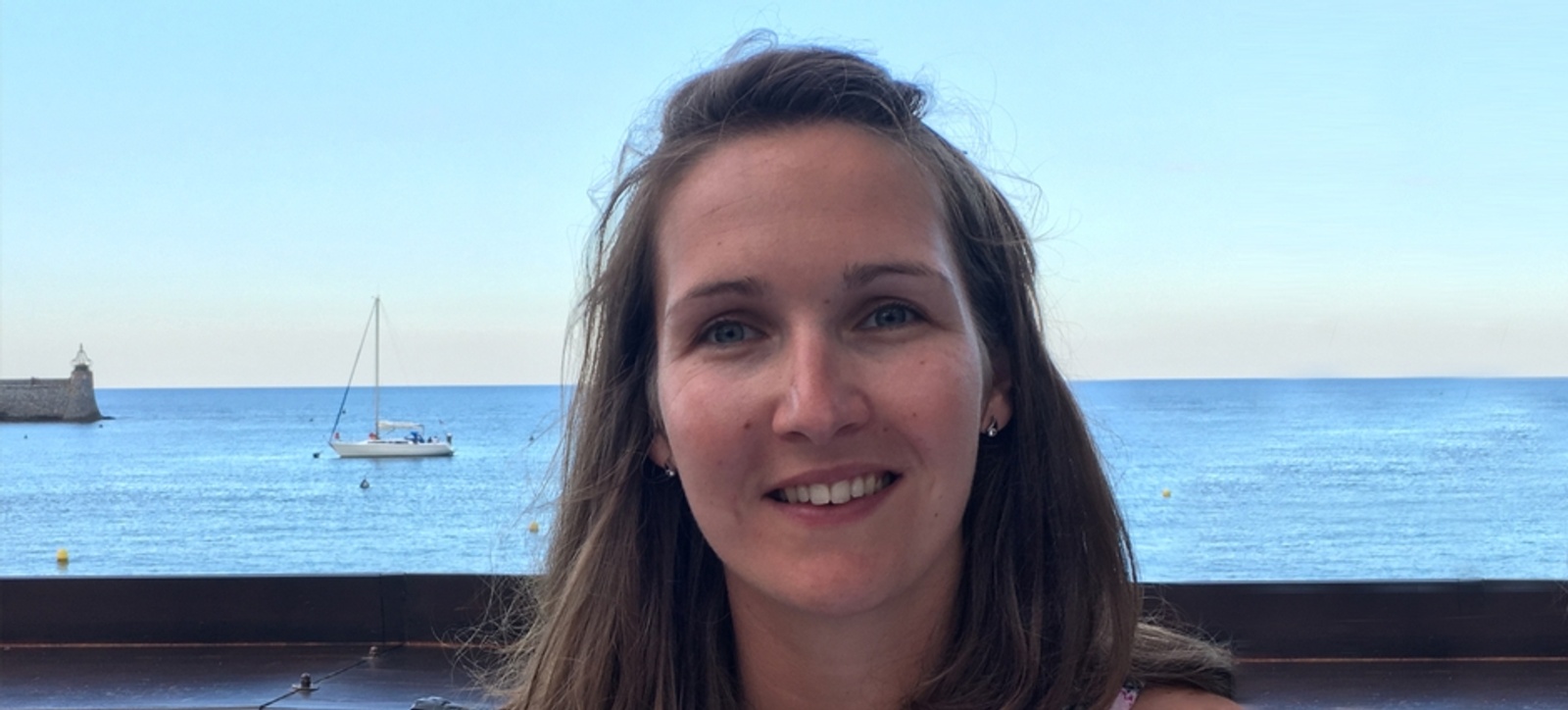 MBA student sees her dissertation on B2B sales in the pandemic win
Claire Cardy found strong relationships helped salespeople keep prices high
She presented her findings to the American Marketing Association
The Director says the award has opened a world of new opportunities
A Warwick Business School student has won a prestigious research award for her work on business-to-business (B2B) sales during the pandemic.
Claire Cardy won the American Marketing Association's (AMA) Frontlines in Crisis Retail and Pricing Special Interest Group Award for her presentation, Customer-Salesperson Relationships in Times of Crisis: A Power-Dependency Perspective.
Claire, a student on the Distance Learning MBA, submitted the work based on her dissertation with supervisor Johannes Habel, when he was Associate Professor of Marketing at WBS before moving to the University of Houston.
She said: "There had been a lot of focus on changes in business-to-consumer selling during the pandemic, such as panic buying and the transition to online sales, but there was very little attention on B2B selling.
"My dissertation focused on B2B sales negotiations and relationships during a crisis. In these situations, customers have more power, which they could exert during negotiations.
"However, our results demonstrate that the negotiation depends on the quality of the relationship between the customer and the salesperson.
"Good relationships generally elicit understanding and empathy from the customer, which prevents them from capitalising on their power. This gives salespeople the opportunity to maintain higher prices while simultaneously maintaining a good relationship with the customer."
Claire, who is a Director at Nortek which manufactures instruments for ocean exploration, submitted a shortened version of her dissertation and additional quantitative analysis based on a company's CRM data to verify her findings.
A review panel then selected the winners, who presented their findings at an online event as part of the AMA Winter Academic pre-conference symposium, hosted by the Organizational Frontlines Interest Group, where a group of academics, including John Rudd, WBS Professor of Marketing, discussed the paper.
Claire said: "Winning this award has opened up a whole new world of opportunities that I never knew existed and didn't expect to be involved in.
"I feel really proud to have achieved this award alongside completing my MBA and working full-time.
"It has also enabled me to meet some wonderfully talented and inspiring people and I'm incredibly grateful to Johannes Habel for his exceptional support and guidance throughout.
"My time at WBS has been really worthwhile and an experience that I would thoroughly recommend to anyone.
"Aside from learning the content, which was my main priority when I signed up to the Distance Learning MBA, the people that I have met through this course – including professors and peers – have really made the experience enjoyable."