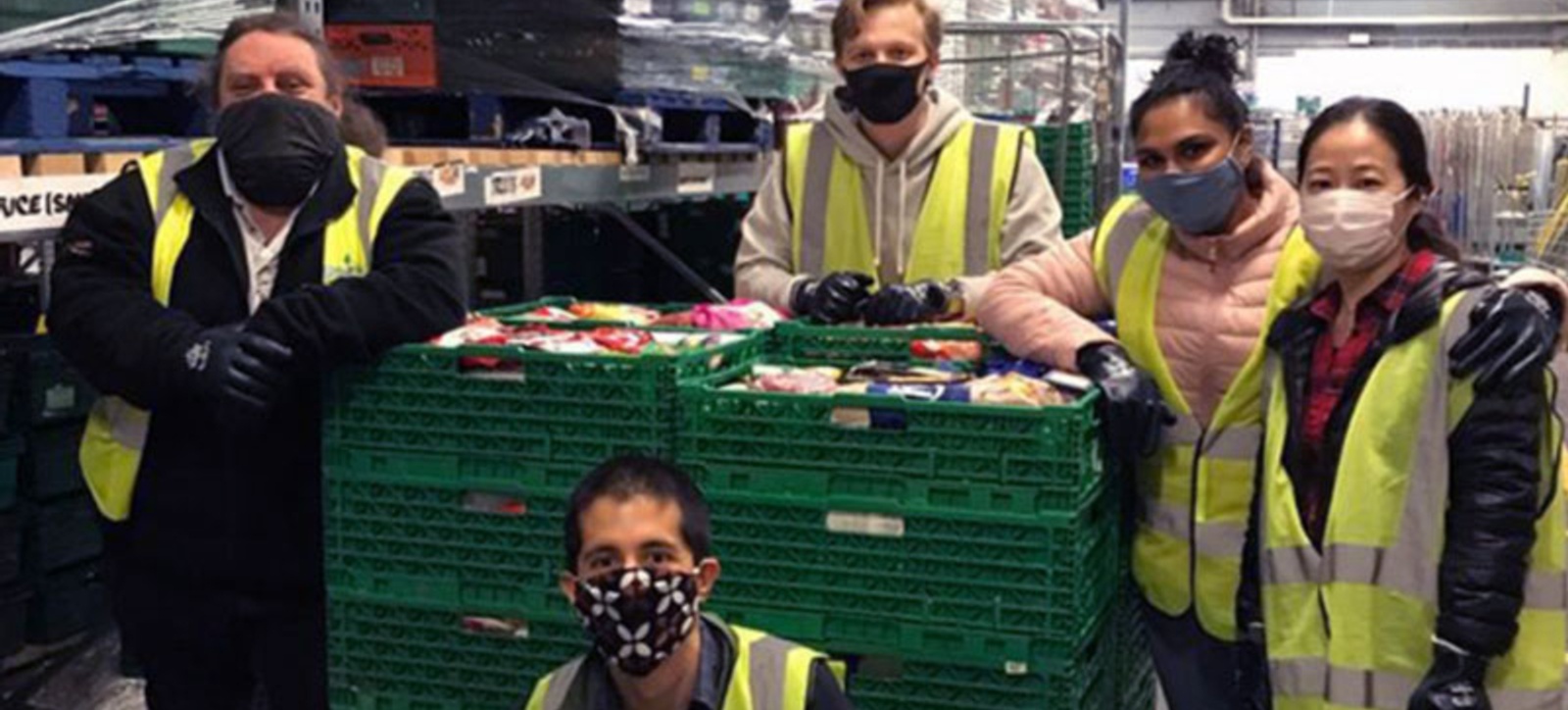 MBA students set up Community Impact Initiative to support hard-hit people
They set it up after finding local families going hungry due to pandemic
First initiative is working to support volunteers at the Coventry Foodbank
More than 40 Full-time MBAs from all over the world have joined the cause
Three Warwick MBAs have teamed up with Coventry Foodbank to help families struggling to cope in the pandemic.
Noam Schwartz (pictured), 31, Jeff Slater, 24, and Oliver Lomer, 30, who are all studying the Full-time MBA, have established the Community Impact Initiative to help those affected by the pandemic in the local area.
They have organised 43 of their cohort to work shifts to help at the Coventry Foodbank and are looking to help it in more ways and other charities in the city.
"The Community Impact Initiative was launched in order to help the local community fight the damage caused by the COVID-19 pandemic by helping the most vulnerable people in the community during these difficult times, and encouraging community work," said Noam, of Israel.
"The focus is on direct and immediate impact. Currently, it involves a weekly shift at the foodbank and we are now thinking of ways to expand our work there in light of the incredible levels of interest and willingness to participate that we have had from our MBA peers.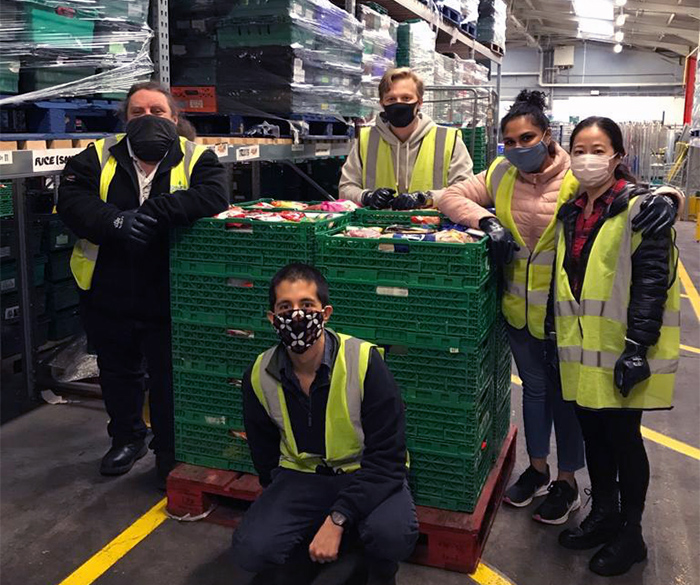 "We started by building a collaboration with the foodbank since we learned that many families have gone hungry for the first time as a result of the pandemic. Since the foodbank needs a lot of help and more volunteers we are currently working solely with them, but this might change when we have more volunteers."
Coventry Foodbank, which is part of The Trussell Trust's UK foodbank network, distributes food through 16 partner churches, with at least one of them open six days a week.
In 2020 Coventry Foodbank fed almost 28,000 families, but expects to hand emergency food parcels, which cover three days, to 40,000 families in the three months up to the end of March this year.
As well as food the foodbank provides money management advice and clothing for families in need.
"During our shifts we pack food parcels for delivery to families and individuals that use the foodbank services to feed themselves and their families," said Noam.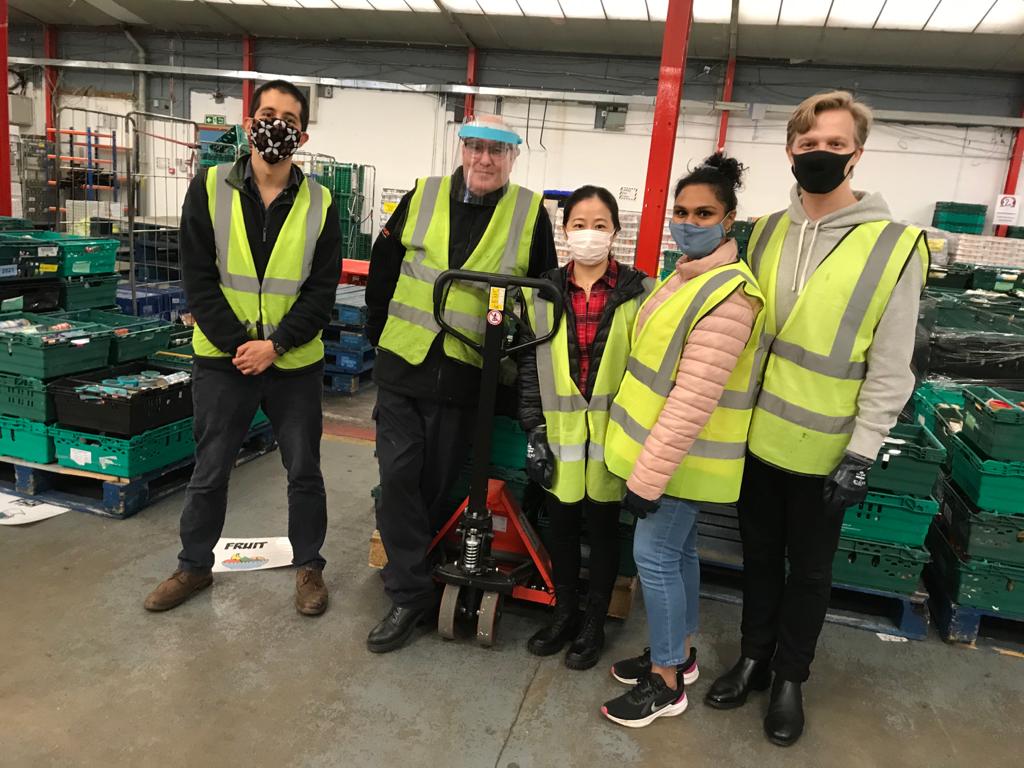 "We are currently working on recruiting volunteers to a project with the foodbank, which involves providing breakfast parcels plus an activity pack for 3,100 children identified by the council who are of primary school age. This is a huge project which requires volunteers to pack 620 parcels a day over five days."
Noam, who worked as a lawyer in the tech and M&A department of leading Israeli law firm Lipa Meir & Co Advocates, added: "We are feeling lucky to be able to help local community during these difficult times and bring some sort of relief to those in need.
"It is incredible to see how our MBA colleagues, who have come from all over the world to study here, are working together as a team, with the ultimate goal of assisting the community."