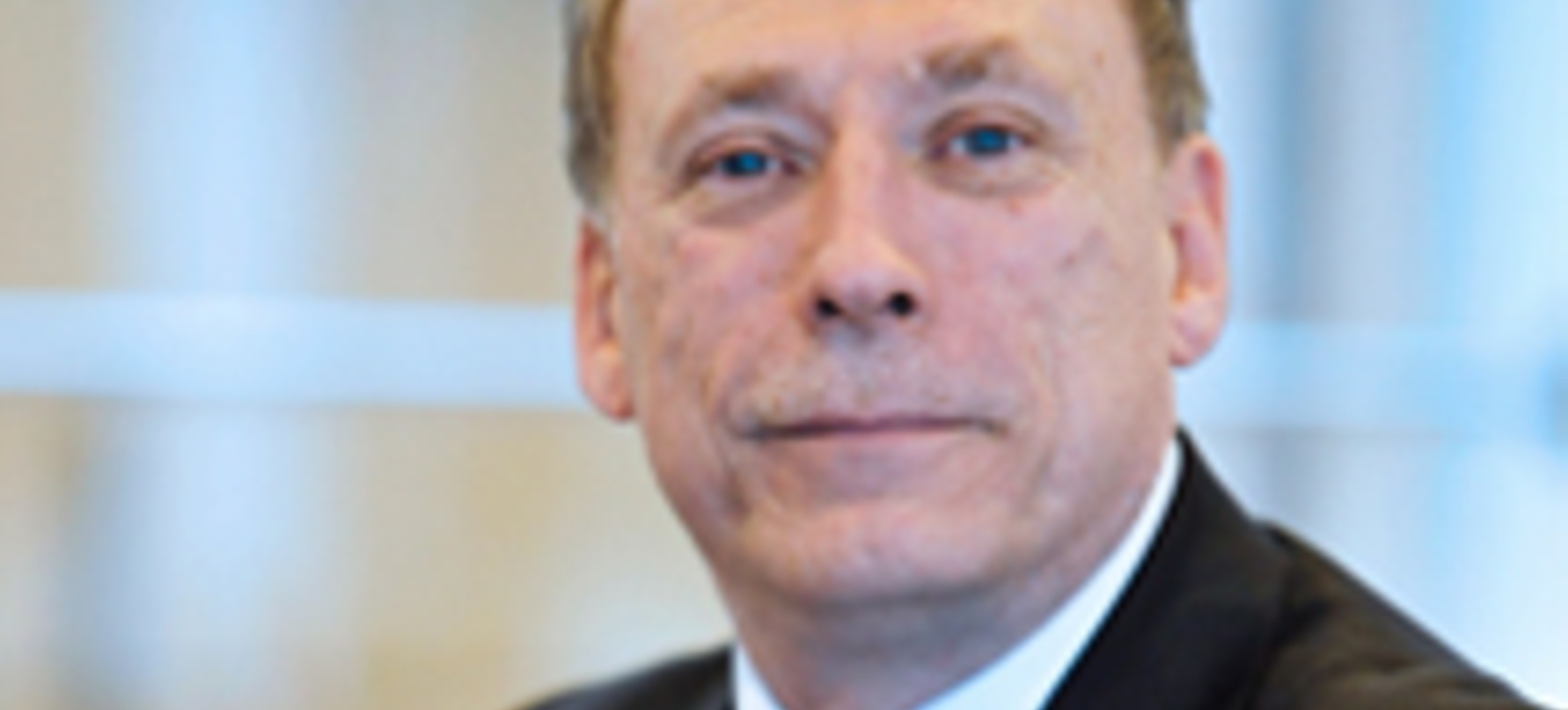 New MBA module will take students to Silicon Valley
Sample the entrepreneurial spirit in the home of the tech start-up
Lectures and visits to entrepreneurs, venture capitalists and angel investors
Learn the journey of a start-up and how to sell your vision
Students will have the chance to visit San Francisco and learn from some of Silicon Valley's top entrepreneurs in a new MBA module.
Starting in December MBA students will be able to fly to the home of the 'tech start-up' where such names as Facebook, Google, Uber and Apple are headquartered for the Entrepreneurial Finance module.
Once in California they will receive lectures from entrepreneurs and academics, and then visit venture capitalists and angel investors plus the offices and bases of some of the fastest growing start-ups in the world.
John Lyon, Professor of Practice in the Entrepreneurship & Innovation Group who worked in Silicon Valley when Global Vice President of clinical trials giant Covance, said: "This is a great chance for students to bring back some of the magic of Silicon Valley. It is like no place on earth, where the entrepreneurial spirit is celebrated and venture capitalists are on the hunt for the next Uber or Facebook."
Thousands of companies are headquartered in Silicon Valley, with 39 of the Fortune 100 companies based there, while San Francisco and the Bay Area has the highest concentration of venture capital funding in the world, swallowing 15.4 per cent of the $42 billion invested globally in 2012 according to The Atlantic.
The module is available on the Executive MBA or on the MBA with Entrepreneurship Specialism, which also includes a module on Entrepreneurship and New Venture Creation plus the chance to develop your start-up idea alongside academics and experts from industry.
Professor Lyon, who has also held non-executive and chairman roles as a venture capitalist and angel investor, said: "We will be using seasoned Silicon Valley entrepreneurs and real life businesses to take the students through the journey of a start-up; how to get finance, build the product and people, the pitching, rounds of funding and slowly grow the business.
"After they have soaked up the journey, we will ask students to pitch using a business case study to raise millions of dollars."
The lectures will include one from Professor Chris Haroun, venture capitalist and serial Bay Area entrepreneur who founded Haroun Education Ventures and also teaches at Stanford University.
But the module is not just for budding entrepreneurs, it is also for those wanting to develop an entrepreneurial mindset as companies are now looking for 'intrepreneurs' to create and disrupt before they are disrupted themselves.
"Entrepreneurship is a mindset that can be learned and is something increasingly sought after in the workplace," said Professor Lyon.
"Silicon Valley is a colourful place where innovation and taking risks is revered. It is expected that certain risks are taken, but when they believe in something that belief and passion will take them further.
"VCs there tend to be more accepting of that philosophy, whereas in Europe they are more risk-averse."
Rather than the technical knowhow, it is the passion, vision and story-building that students need to learn to impress potential investors.
What can MBA students learn from Silicon Valley?
"Investors look for passion rather than financial numbers," said Professor Lyon. "That is what is required to get the start-up over the line. When an investor's heart is captured by a pitch, supposed to their head, they are more likely to listen to the rest of the presentation.
"In the US they talk about vision. I tell my students that the vision is the first thing you need to get right and you need to get it in the first 60 seconds of the pitch, emotion plays a big part in a pitch. Expressing the vision, and showing 'why we are passionate about this' is very important.
"A start-up is all about the future, there is nothing but hope. All the figures are projections, there is nothing historical, while a business plan will be out of date in weeks. Investors will look at you and wonder what is underlying the figures, will you be tenacious and still hang in there when the going gets tough? Entrepreneurs are good at it in the US and that is something we need to learn in Europe."
John Lyon teaches Entrepreneurial Finance and Entrepreneurship and New Venture Creation on the Executive MBA and Executive MBA (London). He also teaches Business in Practice on the suite of MSc Business course and lectures on Starting a Business on the Undergraduate programme.