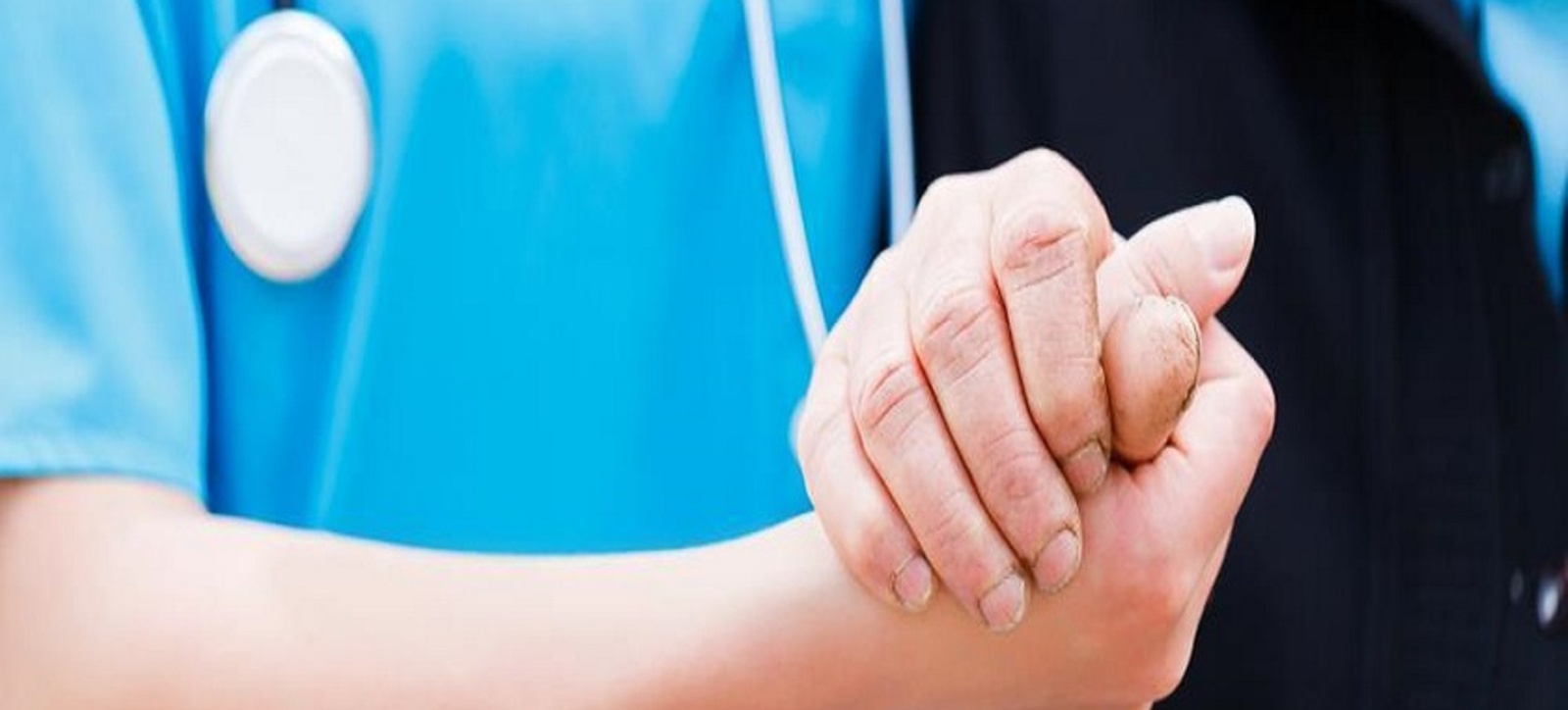 Associate Professor, Nicola Burgess from Warwick Business School awarded £400,000 from The Health Foundation to evaluate the implementation of the Virginia Mason lean system.
Congratulations to Associate Professor, Nicola Burgess, who has been awarded £400,000 from The Health Foundation to evaluate the effectiveness of a partnership between the Virginia Mason Institute (VMI) in Seattle with five UK hospitals to develop a localized lean transformation system.
Lean management principles have been used effectively in manufacturing companies for decades, originating in Japan the methods have been applied to healthcare services around the world to drive improvement, but with varying success. The Virginia Mason Medical Centre in Seattle however has become world renowned for its implementation of lean principles to drive innovation, quality and efficiency, leading to the spin-off creation of the Virginia Mason Institute, which trains health care professionals and others from around the world in their translation of Toyota's production system known locally as the Virginia Mason Production System (VMPS). In June 2015 the Health Secretary Jeremy Hunt announced the partnership where five selected hospital trusts in the UK will receive mentoring from internationally acclaimed experts to improve care.
In collaboration with WBS academics, Professors Graeme Currie, Bernard Crump, Ian McLoughlin and Dr Mark Johnson, Nicola will lead an evaluation to examine the impact of the Virginia Mason partnership on the development of a localized transformation system in five English NHS Trusts. In parallel, local learning sets will be delivered every six months and designed to encourage interaction with healthcare executives to inform the partnership and inspire ongoing commitment to the initiative. The research study will commence from 1 January 2018 and in three years the intended research outcomes will demonstrate that lean methodologies can be an effective tool to drive an improvement in the efficiency of service delivery for the benefit of patients and the wider public.