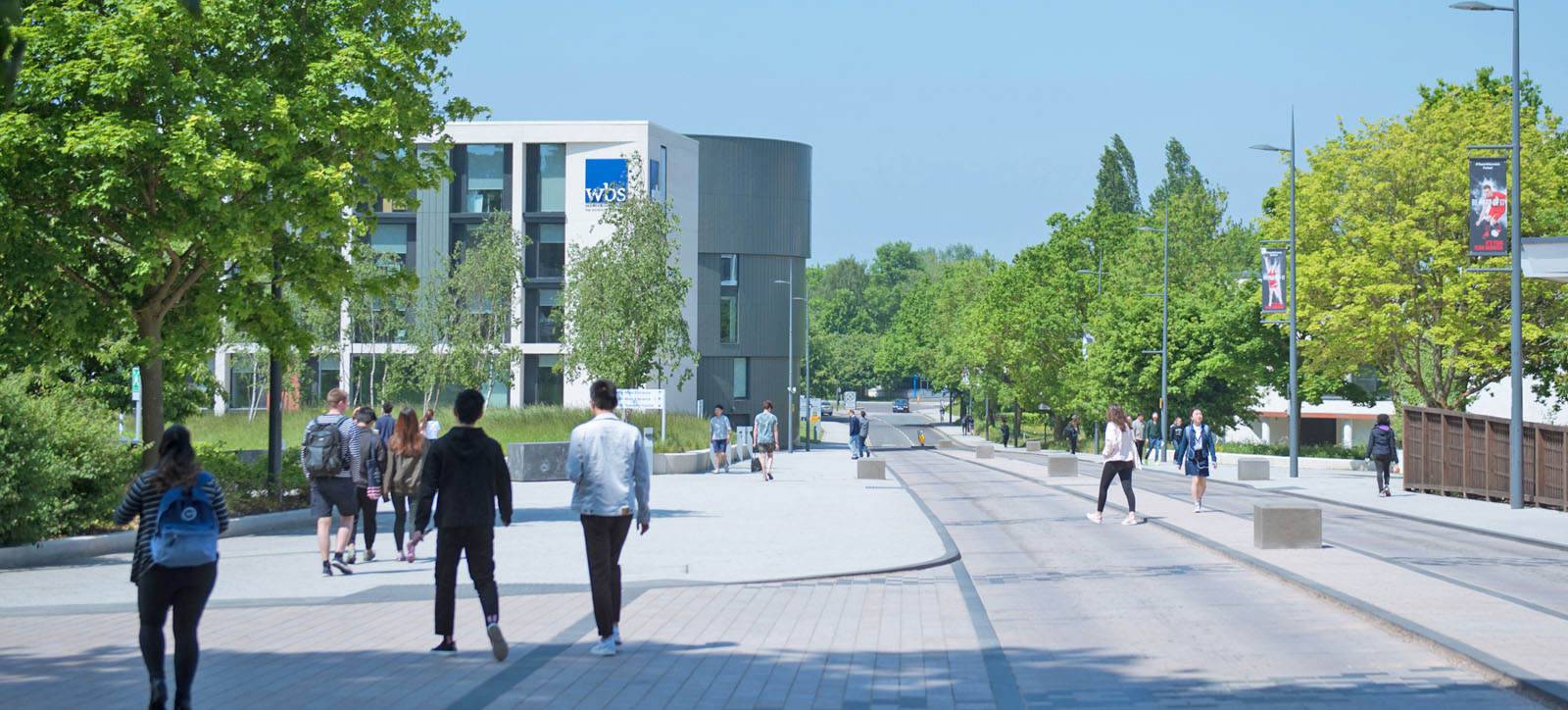 Rima Al Hasan honoured to win two awards for her doctoral research
Her paper was on interplay between process improvement and innovation
Awards looked for relevance and significant contribution to knowledge
Rima studied leading firms in automative, aerospace and pharma industries
PhD graduate Rima Al Hasan is celebrating after winning two awards for her research.
The Jordanian won first prize in the European Doctoral Association in Management and Business Administration (EDAMBA) Doctoral Thesis competition and followed that up with being a highly commended winner in the Operations and Production Management division of the Emerald/European Foundation for Management Development (EFMD) Outstanding Doctoral Research Awards, which was sponsored by the International Journal of Production and Operations Management (IJOPM).
Dr Al Hasan (pictured), whose supervisors were Pietro Micheli, Professor of Business Performance and Innovation, and Sotirios Paroutis, Professor of Strategic Management, was over the moon on hearing her paper Exploring the Interplay between Process Improvement Approaches and Product Innovation had won over the judges.
She said: "It is a great honour to receive two outstanding doctoral awards from such reputable institutions. I would like to express my appreciation to EDAMBA, journal publishers Emerald, EFMD and the IJOPM for recognising doctoral research contributions. Also, I am so grateful to my PhD supervisors for their guidance and continuous support throughout my PhD."
The awards judged the research on its ability to make a significant contribution to new knowledge in the area of business studies and management, the quality of the research design and methodology, its relevance to business and the quality and understandability of the summary presentation in the paper.
Dr Al Hasan's research looks into the paradoxes and trade-offs organisations have to make when combining the two goals of improving processes and operations with product or service innovation.
"The research findings - somewhat counter-intuitively - stress the importance of processes, standardisation and constraints for innovation," said Dr Al Hasan, who is now Assistant Professor of Operations and Innovation Management at the University of Jordan.
"In particular, the research findings identify different configurations for managing the interplay between process improvement and innovation. As such, this research builds on contributions in operations management, innovation and paradox. And proposed implications to practitioners in these areas.
"Data was collected using a qualitative multiple case study from leading organisations from the automotive, aerospace, and pharmaceutical industries in the UK.
"For many years, academics and practitioners have been interested in understanding how organisations manage contradictory goals, such as exploitation and exploration or efficiency and innovation. One of the areas that has been debated in the operations management, strategy and innovation literature is one of process improvement approaches and innovation.
"Moreover, process improvement approaches, such as lean, six sigma and total quality management, have been widely adopted by leading organisations to enhance efficiency, improve product quality and accelerate innovation processes.
"Despite this, process improvement approaches have been criticised for restricting innovation. And yet my research finds they can go hand-in-hand, but it is important for organisations to understand the dynamics behind this interplay to assist their decisions on how to deploy process improvements."