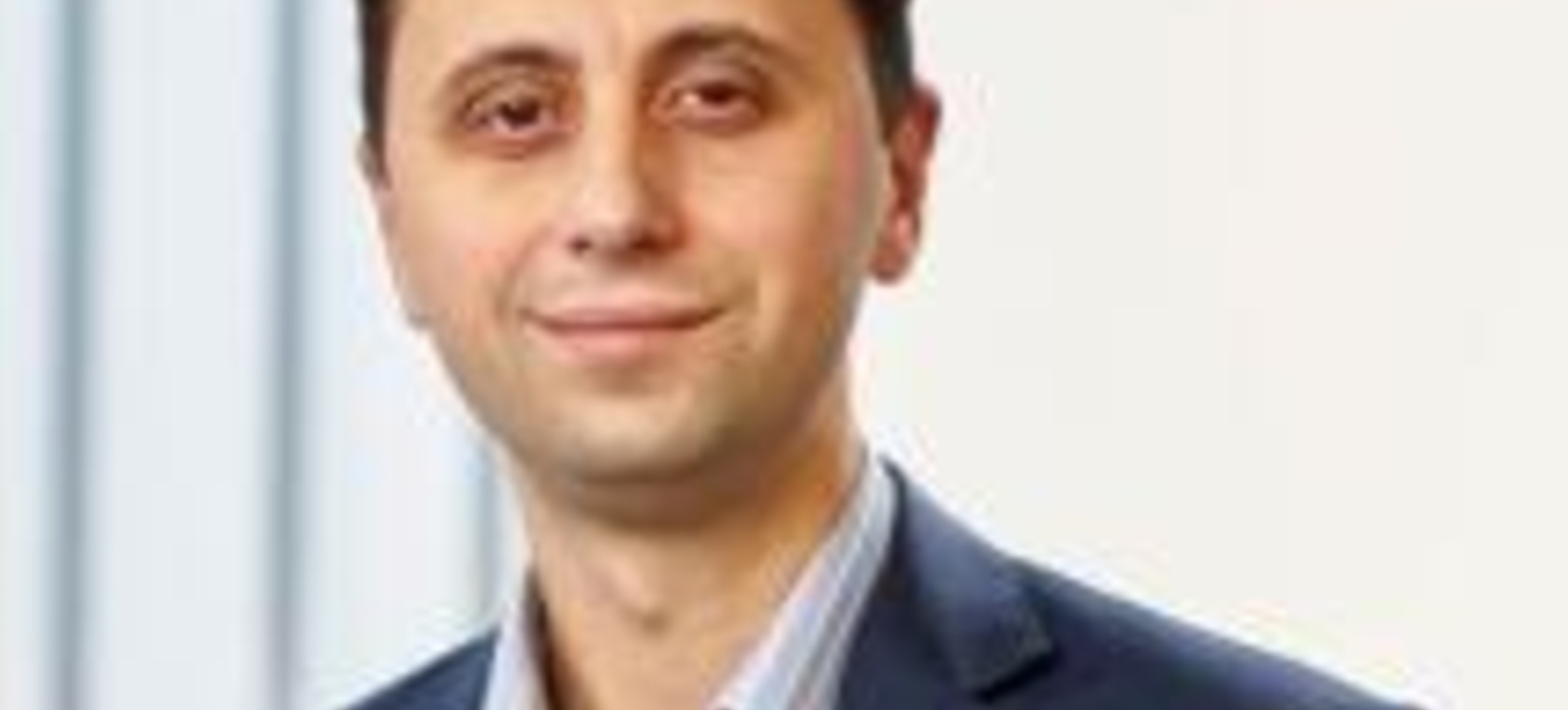 Ivo Vlaev, Professor of Behavioural Science at Warwick Business School, has led the behavioural science research element of a UK Government report.
The report, published recently on the Department of Education's website, used behavioural insights to explore decision-making and approaches to training in the context of skills conditionality and mandation.
The research aims to:
improve claimants' training attendance
identify main influences on behaviours and decision-making by claimants
understand influences on the type of training claimants undertake
The research tools were designed drawing on the recent behavioural insights research Capability, Opportunity, Motivation – Behaviour (COM-B) framework. The COM-B framework depicts behaviour as a system in which capability, opportunity, and motivation interact to generate behaviour that in turn influences each of these components.
Within the claimant sample of 60, half were selected because they had recently attended training, and half were selected because they had not recently taken part in training. Half the respondents in each of these samples had been mandated to training as part of their benefits claim.
The analysis process again drew on the COM-B framework, as well as the MINDSPACE (Messenger, Incentives, Norms, Default, Salience, Priming, Affect, Commitment, Ego) Framework, developed by Professor Vlaev, which draws together evidence to explore how behaviour change theory can help to meet policy challenges. Together they provided an analytic framework for the data to identify influences on training behaviour.

The research showed that claimants' behaviours are affected by their capabilities, opportunities, and motivations in interrelated ways. Training programmes should appreciate this to better ensure claimants' completion of training programmes.
In parallel to the publication of the Department of Education's report, the study has also been published in the Education and Training journal with collaborators in the Institute of Employment Research at University of Warwick and behavioural science scholars at Warwick Business School*, University of Warwick.
Department for Education (2017) Final Report "Using behavioural insights to examine benefit claimants' approaches to training opportunities
Rosie Gloster, Christine Bertram, Jonathan Buzzeo, Luke Fletcher, Arianna Tassinari, Annette Cox – Institute for Employment Studies, University of Warwick
Ivo Vlaev* – Warwick Business School, University of Warwick
Gloster, R., Buzzeo, J., Cox, A., Bertram, C., Tassinari, A., Schmidtke, K. A*., & Vlaev, I*. (2017). "Behavioural insights into benefits claimants' training." Education & Training doi: 10.1108/ET-10-2016-0155