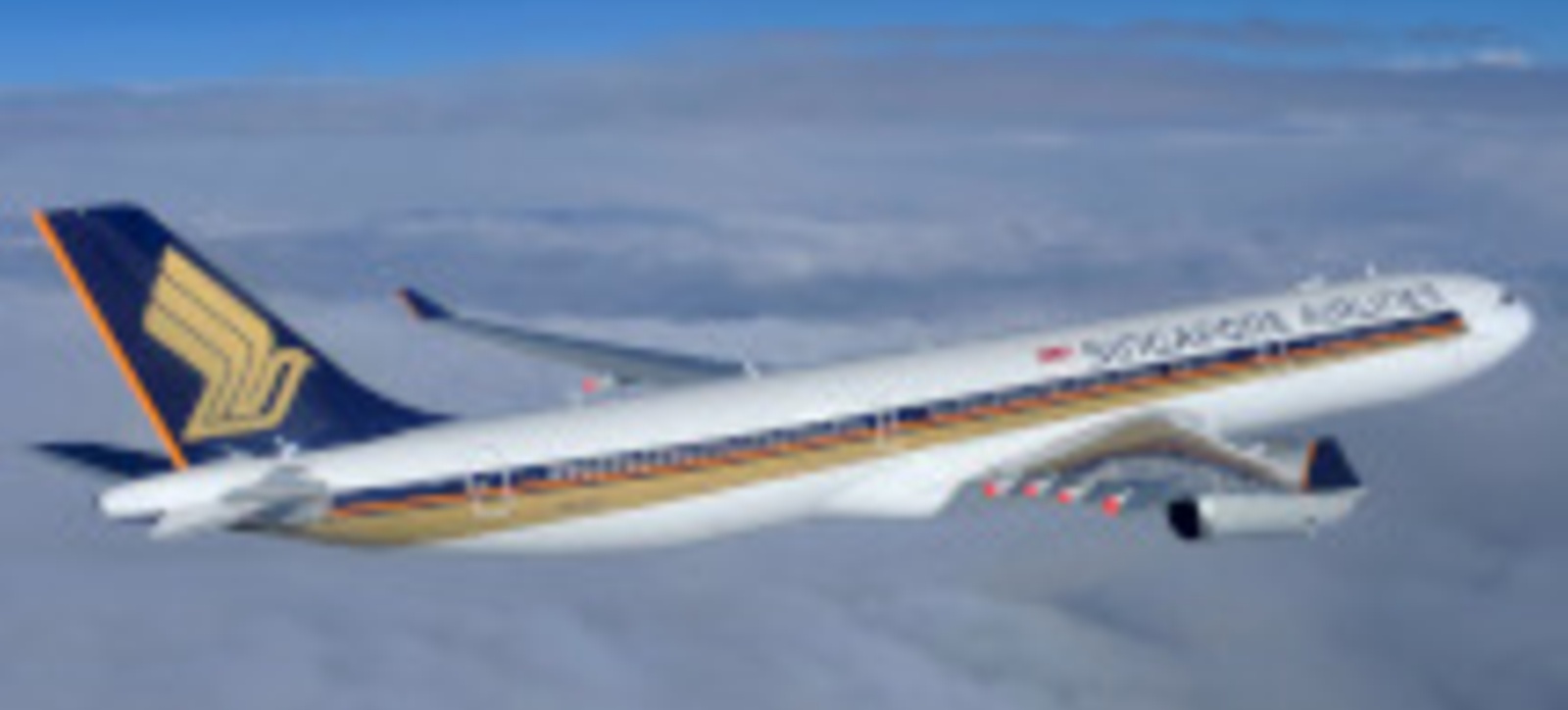 Professor Loizos Heracleous says the new partnership between Delta and Virgin Atlantic won't make much difference to the aviation industry and called on countries to open up their airways to spark real competition on routes where there is currently not enough choice for customers.
Delta Air Lines has agreed a deal to buy Singapore Airlines' 49 per cent stake in Virgin Atlantic for $360m (£224m). Virgin Group and Sir Richard Branson will retain their 51 per cent shareholding and the Virgin brand will remain in place.
Virgin and Delta said the deal would allow them to "overcome slot constraints" and offer more flights from Heathrow. The carriers plan to operate 31 peak-day round trips between the UK and North America.
But Professor Heracleous, who has written numerous research papers on Singapore Airlines and the airline industry, doesn't believe this will make much of a difference for passengers and believes a levelling of the playing field is needed to increase competition and bring prices down.
"With the stake moving to Delta, there may be a larger number of flights on the Trans-Atlantic route and it will be easier for Delta to use slots at Heathrow," said the Warwick Business School Professor. "But it won't lead to any earth-shattering developments.
"What is needed in the aviation industry is a levelling of the playing field, allowing airlines to compete without market-distorting regulations, for example allowing fifth freedom or seventh freedom rights. For instance Singapore Airlines has been trying to fly from Australia to other countries directly for years, but it has not been allowed by the Australian Government in order to protect Quantas - and this is a story that is being repeated in many countries.
"This levelling of the playing field is what would really benefit passengers, offering them more choices and lower prices on routes currently dominated by a handful of competitors, not the moving of an airline stake from one owner to another.
"It would also ensure that the most efficient airlines with the best service levels survive, not the ones that limp along for years and years."
Many analysts have suggested that Singapore Airlines is selling its stake in Virgin Atlantic because of increased competition in its local market, where it wants to keep its focus, but Professor Heracleous believes they are simply looking to get out of a disappointing investment.
The Professor of Strategy told BBC News Online: "Singapore Airlines made it known years ago that it was considering its options with respect to its Virgin stake.
"Virgin Atlantic has not been very profitable; it posted a loss for the most recent financial year and made slim returns in the years where it did make profits. That contrasts with the focus on profitability that Singapore Airlines has maintained since 1972, managing to outperform the industry for most of this time.
"From Singapore Airline's perspective, the Virgin stake has significantly underperformed as an investment. It was always going to be difficult to gain real, operational synergies with Virgin, with a non-controlling stake, even if that stake was 49 per cent.
"Singapore Airline's competition comes not just from Asia but significantly from the growing carriers of the middle east like Qatar and Emirates. The argument that it is selling Virgin to focus on local competition does not hold water. Singapore Airlines has had to deal with international competition since its inception as it has no local market, given the tiny size of Singapore and it has done that very well."
Professor Heracleous teaches Strategy and Practice on the Executive MBA.