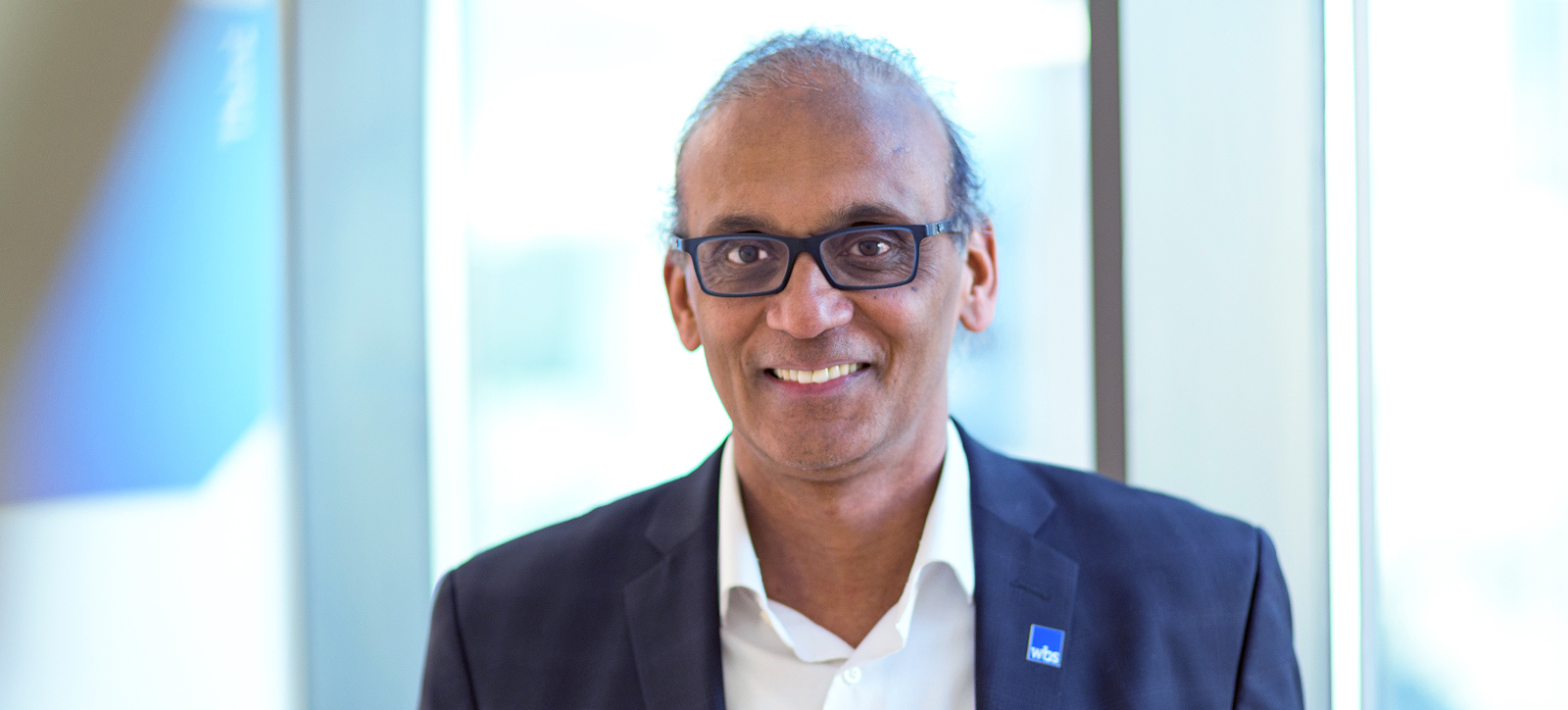 Professor Ram Gopal has been awarded the Information Systems Research Best Publication of 2020 prize at the International Conference on Information Systems (ICIS) in Austin, Texas, by the Association of Information Systems (AIS).
Professor Gopal won the award for the paper titled, Onward and Upward? An Empirical Investigation of Gender and Promotions in Information Technology Services.
The paper, co-authored with Dr Nishtha Langer of Rensselaer Polytechnic Institute and Dr Ravi Bapna of the Carlson School of Management, looks at the effect of gender on the likelihood of employee promotion.
Professor Gopal, Dr Langer and Dr Bapna analyse archival promotion data, as well as demographic, human capital, and administrative data for more than 7,000 employees at a leading IT services firm in India. Their findings suggest a number of actionable managerial insights to potentially make IT firms more inclusive and attractive to women.
Commenting on the award, Professor Gopal said: "Contrary to expectations, we find that women are more likely to be promoted, on average.
"However, women realise less benefit from performance gains than men, less benefit from tenure within the focal firm, but more benefit from training than men.
"This suggests that paths to promotion vary and despite disparity in returns to performance and experience improvements, women can rely on signalling mechanisms such as training to restore parity in promotions."
Founded in 1980 at UCLA, the International Conference on Information Systems is the most prestigious gathering of information systems academics and research-oriented practitioners in the world.
Further reading:
Langer, N., Gopal, R. and Bapna, R. (2020) "Onward and upward? An empirical investigation of gender and promotions in Information Technology Services", Information Systems Research, 31, 2, 383-398
Ram Gopal is Professor of Information Management Systems and Pro-Dean (Research, Engagement & Impact). He teaches Digital Transformation on the Full-time MBA and Executive MBA (London), as well as Digital Finance, Blockchain & Cryptocurrencies on the MSc Management of Information Systems and Digital Innovation.