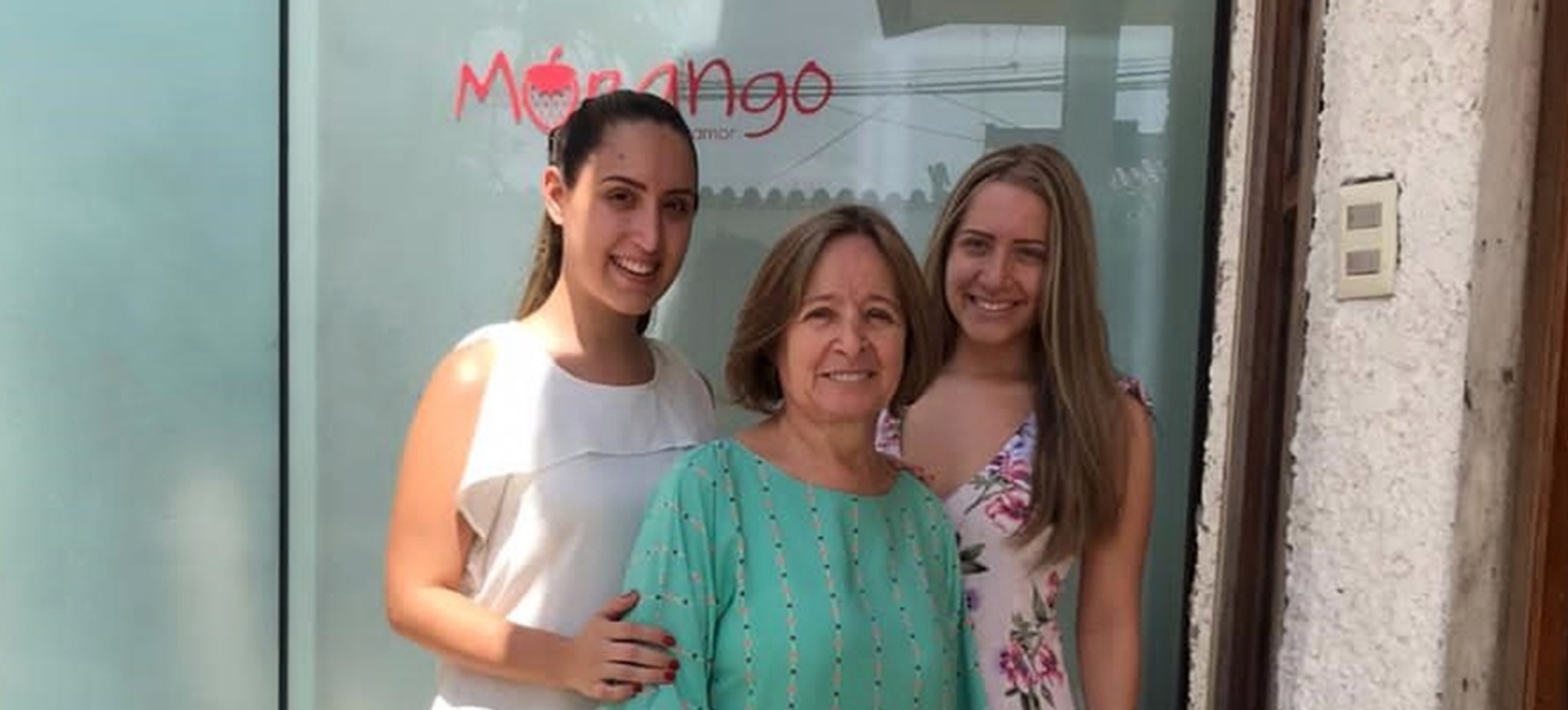 The pandemic has devastated businesses all over the world
Social Giving to offer free advice and fundraising for struggling small firms
The team of MBAs will start by helping South American businesses
Its opening project is working with Bolivian dessert enterprise Morango
A group of Warwick MBAs are using the tools and knowledge from their course to offer free consultancy to small businesses hit by the global pandemic.
The Distance Learning MBA participants have set up Social Giving and have already helped Bolivian small business Morango (owner Maria is pictured with her mother and sister) buy new equipment to get back on its feet.
The global pandemic has devastated small enterprises as countries have effectively mothballed their economy to save lives, with the International Monetary Fund estimating that the world economy suffered its biggest decline since the Great Depression of the 1930s after shrinking by 4.4 per cent in 2020.
With an alumni network of more than 50,000 stretched across the globe the team wanted to leverage the WBS community to help struggling small firms stay afloat.
South African Pieter Schulze, one of the founders of Social Giving who works for Standard Bank as a Product Manager, said: "We spoke about the unfolding global pandemic, the loss of life, loss of income, growing poverty and the ensuing hardship.
"We reflected on the ever-present question that consistently came through during the MBA course. From finance and economics to operations management and strategy, the question we were constantly challenged with by the lecturers was 'how might we make a positive difference in the world?'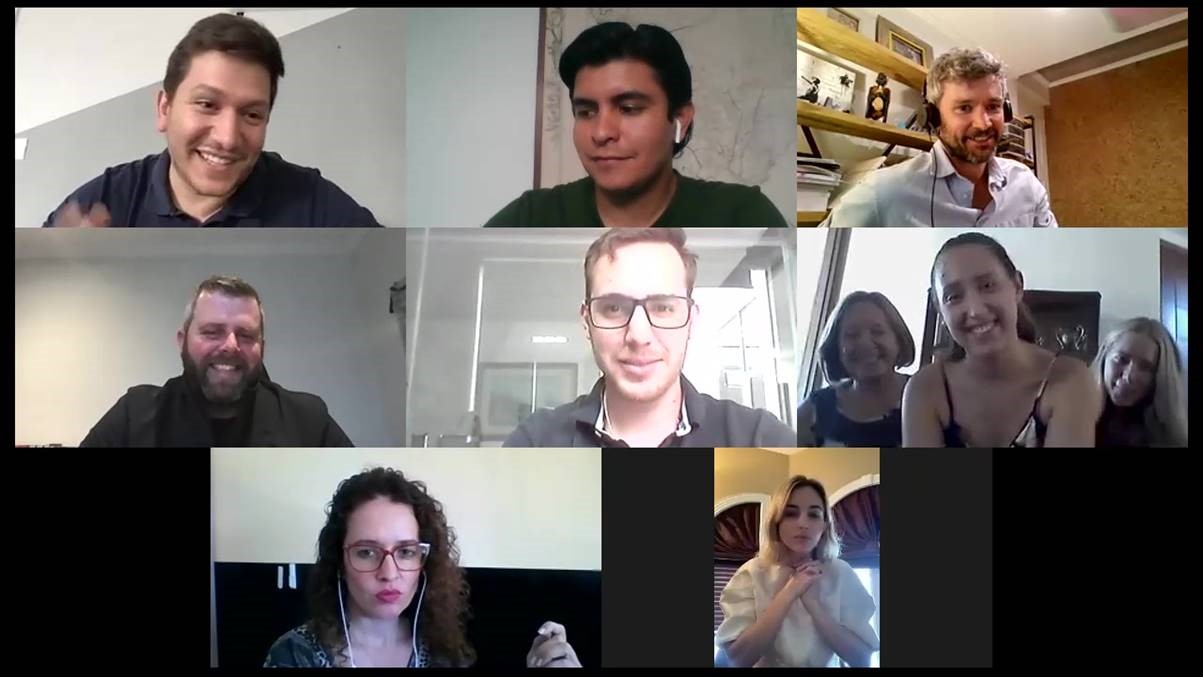 "We decided to respond, in our own way. The team scanned the globe using criteria such as growing COVID infections, mortality, impacted learners, lockdown status, plans to re-open schools and income inequality.
"The search revealed that countries in South America such as Brazil, Peru, Chile and Bolivia are a high priority for us. We used the WBS network to connect to a fellow Distance Learning MBA student in Bolivia, Ronald Amelunge Antelo, who volunteers for Juventud Empresa, an organisation which supports local small business owners.
"We spoke to them about their challenges, obstacles to growth, the increased responsibility and pressure on small business owners as the only source of income for a growing number of families and their dire need for financial support in order to recover from lockdown."
Through Juventud Empresa the Social Giving team decided to help young Bolivian entrepreneur Maria Jose Hurtado revive and grow her dessert business Morango in Santa Cruz after sales nosedived during the pandemic. Morango sells desserts made from chocolate and toffee covered strawberries with Maria supporting her single mother and sister through the profits.
After consulting with Maria the team started a GoFundMe campaign to raise $10,000 to invest in new equipment. The funding has already secured a toffee shaping machine for Morango.
Social Giving are now using their MBA knowledge to advise Morango on ways of growing the business and making efficiency gains.
Canadian Courtney Sharma, 32, co-founder of Social Giving and a Distance Learning MBA student who works as an Account Manager for printing and packaging multinational Transcontinental, said: "We are using the tools and frameworks taught by WBS in order to assess Morango's business operations and provide input in areas of finance and accounting, strategy, marketing, operations management and leadership.
"Our plan is to connect the knowledge gaps of local businesses with experts in these development areas. Through our alumni network we will match the needs of Morango and allow the company to learn and apply the newly acquired knowledge.
"We have had great help from Pietro Micheli, a Professor on the MBA, and now we are looking to expand our reach to more affiliate partners in more geographies, grow our funding base through various fundraising initiatives and find more alumni that have extensive experience in a certain field to help. Our vision is to make a positive difference in the life of many more small and micro businesses hit by the pandemic."