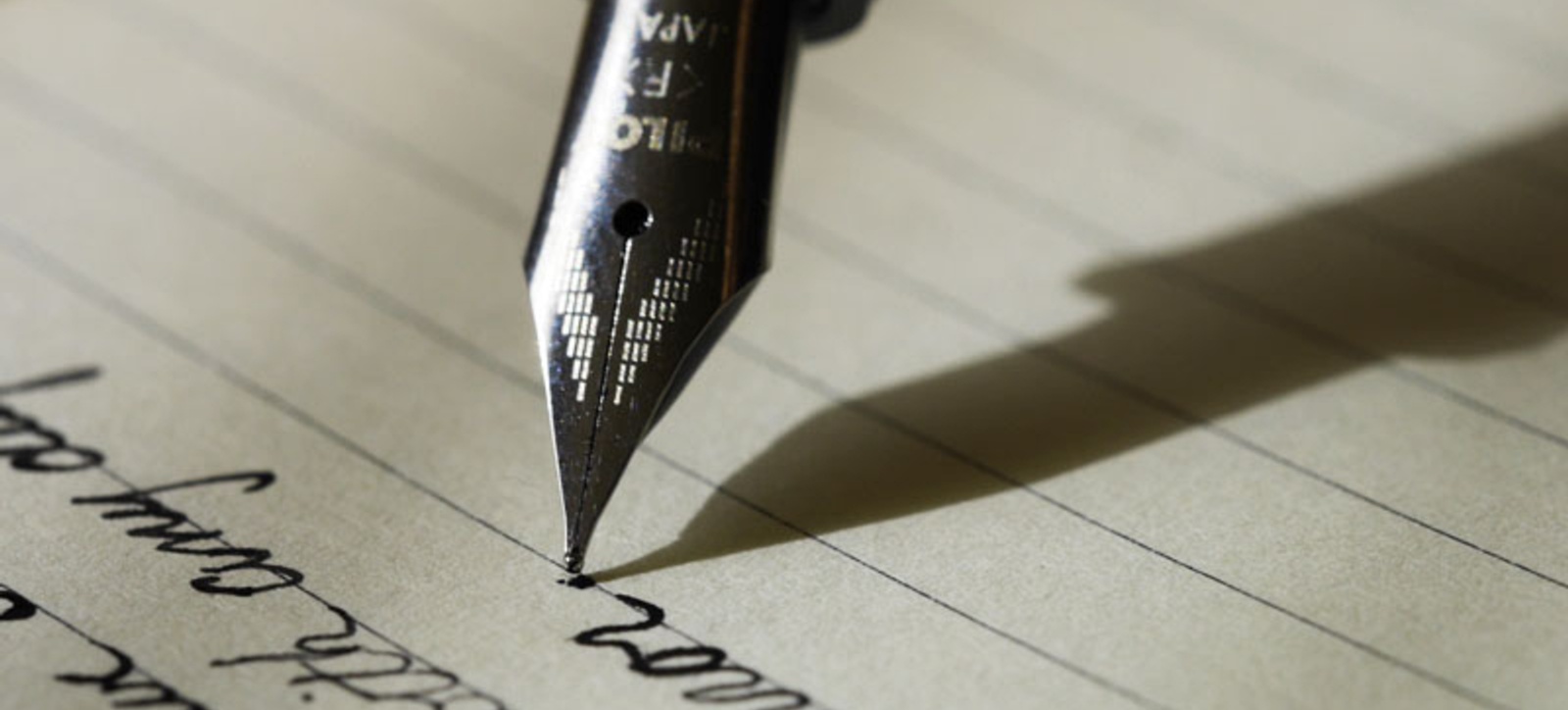 Submit an article on a range of CSR themes
Winning article will appear in CoBS Global Voice magazine
£500 prize money for winner from Warwick Business School
Register by March 22 to receive the competition guidelines
Students at Warwick Business School are invited to enter a prestigious article writing competition with a £500 prize.
The winner will also have their article published in a magazine that is read worldwide.
The competition has been launched by The Council on Business and Society (CoBS), a partnership of business schools across three continents which aims to advance responsible and sustainable business to benefit society.
One winner will be selected from each partner school, including WBS, and their articles published in Global Voice magazine.
Warren Manger, competition co-ordinator for Warwick Business School, said: "Warwick Business School is hugely proud of its students and its research, both of which are key to our outstanding international reputation.
"This competition is a fantastic opportunity for our students to find their own voice and write authoritatively on key issues of that will shape business and society for years to come. We hope they will embrace this exciting opportunity."
The competition is open to all students at Warwick Business School.
Articles must be between 1,200 and 2,000 words, must not have been published previously, and must be original work. They must also be based on one of the following questions:
How can accounting save the world?
Does green washing pay - or not?
Sponsorship deals and their limits - to what extent do professional athletes and clubs have a social and ethical responsibility?
How can companies contribute to decreasing domestic violence against women?
How is social entrepreneurship becoming more sustainable/ sustainability-oriented?
Sustainability in controversial industries: can an extractive company ever be sustainable?
Will companies be better stewards if they are owned by their employees?
Entrants must register by emailing Warren Manger at warren.manger@wbs.ac.uk from their business school or university email address before 22nd March, 2020. They will then be sent a copy of the article writing guidelines.
The deadline for articles is 31st March, 2020. For more information, visit the Council on Business and Society website.
Read last years winning entry, Gender equality: Because the patriarchy can only take you so far, by WBS undergraduate Ananya Tiwari on the CoBS community blog.