Summit to discuss critical challenges facing healthcare
03 December 2018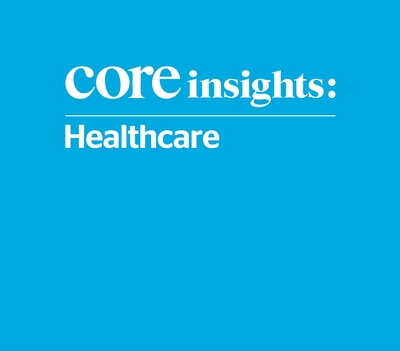 Summit will explore critical challenges facing the healthcare industry
NHS England Director Matthew Cripps will deliver keynote speech
Expert insight from WBS professors Ian Kirkpatrick and Bernard Crump
Discussion to include aging populations, rising costs, and efficiency drives
The head of sustainable healthcare at NHS England will be the keynote speaker at a summit on critical challenges facing the healthcare industry, hosted by Warwick Business School at The Shard.
Professor Matthew Cripps, director of the Sustainable Healthcare Team at NHS England, will give a speech on 'Securing Value in Healthcare' as part of a wider discussion on how to lead the large-scale changes required in healthcare.
He will be joined by Warwick Business School Professors Ian Kirkpatrick and Bernard Crump. The summit will be held at Warwick Business School's campus at The Shard in London on Tuesday (December 4), starting at 8.45am.
The NHS may have celebrated its 70th anniversary this year, but it faces a challenging future and unprecedented demand on beds and budgets, like healthcare systems around the world.
An aging population, funding pressures, increasingly expensive treatments and technology, and an expectation that there are more efficiencies to be found, are piling ever more pressure on doctors, nurses, and managers alike.
Ian Kirkpatrick, Monash Warwick Professor of Healthcare Improvement & Implementation Science, who will lead Warwick Business School's new MSc Strategic Leadership & Innovation in Healthcare, said: "We will be focussing on the critical challenges facing the NHS and the healthcare industry, the big ticket items.
"We all know an aging population with more complex patient needs is placing a growing strain on the NHS.
"That is compounded by the fact we are not putting enough money into the system to fund those growing care needs and the fact that existing resources are often targeted at hospital care and expensive equipment.
"The NHS is not really a health service, but a sickness service. Everyone recognises the need to focus more energy on preventing ill health, but it is not easy to achieve under so much pressure."
If you can't make the summit you can follow all the action through our live blog on the WBS website throughout the day.