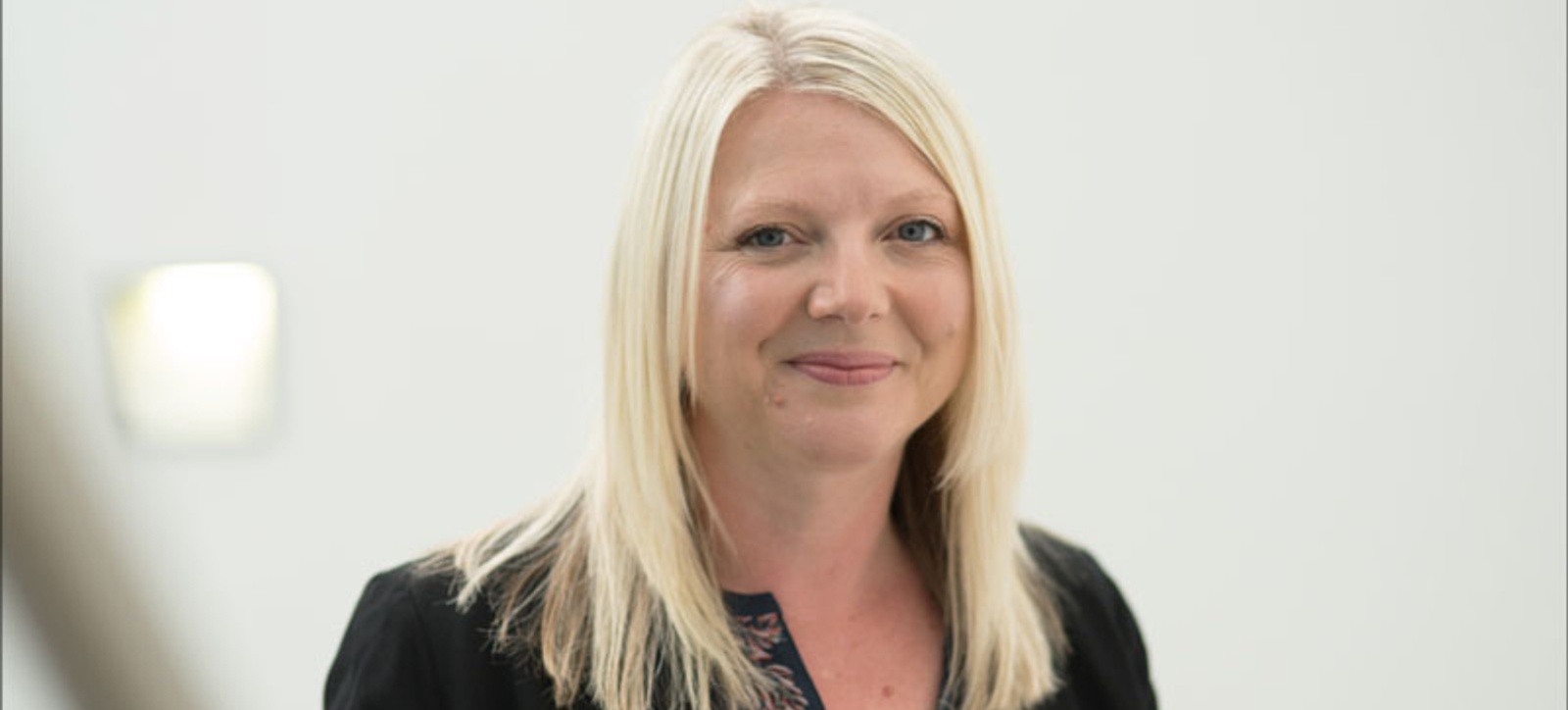 Innovative teaching simulation tool nominated for finance award
Accounting Bissim has been commended for including sustainability issues
Judges see it as a driver to make sustainability become 'business as usual'
Co-creator Lisa Weaver to attend the annual awards ceremony
A Warwick Business School academic has been shortlisted for the Finance for the Future Awards 2019 for her innovative teaching tool driving sustainability issues.
Lisa Weaver, Associate Professor of Accounting, has been selected as one of the finalists by the Institute of Chartered Accountants in England and Wales (ICAEW), The Prince's Accounting for Sustainability Project (A4S) and Deloitte.
The awards highlight good business practice by recognising the role of finance in helping to embed sustainability issues into decision-making. Now in its eighth year, the awards ceremony will take place on October 10 where the overall winners will be announced.
These awards are unique in looking at the crucial role financial decision makers play in creating sustainable business models. The awards show examples of leading practice and inspiring others to take action on sustainability.
Mrs Weaver's teaching tool, Accounting Bissim, co-created with Darren Sparkes, of De Montfort University, and Matt Davies, of Aston University, has been shortlisted in the Driving Change Through Education, Training and Academia Award, which recognises the contribution of individuals, organisations or joint-entrants in driving action to integrate sustainability through education, training and academia.
Accounting Bissim is a team-based business simulation developed to improve learner engagement in accounting and finance education. From the continuous development of sustainability considerations, decisions and performance indicators in the decision-making process, Accounting Bissim acts as an 'agent of change' in the mindset of accounting and finance learners so that sustainability becomes 'business as usual'.
Mrs Weaver said: "The Accounting Bissim team are delighted to have been shortlisted for this prestigious award. While the simulation was originally developed in order to improve engagement in accounting and finance learners, being shortlisted for the Finance for the Future Awards recognises Accounting Bissim's ability to promote a holistic and sustainable approach to accounting, finance and business management decisions."
How teaching sustainability issues can help the planet
Richard Spencer, Head of Sustainability at ICAEW, said: "The Finance for the Future Awards process is a wonderful way to connect with and hear the stories of people who are dealing with how they and their organisations benefit the planet and society as part of the way they do business.
"Each year we have seen a greater diversity and geographic spread of entrants demonstrating leading integrated thinking and action. This year has been no exception with an impressive field of contenders."
Helen Slinger, Executive Director at A4S, said: "Embedding social and environmental considerations into key financial decisions can improve performance. The finalists of these awards demonstrate why all finance leaders should be considering broader factors; for the future of the planet, society and their organisations."
Veronica Poole, global IFRS leader and UK head of corporate reporting at Deloitte, said: "This year's shortlist demonstrates the strength that some organisations are showing in moving towards long-term sustainability.
"I am particularly encouraged by the number of finalists where organisations are taking action on the climate crisis. Showcasing some leading examples of those adopting integrated thinking is particularly timely in the UK – given the renewed focus on directors' duty to promote the long-term success of their business – and should also be of interest worldwide.
"Integrated thinking takes into account the interests of employees, customers, suppliers and the environment, and is a growing focus for investors and policymakers."