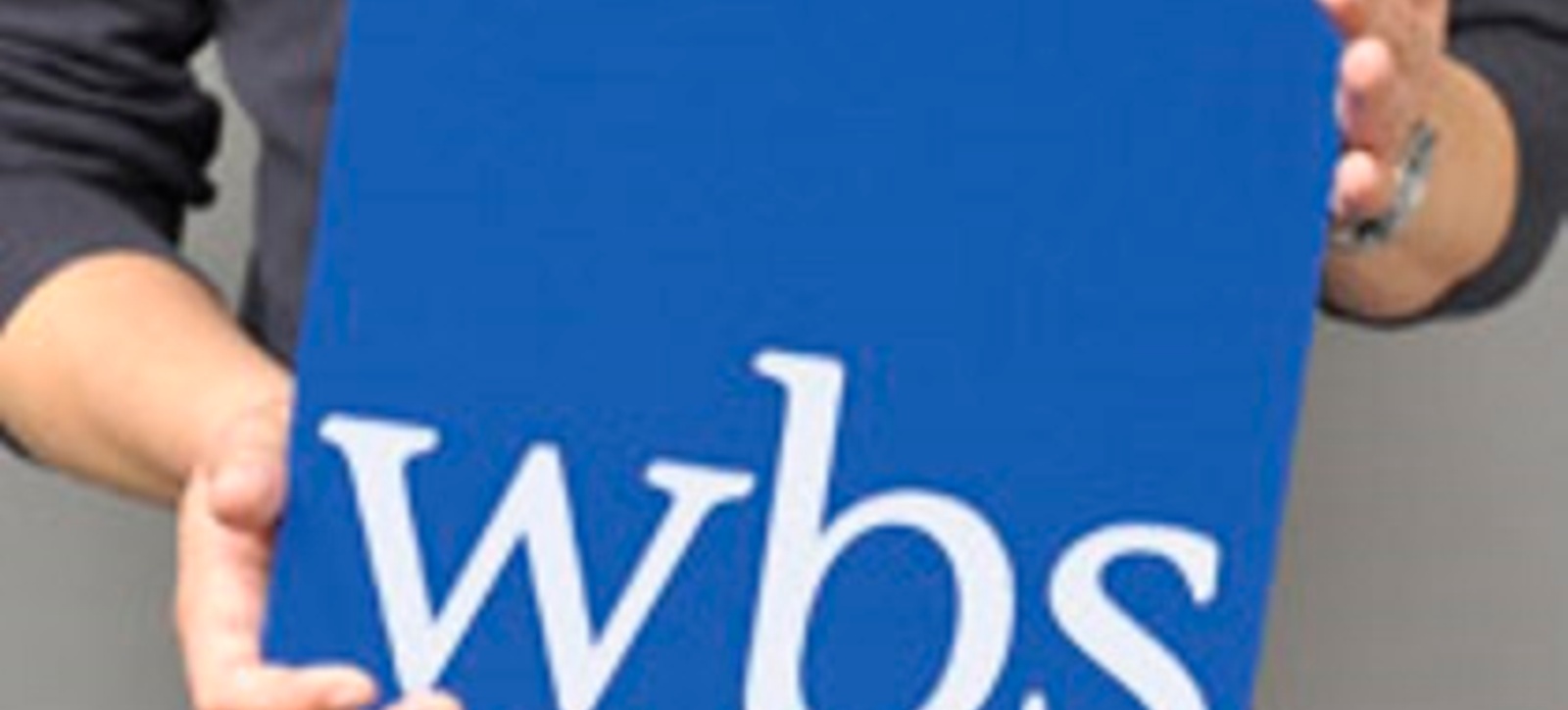 From November 1 to December 6 paper and online highlights for WBS have been:
John Colley wrote an article for The Conversation on Private Equity being a spent force that was picked up by the Financial Times and republished in India's Business Standard. John was also quoted in South American business magazine AmericaEconomia, Business Insider (Poland) and Belgian daily Le Soir on Tencent taking a 12% in Snap Inc.
Daniele Bianchi was quoted in CNN, Euromoney, Germany's Handelsblatt, Spain's OKDiario and India's Livemint on Bitcoin's sudden fall in value and featured in tech website Gizmodo, New Zealand Herald, Fortune, the Independent, Daily Mirror, and picked up by Associated Press, so was republished in more than 200 outlets, including India's Deccan Chronicle, Denver Post, Boston Herald, Voice of America, Australia's ABC News, Los Angeles Times, and Fox Business.
Mareike Mohlmann was quoted in the Independent on Uber losing its court battle to treat its drivers as employees, which was republished on Yahoo! Finance. She was also in French business magazine L'Usine nouvelle.
Christian Stadler's analysis on Vauxhall making job cuts was used by The Daily Mirror.
David Elmes was on the front page of The Telegraph and its website commenting on SSE's merger with Npower plus The Independent and Germany's Handelsblatt.
Daniele Bianchi wrote a Brexit blog for Yahoo! Finance on Brexit hitting the retail sector. Guglielmo Meardi wrote a blog for Yahoo! Finance on How to solve Brexit's biggest issue - the free movement of workers
Merve Alanyali was interviewed by The Register on a new Github-style platform to speed up data analytics.
Shainaz Firfiray was quoted in accountancy body ICAEW's magazine Economia on The Parker Review into ethnic diversity on boards.
Ed Gardiner wrote a Brexit blog for Yahoo! Finance on How to heal a nation divided by Brexit. While Chengwei Liu's Brexit blog for Yahoo! Finance was on the strategy a Post-Brexit UK should adopt.
Mark Skilton was interviewed by The Times on YouTube vowing to step up the removal of abusive videos.
Daniele Bianchi
Ivo Vlaev was interviewed by BBC Online about London proposing to ban fast food outlets within 400m of schools.