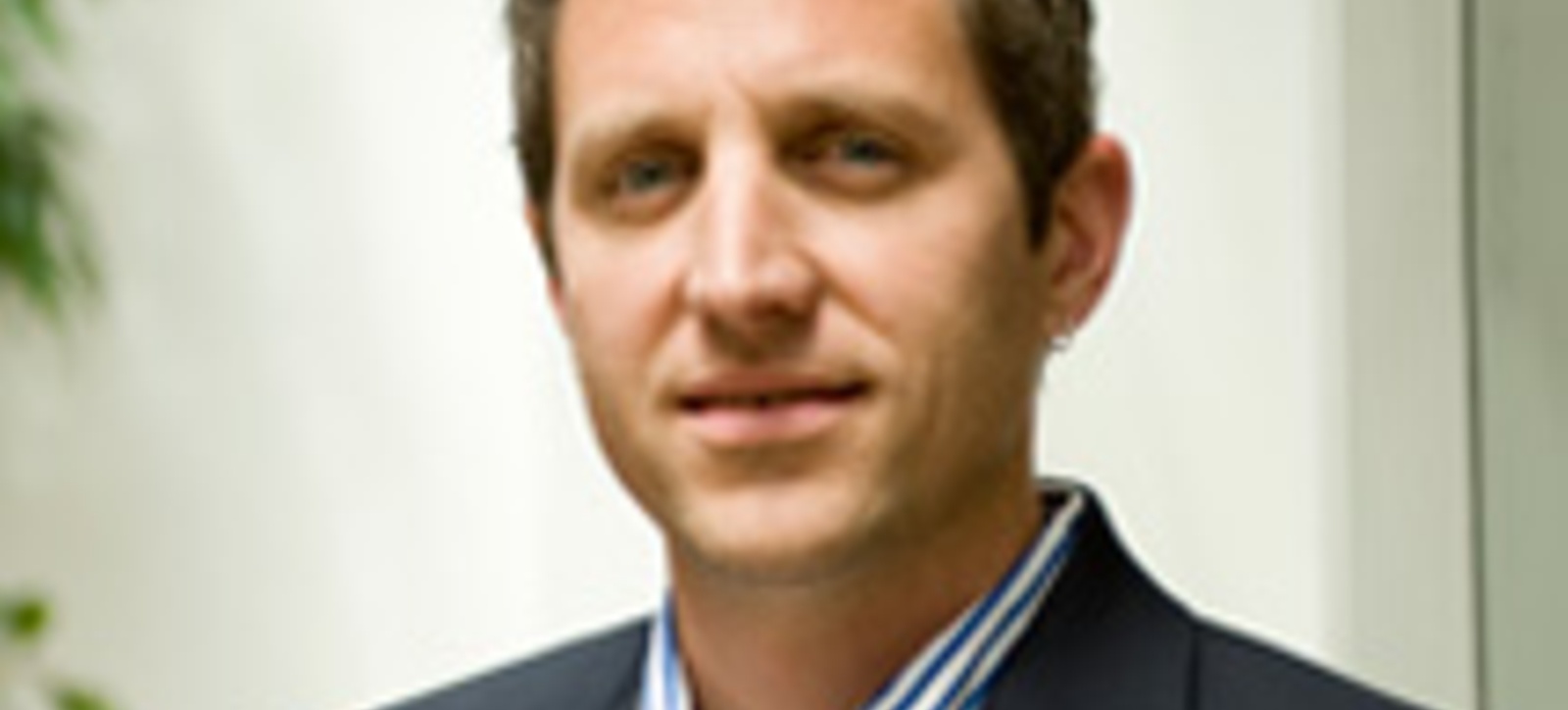 Research by Warwick Business School has found that office workers in the UK send and receive a staggering 10,000 emails a year.
The study, produced by Warwick Business School to support npower's online archive 'Remember How We Used To Work', found that one in five office workers never put pen to paper and more than 10 per cent spend the whole day on a computer or a mobile phone.
Doctoral researcher Will Skillman found that on average UK office workers are dealing with 40 emails a day and one in 12 deal with 100 messages a day.
Skillman, who recently completed an MBA at Warwick Business School said: "Since the 1950s, technology in the workplace has changed dramatically from telephones and typewriters to advanced personal computers, mobile communications equipment and tablet devices.
"Yet what isn't clear is whether this technology-powered workplace is directly helping to improve how we work or if we are just replacing old technologies with new. Certainly the rise of the mobile office means that workers can stay plugged in on the move and for longer periods of time, but whether this has resulted in a more productive workforce remains to be seen."
The study found that 58 per cent of UK workers believe that electronic gadgets such as computers, tablets and mobile phones have made them more industrious in the workplace.
However, according to Warwick Business School, while the modern UK office seems unrecognisable from the days when a calculator cost three weeks wages and photo copies were made by hand, the perception that the computer-powered electronic office has made us more productive might not be completely true.
In fact, the most recent statistics suggest productivity has risen by just two per cent per year since 1973.
The research discovered just how reliant on technology today's workers are, with one in four admitting they don't remember life before email.
It shows that 58 percent of workers think that technology has made us more productive, with 57 per cent of those questioned said they check their inbox of work hours and 85 per cent of those who do, think it makes them more productive.
Meanwhile, traditional methods of communication are falling by the wayside, as one in ten workers say they never make phone calls at work and 48 per cent never post a letter.
Also a recent study by Warwick Business School Professor Joe Nandhakumar suggests that social media and digital connectivity do make office workers more productive.
See this research featured in the Daily Mail and Yahoo! News.