WBS helps add £520 million to West Midlands economy
03 September 2013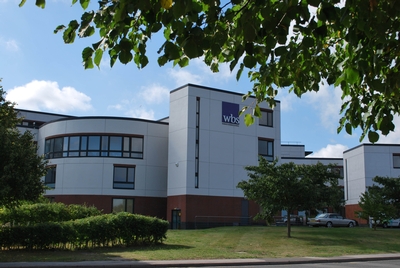 An independent study, published today, shows that the University of Warwick contributes over half a billion pounds annually - £520 million - to the West Midlands economy, and supports 15,500 jobs.
Warwick Business School, as the largest department of the University, plays a very large part in these contributions to its local economy and communities.
The compilers of the report looked at the University's economic, social and cultural contributions to the region in 2011/12 - the most recent data available - and categorised their findings into five sections:
Economic impact, as a drive for growth
Innovation, as a hub for world-leading research and creativity
Education and training, providing education, skills and training of the highest quality
Global connections, bringing a global reputation and international connections
Culture and community, as a cultural centre supporting the local community.
Dean of WBS Professor Mark Taylor comments, "The West Midlands has, in WBS, a world-class business school on its doorstep. We are regularly highly-ranked across all our courses in global and UK ratings, with a vibrant and multi-cultural faculty and student body. Our expertise in teaching and research feeds into creative and innovative business growth opportunities among the many West Midlands companies with whom we work, and our graduates who build their careers in the region undoubtedly contribute to the success of both multinational businesses such as Jaguar Land Rover and to creative small and medium-sized entrepreneurial firms."