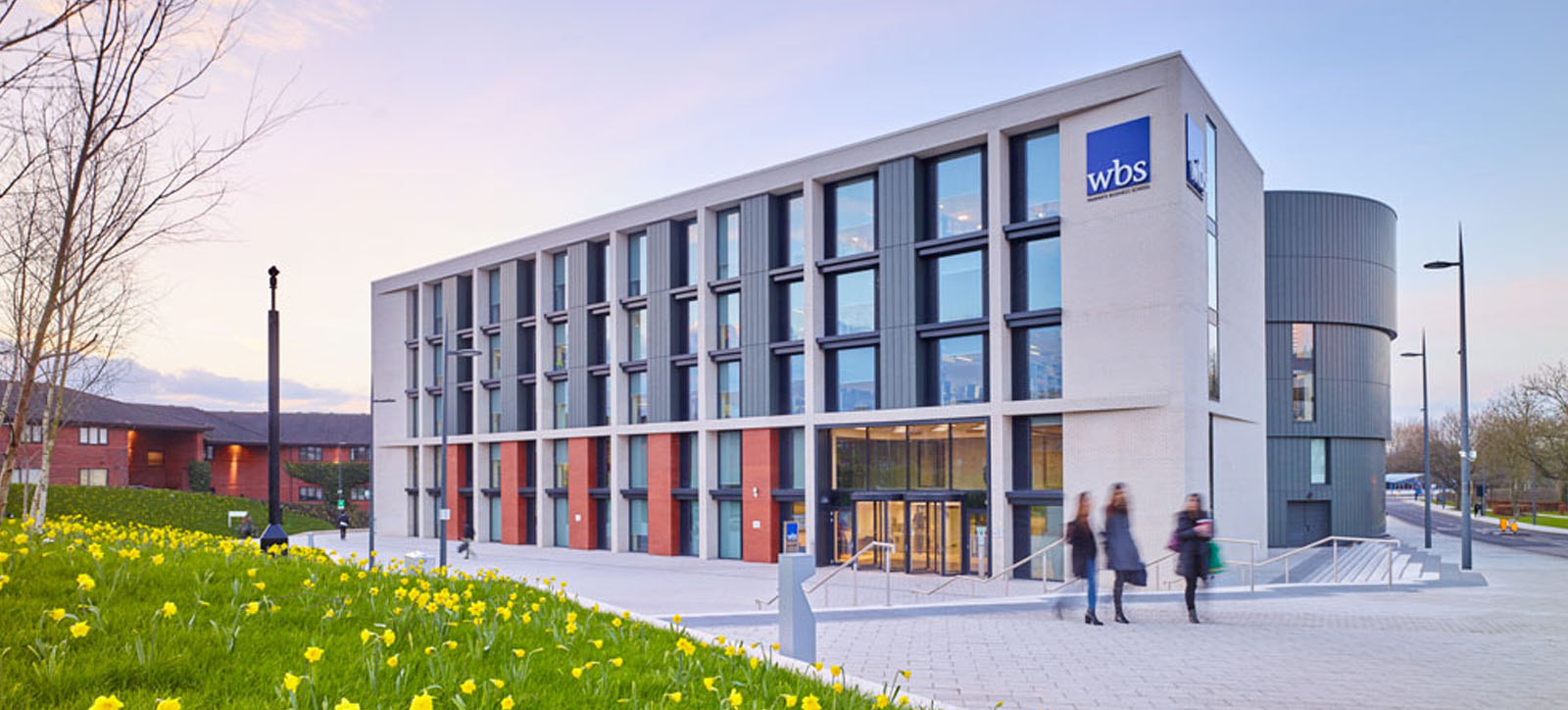 Warwick Business School is part of a team of researchers that has won an Innovation Award at the annual World Air Traffic Management Congress in Madrid.
Arne Strauss, Associate Professor of Operational Research, is part of a research collaboration involving academics covering economics and engineering from the University of Warwick, the University of Belgrade, Serbia, and the University of Applied Sciences Worms, Germany, to improve air traffic control within the EU, which boasts some of the busiest skies in the world.
The EU has to handle up to 33,000 flights with the current European air traffic management system costing up to €3 billion more than other similar systems in the world every year.
Dr Strauss and the team of researchers won the Innovation Award at the 19th annual Jane's Air Traffic Control Awards at the World ATM Congress in Madrid, recognising projects to improve airspace capacity, efficiency, safety and environmental sustainability.
The project was chosen by an independent panel of experienced judges from the SESAR Deployment Manager, EUROCONTROL, the Federal Aviation Administration (FAA), the International Air Transport Association (IATA), the International Civil Aviation Organization (ICAO), the International Federation of Air Traffic Controllers' Associations (IFATCA), and IHS Markit.
Dr Strauss said: "It is a great honour to receive this award and be part of a project that is doing such interesting and innovative work. I believe the research will have great impact on Europe's air traffic control systems as it looks to cope with the increasing complexity of more and more planes in the sky.
"My team at Warwick has been contributing the operational research modelling capability, specifically the trajectory price optimisation algorithms, models of the airline's choice of trajectory for a given flight, as well as mathematical procedures on how the envisioned central network manager should order airspace capacity."
Dr Strauss and the team of academics are working on a concept called Co-ordinated Capacity Ordering and Trajectory Pricing for Better-Performing ATM (COCTA). This was designed to strengthen the role of the EUROCONTROL Network Manager by combining co-ordinated capacity provision with a novel approach for demand management.
The team has developed a complex optimisation model and applied it to a large-scale case study involving more than 11,000 flights from eight ANSPs in highly congested European airspace.
Dr Strauss teaches Digital Innovation Analytics for Leadership on the Executive MBA (London).
WBS academic wins air traffic innovation award
Project aims cope with increased European air traffic
Up to 33,000 flights travel across the EU every day