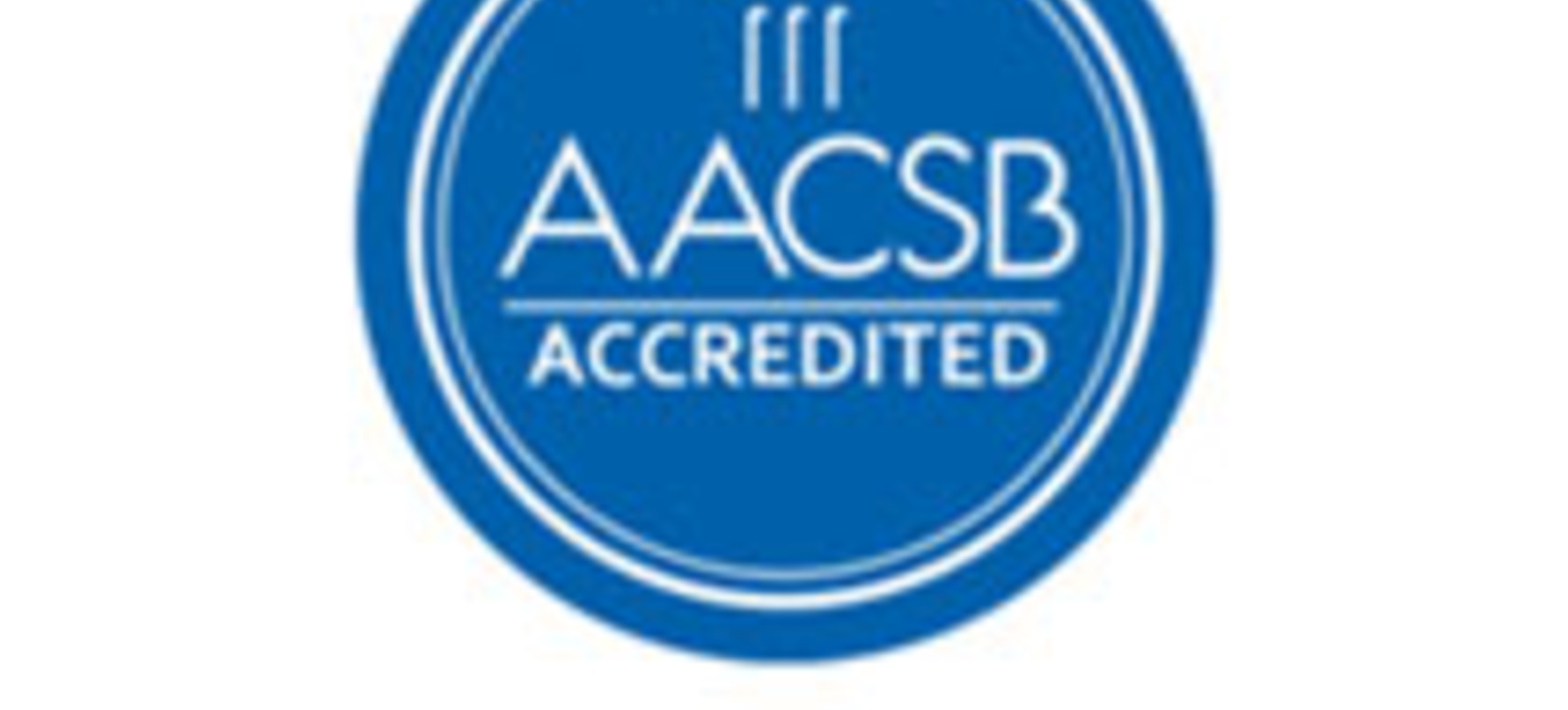 WBS renews AACSB accreditation for five years
The Business School was first UK recipient
Accreditation covers all Masters, MBA and undergraduate programmes
Award shows WBS strives to deliver excellence in key areas
Warwick Business School has extended its Association to Advance Collegiate Schools of Business (AACSB) accreditation in business for a further five years.
WBS was the first institution in the UK to be accredited by the US-based accreditation body and has been accredited by them since 1999.
This re-accreditation means that the School's programme offerings satisfy a wide-ranging and rigorous set of quality standards.
Furthermore, it demonstrates that WBS provides a relevant, challenging curriculum delivered by faculty of a high calibre, and excellent educational and career opportunities. As a result the graduates of the programmes are highly skilled and desirable to employers. The re-accreditation covers all Masters, MBA and undergraduate programmes offered across the School.
Mark Taylor, Dean of Warwick Business School said: "Our continued accreditation from the AACSB shows an unrelenting effort on the Business School's part to develop excellence in areas relating to strategic management and innovation; student, faculty, and staff as active participants; learning and teaching; and academic and professional engagement.
"As the first UK institution to receive this accreditation, we have strived to implement a plan to align with AACSB Accreditation's strict standards and deliver on the qualities they first recognised in WBS back in 1999 when we initially received the accreditation."
Founded in 1916, AACSB International (AACSB) is the longest serving global accrediting body for business schools that offer undergraduate, master's, and doctorate degrees in business and accounting.
AACSB accreditation is the hallmark of excellence in business education, and has been earned by fewer than five per cent of the world's business schools. Today, there are 755 business schools in 51 countries and territories that have earned AACSB Accreditation. Similarly, 182 institutions hold an additional specialized AACSB Accreditation for their accounting programs.
"AACSB commends Warwick Business School for its exemplary work in holding the highest honour in business school accreditation," added Robert D. Reid, executive vice president and chief accreditation officer of AACSB International. "During this peer-review process each school reviewed must demonstrate alignment with AACSB's global accreditation standards, as well as how they encourage engagement, innovation, and impact across the communities they serve."
Read more about Warwick Business School's rankings and accreditations here.