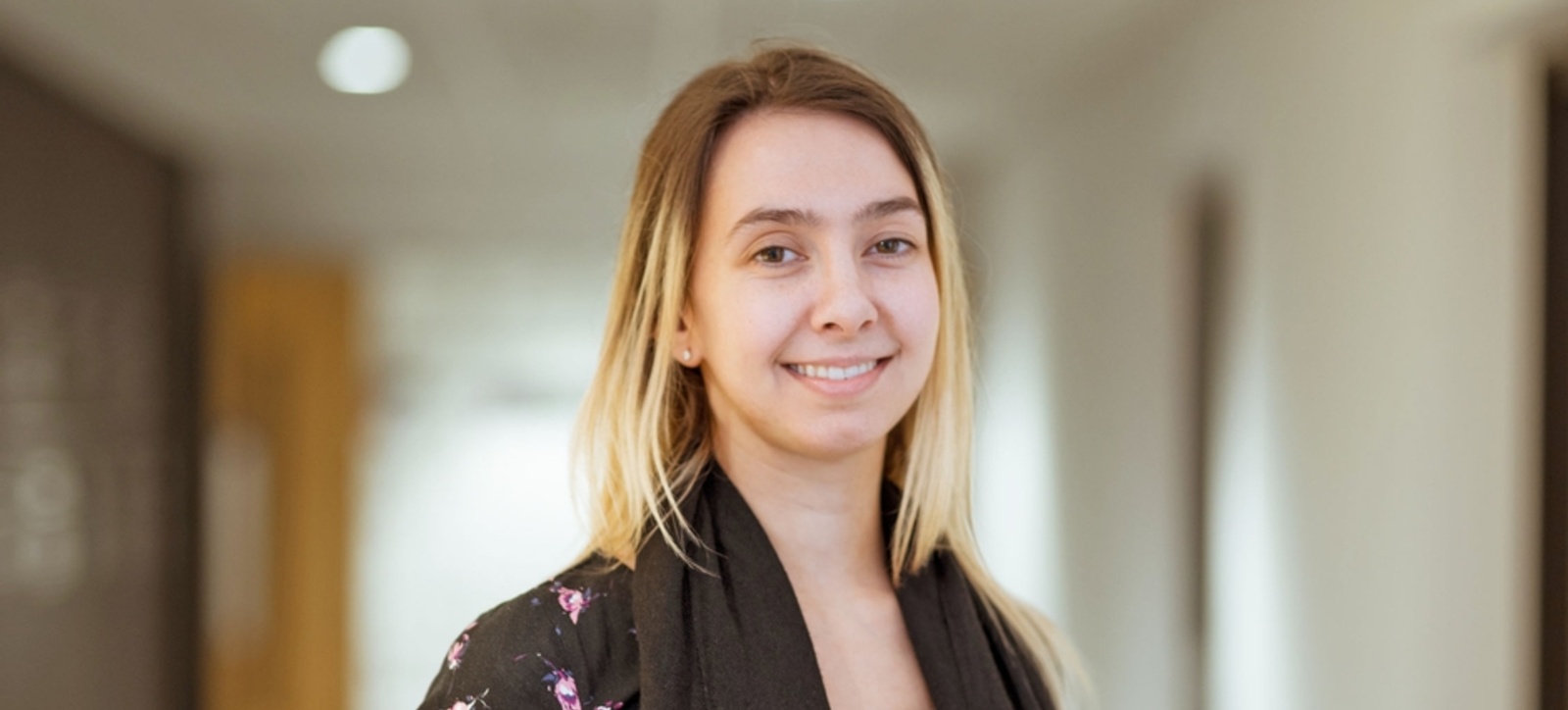 Chelsey impressed with tale of rapid career progress while being a mother
The single mother has excelled as a fully qualified chartered accountant
She beat competition from Said, Judge and other top business schools
The 29 year-old is thrilled to join illustrious alumni network of the awards
Accountant Chelsey Bird is celebrating after winning the Women of the Future's MBA star award.
The 29 year-old wowed judges with her inspirational story of combining being a single mum at 18 and successfully studying to become a fully qualified chartered accountant.
She has since gone on to gain an Executive MBA at Warwick Business School and become Financial Controller at waste and recycling multinational Terberg RosRoca.
"I was never expecting to win, even to reach the shortlist was an achievement, so to walk away with the award was overwhelming," said Chelsey, of Solihull. "It is so great to be recognised by such a fantastic organisation. As part of the shortlist, you join the Women of the Future alumni network, which offers some great networking opportunities.
"I am a huge supporter of the organisation and the MBA star category seemed to fit exactly my story and patch to where I am today in my career."
The Women of the Future awards are in their 15th year with this year's online ceremony hosted by CNBC broadcaster Tania Bryer.
Founded by internationally acclaimed champion for women Pinky Lilani, the Women of the Future programme, which is backed by Cherie Blair and The Countess of Wessex, is a movement focused on galvanising a community of influential women to work together as a new generation of talent across business, media, culture and public service.
Chelsey beat off MBAs from the likes of Said, Judge and Imperial to win the award and believes her rapid career progress while being a mother was instrumental.
"At 18 I had finished my A-levels and was studying for my Association of Accounting Technicians qualification," said Chelsey. "It was then that I gave birth to my daughter and raised her as a single parent.
"When my daughter was three months-old I got my first role in accounting in a small business. From there I went on to study for my chartered degree. I graduated in 2016 and was promoted three times in my job, managing people at the age of 21.
"My progression in every role I have held helped to show my sheer determination. The judges said I filled them with enthusiasm after speaking with me."
Chelsey has also been involved in setting up start-up Hy-Met with some of her MBA classmates, with the company focused on supplying the renewable energy sector with high-tech measurement devices.
"I have become passionate about sustainability and doing the MBA has allowed me to expand my business knowledge, having stayed in finance roles for a while," said Chelsey.
"At Warwick, meeting my classmates and speaking to staff, I felt the same level of passion and ambition as I did in myself."
She added: "Winning the MBA star award was totally unexpected. There were some hugely talented ladies in this category, so I must say a big thank you to the judges and the organisers – I have joined a brilliant network."