WBS inaugural case competition aims high
15 May 2013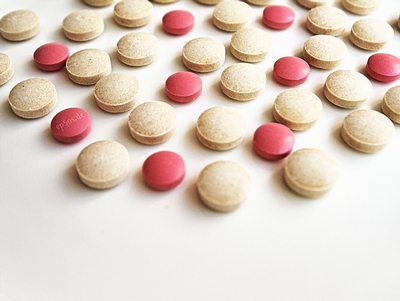 Recent studies have shown that one third of patients in the UK fail to take prescribed medicines in the correct doses, reducing drug effectiveness and ultimately costing the NHS up to £500m a year.
Warwick Business School, in partnership with IMS Health, has developed a case competition with a difference, to solve this growing problem.
Teams from Warwick, Manchester, Cranfield, Lancaster and Cambridge Judge Business Schools have taken up the challenge, with the winning team walking away with a first prize of £1,000.
The exciting event will highlight some of the most critical issues facing the pharmaceutical, biotechnology and life sciences industries.
The healthcare sector offered the highest number of future positions for MBAs in 2011 according to the Graduate Management Admission Council (GMAC).
This competition provides an opportunity for MBA students to further explore new career avenues by solving stimulating business problems and creates a synergy between the business and healthcare aspects.
"Business students can understand the economic practicalities and marketing aspect of the issues at hand, and will work collaboratively with students from other disciplines including medical, engineering and psychology to develop innovative solutions," said Kevin Robinson, WBS Case Competition Lead.
The inaugural case competition will be held on Saturday at the University of Warwick, with multi-disciplinary teams from the top UK university-based business schools participating.
An expert panel of judges have been tasked with selecting the best solution as presented by each team.
The MBA students organising the event have high ambitions, and envision the competition developing into a global event with a reputation to rival and exceed the biggest and most successful case competitions.
The detailed challenge has been researched and written by expert case writers, Matt Stocker Ltd.
For more information visit the case competition website here.