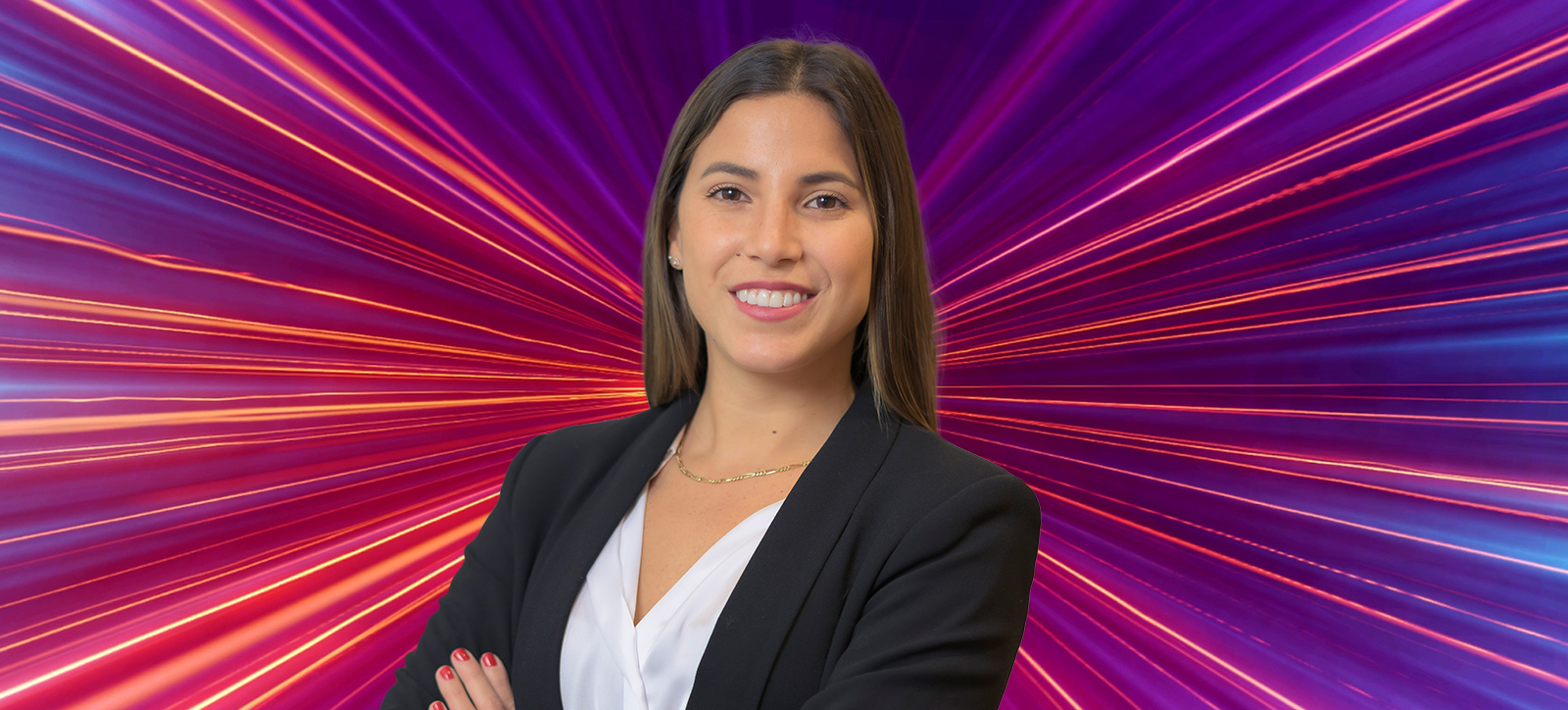 The Accelerator MBA at WBS will combine face-to-face learning and networking with online study, state-of-the-art technology, and bespoke careers support
Warwick Business School is launching a new MBA programme to help future business leaders accelerate their career progression.
The Accelerator MBA blends face-to-face learning and networking opportunities at WBS London at The Shard with immersive online study using Warwick's state-of-the art 'enhanced reality' technology.
The two-year programme has been designed for high potential, early and mid-career professionals who want to develop their knowledge and skills, without taking significant time out of work.
It will equip candidates with the tools they need to fulfil their potential – taking the ideas, theories and solutions learned in the classroom straight into their organisation.
Course Director Dimitrios Spyridonidis said: "The world of work is evolving rapidly, and aspiring business leaders need a growing range of skills and knowledge in order to progress.
"Finding the time to juggle work and study can be daunting, this is why we're delighted to launch our blended, part-time Accelerator MBA programme to give those in the early or middle stages of their career the tools to match their ambition and make an immediate impact.
"It will provide candidates everything they need to become Change Makers within their organisations – strong all-round business acumen, a global perspective, and the opportunity to build a lifelong network with a cohort of professionals who are on a similar career trajectory.
"Our London base at The Shard is also home to our Executive MBA and Executive Education programmes. Candidates on the Accelerator MBA will have opportunities to network with these members of the WBS community on elective modules, events, and co-curricular sessions."
WBS was the first business school to introduce a distance learning MBA programme 35 years ago and continues to deliver innovative, world leading online business education.
Candidates on the Accelerator MBA programme will be able to complete 20 per cent of their course online using the School's state-of-the-art new SmartStage platform, an enhanced reality learning environment which will improve their interactions with faculty and other members of their cohort.
The other 80 per cent will be delivered in-person by world-leading academics and senior business leaders at the WBS campus at The Shard in the heart of London, the financial capital of the world.
Candidates will also study one module at one of Warwick's international partner institutions to broaden their experience and understanding of global business.
Personalised career guidance is built into the programme by the industry-leading CareersPlus service at WBS, with a Leadership Accelerator module to further help candidates to achieve their career goals.
Sarah Jackson, MBA and Alumni Careers Manager at WBS, said: "The Accelerator MBA is a transformative experience that is designed to help professionals to fulfil their potential and accelerate their progress towards leadership positions.
"This includes bespoke careers support such as blended delivery workshops, individual coaching, and complementary networking events. It will help candidates identify their purpose, their voice, and how to lay the foundations for a successful career."
The Accelerator MBA programme will begin in March 2024.
It is part of a new suite of MBA and executive courses that offer ambitious professionals, managers, and business leaders more control over their education and their development.