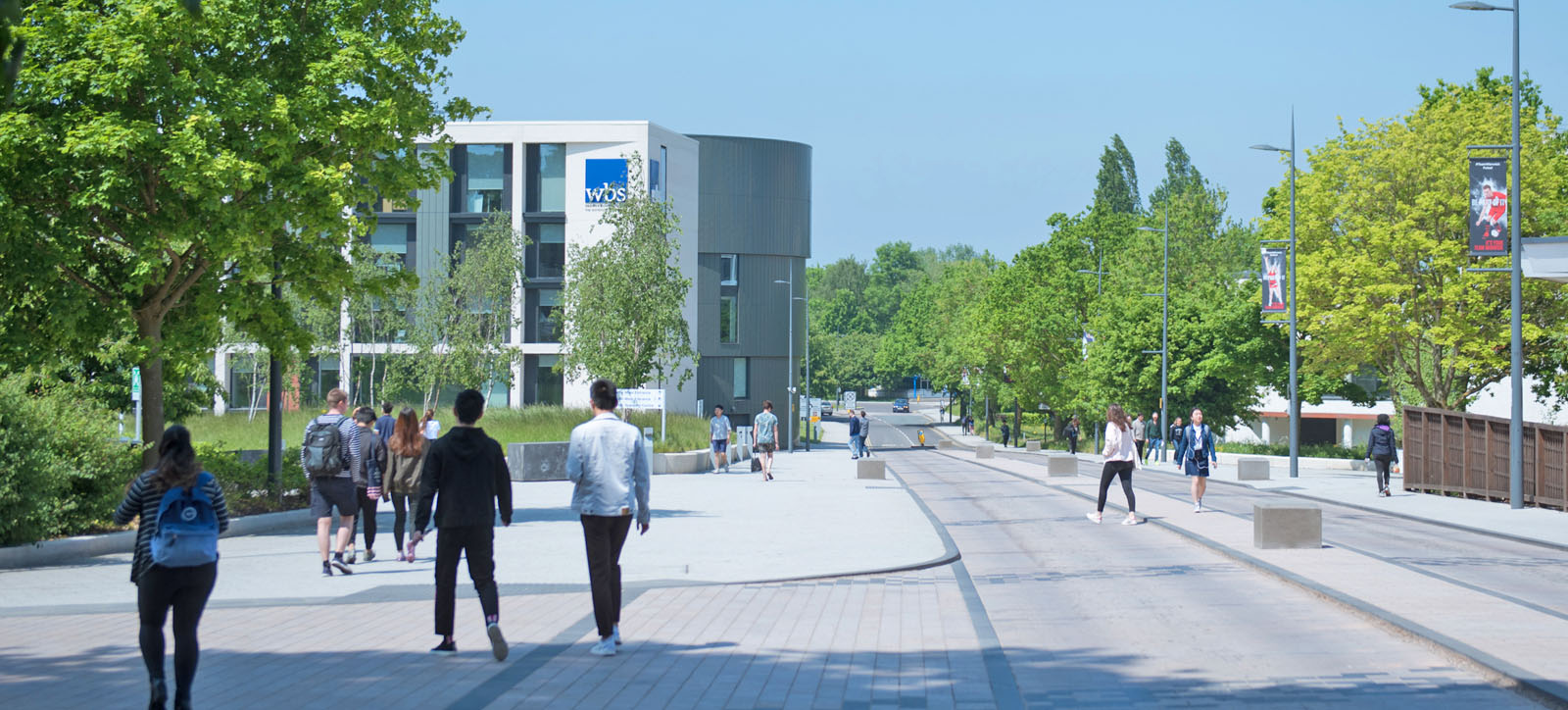 Professor Graeme Currie awarded £2 million grant from ESRC
Four-year project aims to improve the life chances of young people in care
Research to focus on how innovations are identified, evaluated and adopted
International team includes six care-experienced researchers
Warwick Business School has been awarded £2 million from the Economic and Social Research Council (ESRC) for a new major research project looking at better ways to help young people in care become independent adults.
The four-year project, Exploring Innovations in Transition to Adulthood (EXIT Study), was one of only four successful projects to be awarded an ESRC Innovation in Social Care grant.
Graeme Currie, Professor of Public Management, will head a cross-disciplinary and international team for the project, which includes Helen Skouteris, the Monash Warwick Alliance Joint Professor of Healthcare Improvement and Implementation Science, who will contribute her health and social care expertise, and six care-experienced researchers who will ensure the research reflects young people's lived experience.
The team will collaborate with colleagues from the University of Warwick Medical, Monash University, Coventry University, the University of Bedfordshire, Newcastle University, and Birmingham Community Healthcare Trust.
The transition from care to adulthood is often a difficult one which can leave young people experiencing feelings of instability, powerlessness, unpreparedness, abandonment and mistrust.
Young people who have experienced the care system are more likely to have a conviction, become a teenage parent, experience social exclusion, underachieve academically, have mental health problems, and experience homelessness than their non-looked after peers.
Exploring Innovations in Transition to Adulthood (EXIT Study) will aim to pinpoint the innovations which have made a positive difference to young care leavers and identify the ways in which innovations are introduced, shared and adopted by the various networks and professional bodies involved in supporting young people during their transition to adulthood.
By focusing on how innovations are identified, evaluated and adopted, the project will help to improve the life chances of vulnerable young people through promoting professional and organisational practice that better supports them as they transition to adulthood.
Professor Currie said: "The ESRC funding will support an interdisciplinary team of academics drawn from organisation science, public health, and social care, to work with senior practitioners from the NHS and charities to make a significant impact upon the lives of looked after young people as they transition into adulthood.
"Our study will identify interventions that make a real difference to them and support the diffusion of best practice across the UK, and beyond internationally. It's particularly exciting that we will be employing some looked after young people as researchers in the study and I look forward to working with them."
Professor Skouteris added: "EXIT is a program of research of international significance. My involvement as an investigator will allow for translation of learnings gained in the UK to the Australian context, with adaptations to ensure the new knowledge generated is meaningful, relevant and applicable in Australia."