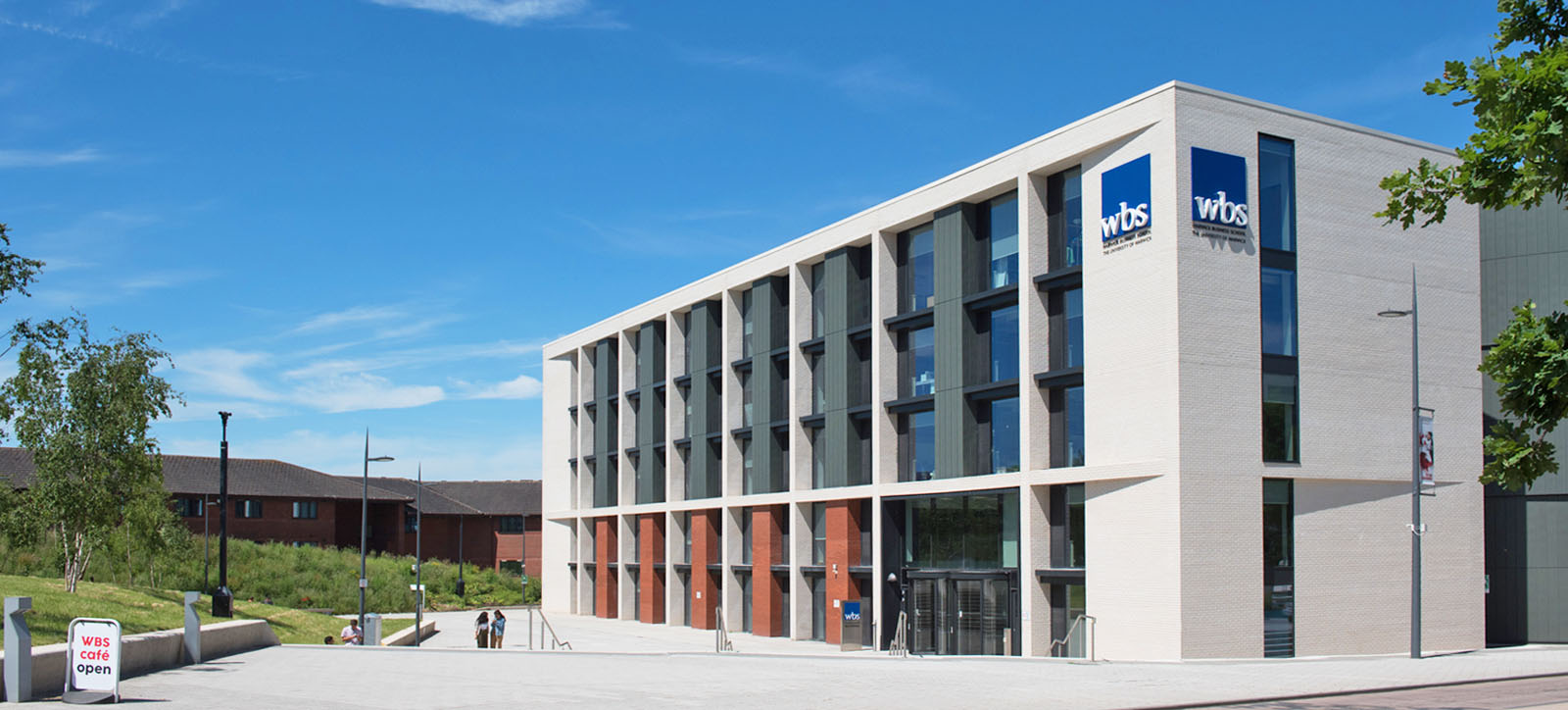 Corporate Knights puts WBS second in the world for advancing sustainability
It means WBS is the number one school in Europe for tackling green issues
The global ranking measures research output and teaching on the MBA
WBS is one of just eight UK business schools to make the ranking
Warwick Business School has been named the top school in Europe and second in the world for teaching and researching sustainability.
Canadian clean capitalism magazine Corporate Knights has produced its 2020 Better World MBA Ranking, which focuses on the programmes that educate students on sustainability and responsible business, with WBS placed second.
Corporate Knights evaluated 150 business schools, including all of the 2020 Financial Times top 100 Global MBA Ranking and select MBA programmes accredited by AMBA, AACSB or EQUIS, plus signatories of the Principles for Responsible Management Education that opted in for evaluation.
It selected the top 40 programmes from 10 countries for the ranking, with WBS being one of eight schools from the UK included.
Andy Lockett, Professor of Strategy and Entrepreneurship and Dean of WBS, said: "Sustainability is an important issue and with the UK hosting the UN Climate Change Conference COP26 next year it is vital that we help students engage with the issues and challenges for business.
"We are also producing a wealth of research around sustainability and the UN's Sustainable Development Goals that will add to the knowledge of society and help organisations and policymakers achieve their green goals.
"As the world tackles climate change it is imperative that business schools educate and produce MBA graduates not only commensurate with the issues but with the tools to lead change in the organisations they are part of."
MBA programmes are evaluated across five key performance indicators: the number of sustainability-focused articles in peer-reviewed journals and citations (30 per cent and 20 per cent respectively), the number of core courses that incorporate sustainable development topics (30 per cent), research institutes and centres devoted to sustainable development issues (10 per cent) and faculty gender and racial diversity in the business school (five per cent each).
The school's Full-time MBA, Executive MBA and Distance Learning MBA integrate environment, sustainability and governance across their modules, such as Managing in a New World, which tackles the transition to low carbon economies, while Organisational Behaviour addresses the social responsibility of business in the age of climate change.
John Colley, Associate Dean (Commercial), added: "Sustainability is a responsibility for every organisation. The University of Warwick has declared a climate emergency and has set ambitious 'net zero' goals for carbon emissions.
"This ranking reflects how seriously WBS takes the issue and the measures it has put in place to help MBA students tackle the biggest challenge of their generation.
"We have achieved great results in a host of rankings, including being named number one in the world for online MBAs, and being so highly ranked for such an important issue is extremely pleasing."
For the full Corporate Knights 2020 Better World MBA Ranking click here.