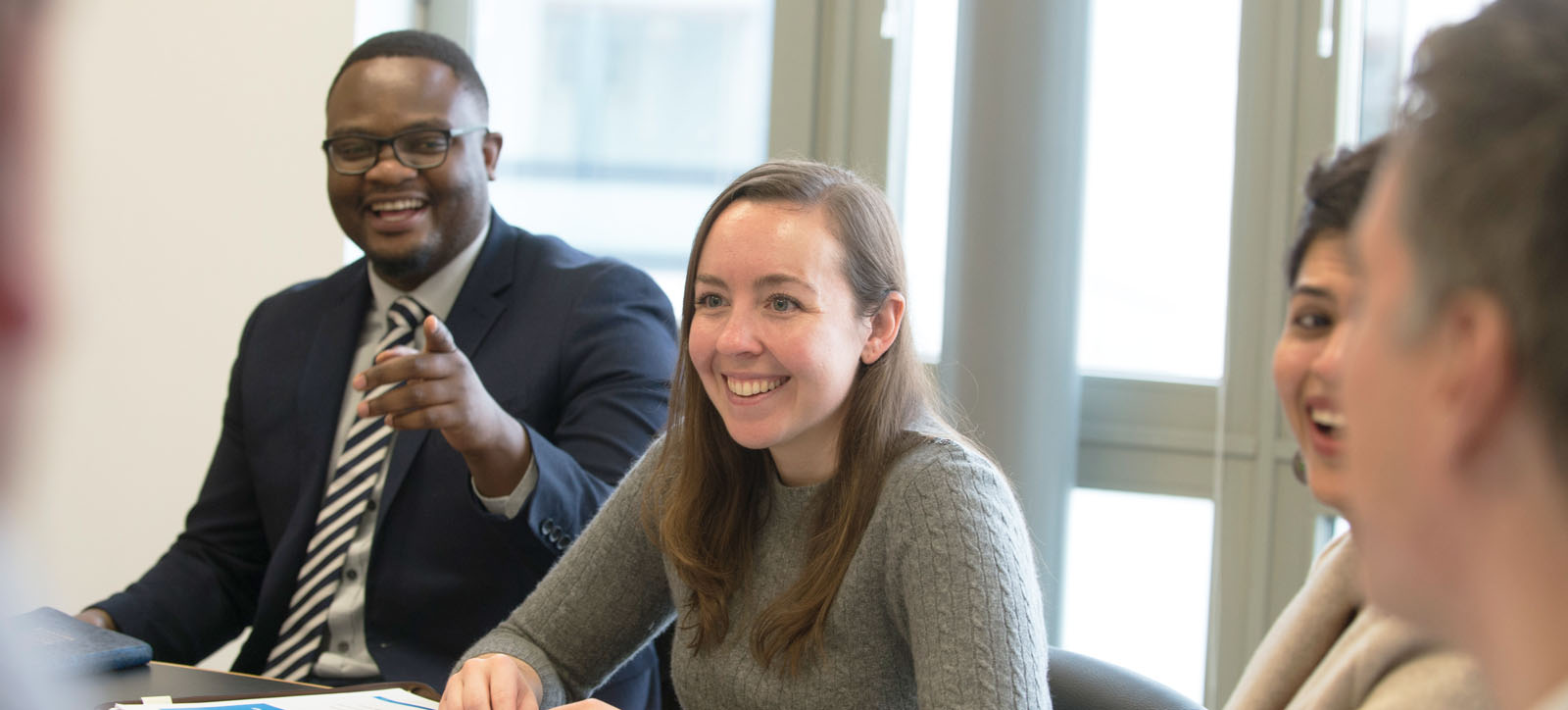 WBS ranked fourth in the UK and 43rd in the world by the Financial Times
The school is rated second in the world for gender balance of its faculty
Full-time MBA graduates see an average 78 per cent rise in their wages
Financial Times finds a steep rise in quality of school's career service
Warwick Business School's Full-time MBA has climbed into Europe's top 10 in the Financial Times' latest ranking.
The business media's annual global ranking saw the school rise one place to 10th in Europe, fourth in the UK and 43rd in the world.
WBS was one of just nine UK schools named in the Financial Times Global MBA 2020 Ranking of the top 100 full-time programmes in the world.
The school, which is the first business school in the UK to hold an Athena Swan silver award for its gender diversity, was rated second in the world for its high percentage of female faculty by the FT.
Andy Lockett, Professor of Strategy and Entrepreneurship and Dean of WBS, said: "The diversity in our faculty is also reflected in our current Full-time MBA class with 40 countries represented and 39 per cent of our participants women - and we are working hard to keep improving that.
"After our Full-time MBA was named number one in the UK by The Economist, this is further proof of the first-class education our students are receiving.
"We look to create entrepreneurial, creative and effective leaders that will return to the workforce with the skills, knowledge and confidence to not only boost their career but impart the latest research and thinking at their new organisation."
Graduates from the WBS Full-time MBA course saw a 78 per cent uplift in their salary.
The school's careers service was ranked 14th best in the world, a 13-place rise on last year, and after being named the best MBA in the world for sustainability by Corporate Knights, a magazine that champions 'clean capitalism', WBS rose to 19th in the Financial Times' global ranking for the teaching of corporate social responsibilty.
How much is being invested in the Warwick Full-time MBA?
John Colley, Associate Dean for the MBA, said: "We have invested heavily in our careers services for our MBA students and are now embarking on a new £8 million extension that will house great new facilities at our Warwick campus.
"Our Distance Learning MBA has been ranked the best in the world by the Financial Times for the last two years, but there will always be a demand for taking a year out of work to immerse oneself in all aspects of how a business operates.
"We are continuing to see a rise in the applications for our one-year Full-time MBA and so we need to keep investing in the programme."