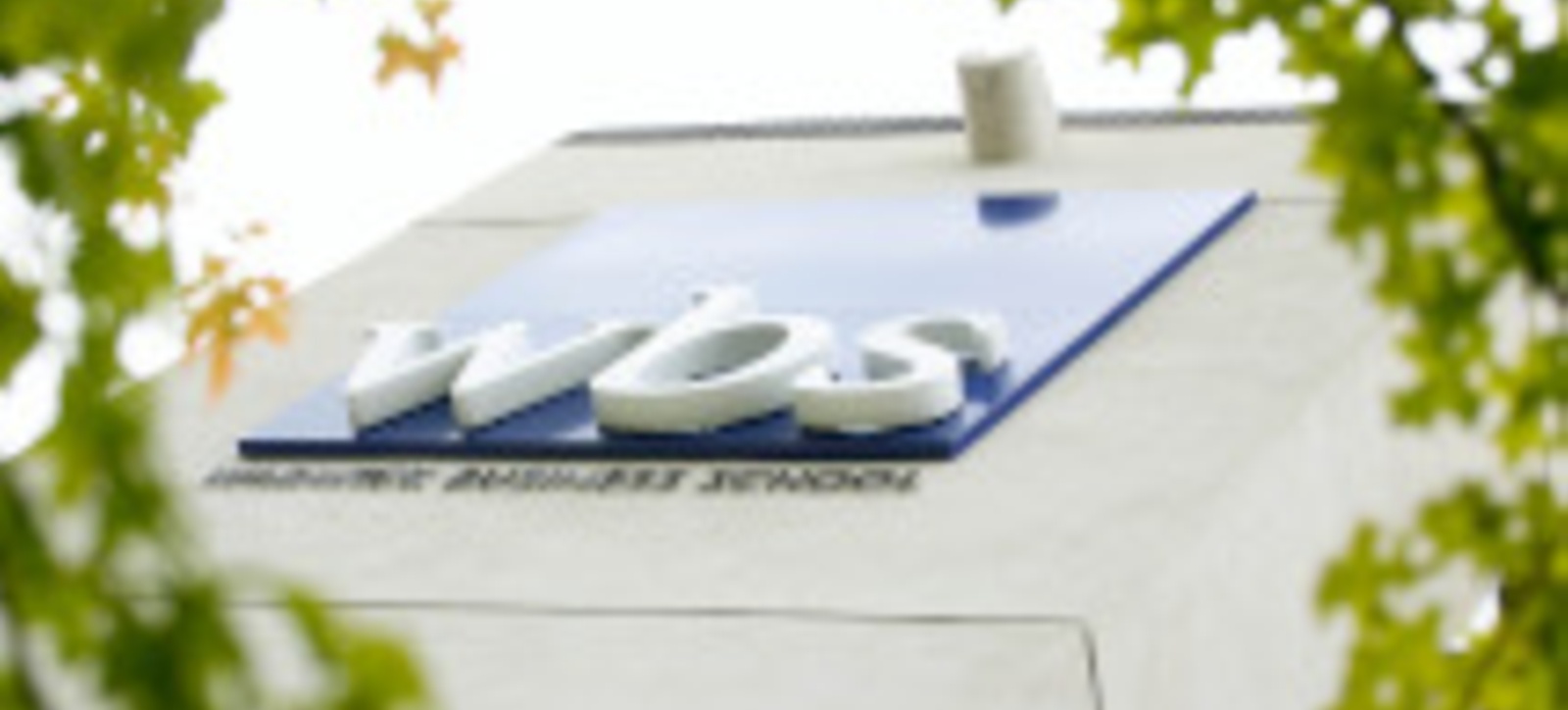 More than 80 per cent of WBS's research output has been judged 'world leading' or 'internationally excellent', ranking Warwick Business School fifth in the UK for research output, according to the new Research Excellence Framework.
Warwick Business School is also ranked third in the UK for research strength based on the 'Research Power Index', published in the Times Higher.
Dean of Warwick Business School, Professor Mark Taylor, praised the quality and hard work of WBS staff in producing such high-quality research.
"I am delighted with this result. It is testament to the world-class quality of the faculty here at Warwick Business School," said Professor Taylor.
"Business schools are highly complex institutions, and this superb result is evidence of the hard work and dedication of all of our staff, as well as our top-class researchers, who have worked to make this possible.
"Coming on top of excellent ranking results for our teaching in recent years, WBS can justifiably claim to be a leading global business school: research led, teaching excellent."
The research of 52,061 academic staff from 154 UK universities was peer-reviewed by a series of panels comprising UK and international experts, and external users of research.
The REF provides accountability for public investment in research and demonstrates the benefits of that investment. The results provide benchmarks and public information about the research performance of universities. The results will be used by the four UK higher education funding bodies to allocate research funding to universities – around £2 billion per year from 2015-16.