WBS ranked in world's top 15 for MSc Finance
21 June 2018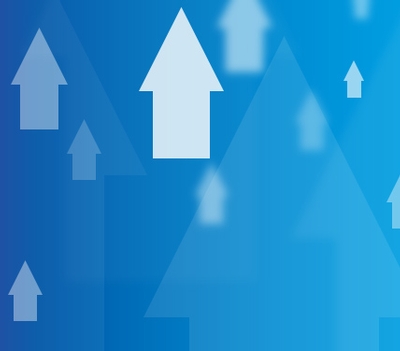 MSc Finance course rated 13th best in the world by the Financial Times
WBS ranked third in the UK and top in the country for salary increase
95 per cent of MSc Finance graduates find employment after three months
Graduates are hired by the likes of JP Morgan, Accenture and HSBC
Warwick Business School's MSc Finance has been ranked in the world's top 15 by the Financial Times.
The school has been placed 13th out of the 65 courses that made the global ranking and third in the UK.
Among the 19 criteria used to measure the courses, WBS were rated fifth in the world for career progress with graduates seeing a 96 per cent increase in their salary three years later - the biggest increase in the world.
Andy Lockett, Dean and Professor of Strategy and Entrepreneurship, said: "This ranking is testament to the hard work of staff and students.
"We look to produce students that not only have the knowledge and skills needed to succeed, but graduate curious and open-minded to meet the challenges of a job sector in the midst of a technological revolution.
"We strive to make the student experience excellent and it is why all of our faculty hold a doctorate, making us one of only 14 schools in the FT ranking to do so.
"Also, the fact that 95 per cent of our students are employed within three months of graduating illustrates their calibre and how hard our careers services work, including our careers staff dedicated to the finance sector."
Students can attend career workshops, gain one-to-one career guidance, have CV checks and tailored mock interviews, plus meet guest speakers from all areas of the financial services industry, and have lectures from leading industry figures.
Alex Stremme, Assistant Dean for the MSc Finance, said: "We have an excellent relationship with the big players in the industry, and that helps us develop the course and create job opportunities for our students.
"Our graduates are regularly taken on by the likes of JP Morgan, Accenture, HSBC and Morgan Stanley, who are increasingly looking for 'well-rounded' candidates that can combine breadth and depth of knowledge in finance.
"This is something our course excels at, teaching students about the economic and political uncertainties, increased competition and social pressure that finance firms are facing today.
"They are looking for people who can explain the workings of a 'collateralised debt obligation' to a layperson, while at the same time lead a debate about the pros and cons of 'quantitative easing'.
"It is precisely the new challenges that lie ahead that require highly trained individuals with the intellectual maturity and independence that only postgraduate courses can develop."
For the full rankings at the Financial Times click here.