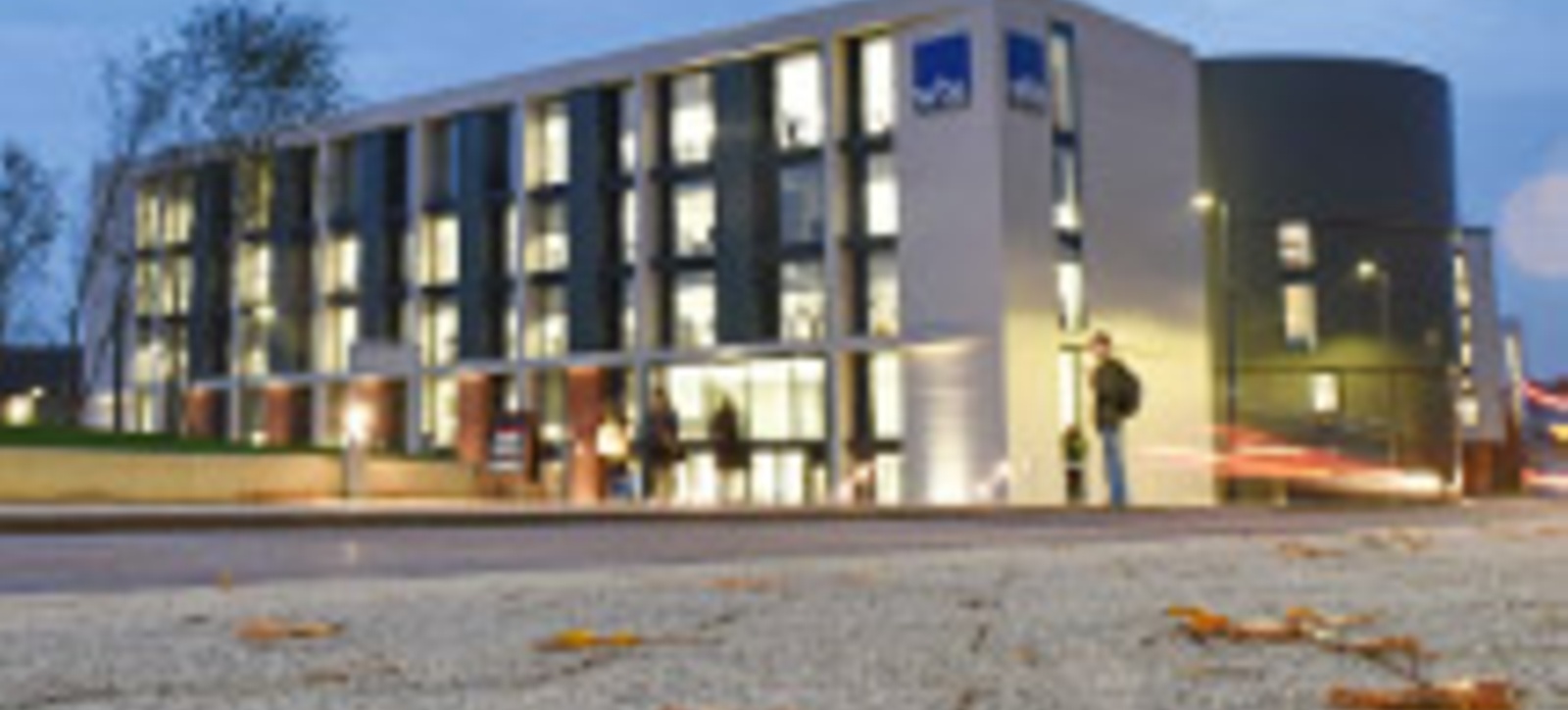 Distance learning MBA ranked second in the world by QS
Surveys found the course was rated highly by employers
Investment in cutting edge bespoke my.wbs platform paying dividends
Continues the school's strong performance in online MBA rankings
Warwick Business School's Distance learning MBA has been ranked second in the world in the QS Distance Online MBA Ranking 2017.
QS (Quacquarelli Symonds) has ranked the world's top 40 programmes and follows the Financial Times' ranking, which also placed WBS second and first in the UK.
The WBS Distance learning MBA, which was established more than 30 years ago, combines online lectures, tailor-made multimedia study materials, the highly-interactive my.wbs platform, and WBSLive - a virtual classroom - with one face-to-face module and two weeks spent at the Warwick campus. Taken part-time over three years, it allows students to balance their studies with their working life.
This is the largest online MBA ranking QS has done, with 55 per cent of the 40 programs offered by US-based schools and 20 per cent run by UK business schools. Average tuition across the 40 programs was £30,483, with the US average £8,000 higher.
Professor Andy Lockett, Dean of WBS, said: "Our Distance learning MBA has led the way in online learning and is consistently highly ranked by QS and the Financial Times.
"Such a standing is testament to the hard work of our staff and students plus the ongoing investment makes in the latest cutting edge technology, so our students have the best possible learning experience.
"We have a student population rich in international diversity, and through our online platform my.wbs they can connect and learn with others from right across the globe. Plus, they are being taught by a truly global faculty.
"Such diversity adds to the richness of the learning experience for our students and provides them with heightened levels of global and cultural acumen, something that is truly valued in today's workplace."
The Distance Online MBA Rankings 2017 uses six performance indicators taking into account Employer Reputation, which has the highest weighting and saw WBS score 93 per cent, Student Quality, Established in Market, Faculty and Teaching, Class Experience, and Diversity.
The bespoke my.wbs platform is at the heart of the Distance learning MBA and allows students to engage in lectures in real time, test their knowledge, watch archived sessions, access teaching materials, connect with other students, participate in global syndicate groups and speak directly to lecturers and the programme team.
As well as working online, students also fly in from all over the world and meet face-to-face for Warwick Weeks, which involve lectures, case studies, group work, networking and study skill sessions.
Nunzio Quacquarelli, CEO at QS, said: "The QS Distance Online MBA ranking is unique in evaluating opportunities for interaction with class-mates and professors as well as looking at the reputation with employers.
"The technology behind online learning continues to advance improving the learner experience. But data on completion rates and employer feedback reinforces the view that the blended model including some physical meet-ups is most effective."
The complete QS Distance Online MBA Rankings can be viewed here.