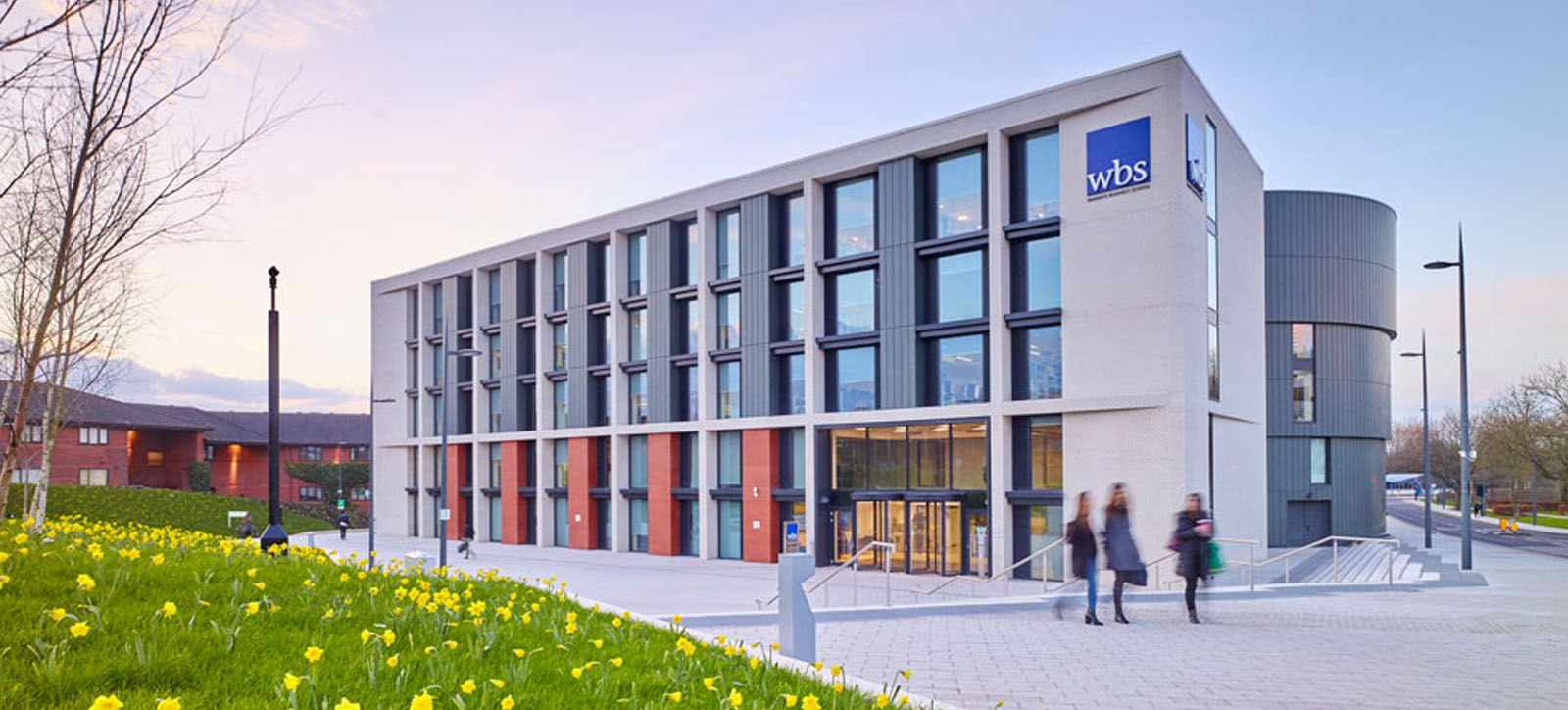 South America's leading business publication has ranked Warwick Business School's Full-time MBA among the world's top 10.
AmericaEconomia rated the school's Full-time MBA ninth in the world and second in the UK, with WBS being one of just two schools from the UK to be placed in the global top 10.
The Latin American magazine, whose headquarters is in Santiago, Chile, assessed 48 business schools from across the world with seven UK schools making the annual list.
Andy Lockett, Dean and Professor of Strategy and Entrepreneurship, said: "It is encouraging to see WBS ranked so highly in South America. We pride ourselves in being a global business school with the ability to attract students and academics from all over the world, with South America being an important market for us.
"We have partnerships with business schools across South America, including Pontificia Universidad Católica de Chile, School of Business, and Brazil's highly regarded Escola de Administração de Empresas de São Paulo. We also have more than 1,000 alumni based in South America.
"Being ranked in the world's top 10 by AmericaEconomia once again shows our reputation continues to grow on a truly global scale."
The magazine ranked WBS ninth in the world for cultural diversity, which the school sees as a vital part of any MBA cohort, with 38 nationalities represented on this year's Full-time MBA.
As well as being taught by academics, who are leading their field and delivering the latest research and thinking, there are lectures from the school's Professors of Practice, made up of top figures from industry.
Students also undertake a module overseas at a partner institution. Plus, there is the chance to extend the MBA by up to four months at an overseas partner.
John Colley, Associate Dean (Post-Experience Masters Programmes), said: "To be ranked so highly in the world by AmericaEconomia is proof that our investment in the student experience and our strategy of making the MBA a truly international experience is paying off.
"We are attracting high calibre students and demand to learn from our world-class academics, whose research was recently ranked fifth in the UK, has meant we are double-streaming our Full-time MBA cohort, with plans to expand further.
"The pandemic has created an uncertain environment for business and so it is important staff are up to date with the latest knowledge and research to stay competitive."
To see the full AmericaEconomia Global MBA Ranking 2022 click here.