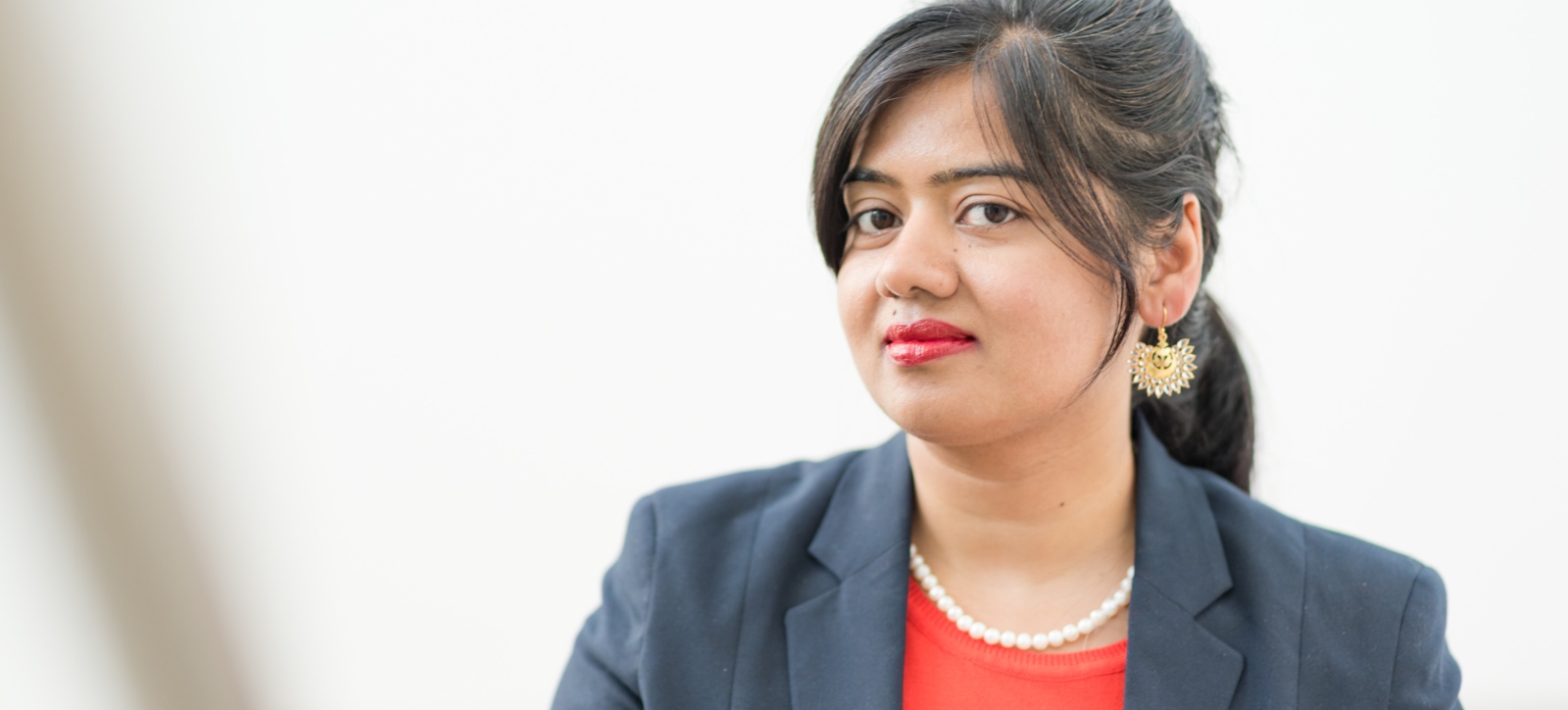 Shweta Singh and her team are developing a 'Responsible AI' system to protect children from 'legal but harmful' content on social media.
Warwick Business School has been shortlisted for a prestigious award for its work to protect young people from harmful content on social media.
WBS will compete for Social Impact Project of the Year at the national Women in IT Awards.
It has been recognised for its work to analyse the drivers of harm on social media, identify the challenges companies face when moderating content, and develop an AI model to protect vulnerable users, including children and young adults.
The project is led by Shweta Singh, Assistant Professor of Information Systems and Management, and a Fellow of the Alan Turing Institute.
Dr Singh, who has also been shortlisted for the Tech for Good Awards at the Women in Tech Awards 2022, said: "There are countless helpless parents across the UK, and beyond, who want to safeguard their children from harm on social media, but don't know how.
"We are proposing a solution via 'Responsible AI', which targets harmful content online – including hate speech, cyberbullying, suicide, anorexia, child violence, and child sex abuse – and prevents it reaching our kids. This is the first step towards keeping our children safe online.
"I am passionate about this research and am proud that our work has been chosen as one of the top five social impact projects across the UK. That is very significant recognition."
The need to protect young people from harmful content on social media made headlines following the death of 14 year-old Molly Russell.
Coroner Andrew Walker ruled that social media content – which should not have been available to a child – had contributed to Molly's death.
Dr Singh and her team set out to analyse both illegal and 'legal but potentially harmful' content on social media, investigating how to use language, context, and patterns of user engagement to create a responsible AI system that can improve the labels applied to different material and assist with content moderation.
The WBS research has been included the House of Lords briefing on the Online Safety Bill, which is in the final stages of its passage through parliamnent.
The Women in IT awards recognises advocates and role models who are breaking down barriers for women in the tech industry. The winners will be announced at a ceremony in London on 23 February, 2023.