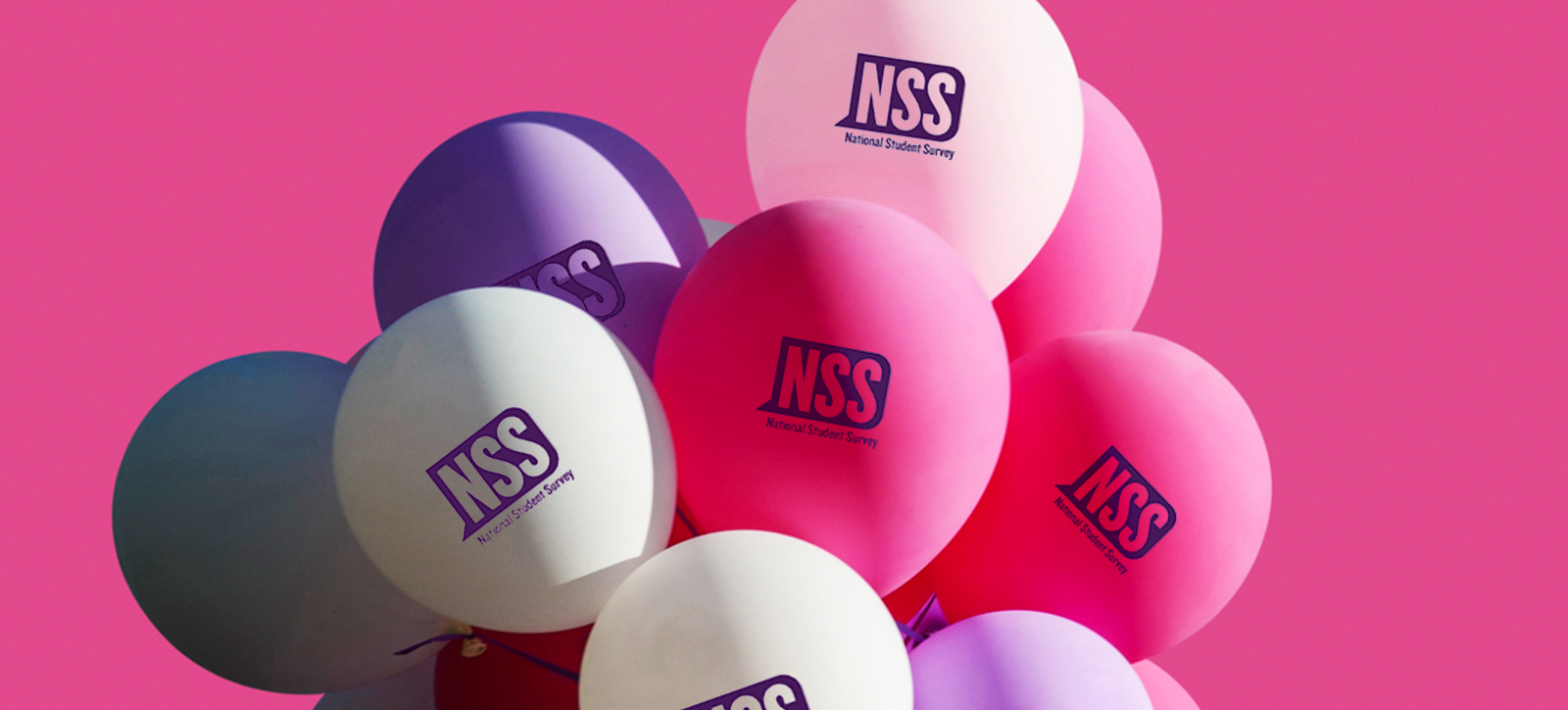 Celebration time: Rating of WBS teaching was high, especially in the BSc Management with Foundation Year
Warwick Business School has been ranked as the top Russell Group business school for student satisfaction in the National Student Survey (NSS).
WBS outperformed its rivals on teaching; learning opportunities; assessment and feedback; academic support; organisation and management; and student voice, which measures how freely students could express their ideas and beliefs. It also ranked second for learning resources.
More than 90 per cent of undergraduates said they would recommend WBS to future students.
The 2023 survey, published by the Office for Students (OfS), also found that:
More than 96 per cent of students said WBS lecturers were "good at explaining things".
Nearly 90 per cent believed that WBS teaching staff made the course intellectually stimulating and had taught them the skills they needed for the future.
More than 92 per cent approved of the learning resources available at WBS.
Endorsement rates for Assessment and Feedback at WBS were 81 per cent - more than 10 percentage points higher than the average achieved by Russell Group business schools.
Andy Lockett, Dean of Warwick Business School, said: "We are always looking at ways to improve the student learning experience, so it is especially pleasing to see that our staff rate so highly when it comes to communicating their subjects."
WBS Foundation Year gets maximum score
The NSS is an independent survey of final year undergraduates on the quality of their university education. It is one of the world's largest polls of its kind, with 339,000 responses in 2023.
Results are published for WBS as a department and for individual courses.
Teaching on the BSc Management with Foundation Year programme was particularly highly rated, with 100 per cent of respondents saying staff were good at explaining things, while making the course engaging and intellectually stimulating.
WBS strongly believes in widening participation, offering Foundation Year scholarships to bright, motivated students from disadvantaged backgrounds to help them access higher education.
Meanwhile, teaching on the BSc Accounting & Finance, BSc Management, BSc International Management, and BSc Management (with Placement Year) degrees all received 90 per cent approval ratings. Warwick Business School has been ranked number one in the UK for 'Business, Management and Marketing' by The Times and Sunday Times Good University Guide 2023. The focus for the Business, Management and Marketing ranking was the school's BSc Management and BSc International Management courses.
Sue Newell, Associate Dean for the Undergraduate Programme: "It is wonderful to see such high satisfaction scores for our teaching and support services, especially as many of our graduating students began their academic life here during the Covid pandemic.
"It proves both the dedication of our staff to deliver quality learning and the determination of students to turn their dreams into reality."
Read more on the Office for Students website.