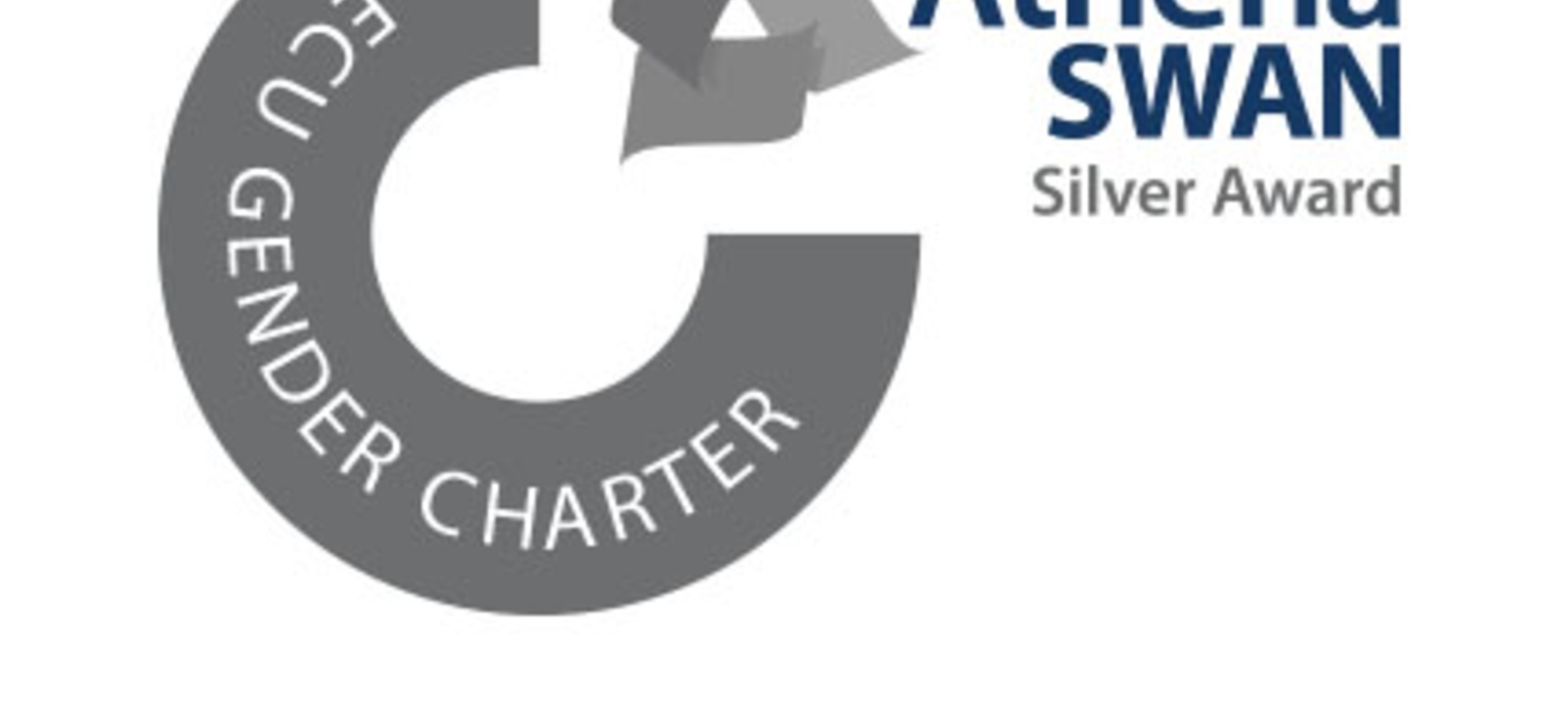 WBS is the first business school to be granted silver by Athena SWAN
Athena SWAN principles emphasise representation, career progression and the working environment
Award follows the School's first Executive MBA class with a 50:50 gender split
The School has demonstrated 10 principles of Athena Charter
Warwick Business School has become the first business school to be granted the Athena SWAN silver award for its work on improving gender equality.
It had already achieved the bronze standard but after a rigorous examination the Equality Challenge Unit decided to upgrade WBS to silver.
It means the school has demonstrated it has embedded the 10 principles of the Athena Charter that advance the careers of women academics, while also taking into consideration professional and support staff, issues relating to sexuality, and gender equality more broadly.
Andy Lockett, Dean and Professor of Strategy & Entrepreneurship said: "This is great news for the school and a tremendous achievement. We have worked hard to reach this status and are determined to advance gender equality in all areas of the school, particularly in improving access to senior positions for women.
"We still have a great deal of work to do in this area, but the silver award shows we are heading in the right direction and shows how seriously we take this issue.
"Without more women in academia, higher education is in danger of missing out on a vast array of talent, and we are intent on addressing that."
The principles of the Athena SWAN charter emphasise representation, career progression and the working environment. The silver award, which is valid until April 2022, comes not long after the school celebrated having its first Executive MBA class with a 50:50 gender split.
WBS has worked hard to attract more women onto the MBA and offers two female MBA applicants a 50 per cent scholarship from the 30% Club - a campaigning group aiming to have a minimum of 30 per cent of women on FTSE 100 boards - each year.
Nick Llewellyn, Pro Dean of Faculty, said: "It is really pleasing to gain the silver award, and it has come after a lot of hard work. "While we believe there is a strong business case for providing equal opportunities for men and women, our commitment to Athena Swan is first and foremost because we believe it is the right thing to do. This programme of work is given high priority within WBS. It is led by a self-assessment team, which includes the Dean and the WBS Executive team.
"Across UK business schools as a whole, the representation of women in senior positions is poor. UK business schools suffer from the so-called 'leaky pipeline' as at each level in the hierarchy the proportion of women declines.
"Globally, reflecting the gendered nature of management as an occupational group, MBA courses tend to recruit more men than women. These are well-known and general problems in the business school community, which we are working hard to address."
Find out more about Warwick Business School's commitment to gender equality and our Athena SWAN initiative here.